5 Things You Need To Get Rid Of To Become Successful In Life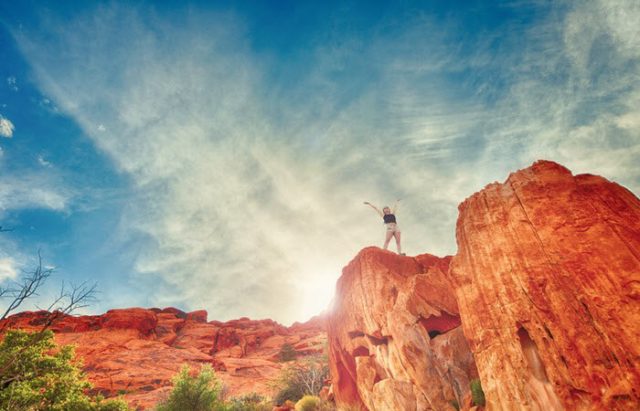 What do you mean by a "successful life"?
Many people talk about having a successful life, but what do you mean by a successful life? Is it all about having luxury? Studies show that the suicide rate is a lot higher among rich people. If being successful was all about money, then rich people would never commit suicide. There are lots of factors to be considered in judging whether a person is successful or not.
Each and every person has different personality traits and habits. Some of the habits are good whereas some of the habits are bad. To have a successful life, we should never hesitate to learn. Moreover, it is also necessary to give up our bad habits.
Get rid of these 5 habits if you want to have a successful life
In this article, you will not learn new skills; instead, you will learn how to give up old habits that are bad. Yes, you will learn the art of giving up.
Here are the 5 habits you need to discard.
Get rid of your unhealthy lifestyle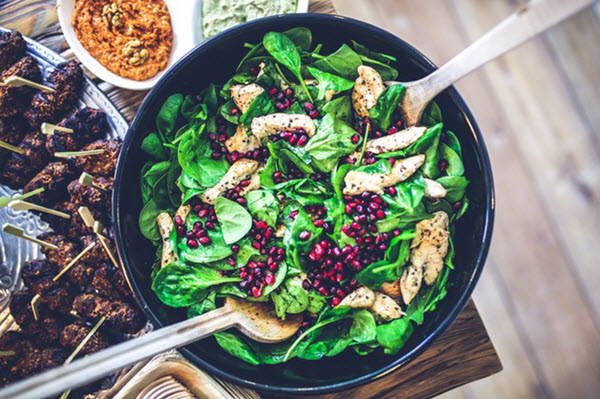 If you want to have a healthy lifestyle, you need to be concerned about your overall health. To ensure a healthy lifestyle, you need to focus on two major things — healthy diet and physical activity.
Without a healthy body, you cannot even imagine having a successful life. No matter how much money you have, you won't be able to remain happy without good health.
To achieve a healthy lifestyle, research about diet plans and choose the best diet plan for you. According to surveys, the majority of Americans are ignorant even about basic nutritional facts. Don't be ignorant, and be informed about health and nutrition.
In addition to a healthy diet, you need to be involved in regular physical workouts. Regular exercise will enhance both physical and mental health.
See Also: 5 Easy Healthy Habits You Can Start Straight Away 
Don't have a short-term mindset
In today's generation, people want to have everything quickly. They are always in a hurry. Because of this habit, many people have developed a short-term mindset. Most of these people have no long-term goals in their life. If we look at great achievers, they always had a long-term vision in their minds. Every action taken by those people was motivated by their long-term goals.
If you want to be a success, give up on your short-term mindset. Start developing long-term goals.
Stop making excuses
There are people who always blame others for their failures. If they don't have someone else to blame, they blame external factors like luck. Well, if you want to be a successful person, then stop making excuses. Stop blaming others and don't blame Lady Luck either. You are responsible for your actions.
When you start to take responsibilities for your own actions, you will start to grow as a person. This is how you keep on growing and ultimately it leads to a successful life.
See Also: Stop Talking Sh*t and Start Taking Action 
Don't be too dependent on social media and television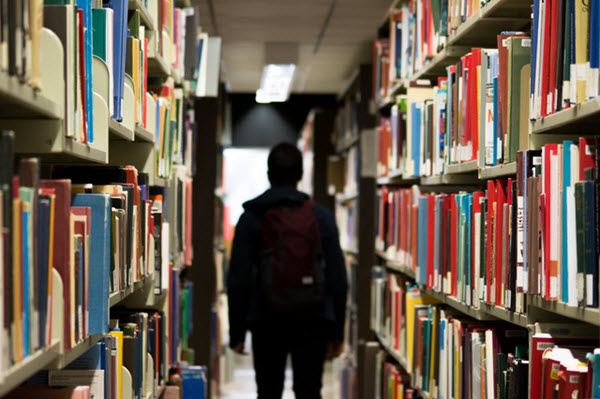 Do you get paid for watching too much TV or posting too much on social media? If you're not paid, then avoid television and social media. Studies show that social media is highly addictive. Furthermore, this social media addiction could also lead to other substance addiction..
I'm not trying to say that you should completely give up your habit of watching TV and posting on social media. I'm trying to say that you should avoid pouring too many of your hours into them. Instead, you should utilize that time to enrich your knowledge and skills, which can lead to success.
Don't try to control everything that goes around you
Some people try too hard to change everything. Instead of change, it brings stress in their life. Understand the things you can change and the things you need to leave alone. Adjust your behavior accordingly. Stay away from the things you are not able to control. Only focus on the things you can change.
This will help to reduce your stress, and reduction of stress will lead to relaxation.
Conclusion
Everyone wants to be a successful person, but only a few succeed in their life. It is because some people just don't want to change, whereas some people are very flexible to change. The people who are humble enough to keep on learning by giving up their ego are the ones who are very successful in their life. Once again, I'm reminding you that success is not only about earning lots of money. It is about having a wonderful and satisfied life.
Once you give up all the bad habits mentioned in this article, you will realize that you've changed a lot. Your whole life will start to change. Remember that you should not only give up these habits for a certain period. No, this will not work out at all. You should permanently give up these habits. It will be tough at the beginning to give up these habits because it is not an easy task to give up on things you're used to. It is hard, but it is not impossible.
Just don't quit early. Keep putting in the effort, and at the right time, you will reap the fruits of your hard works. Have a wonderful and successful life.
Like this Article? Subscribe to Our Feed!
David Gomes by profession a Freelance Writer. He loves to write on a variety of topics such as sexual health, fitness, and workout for blogs and online publication sites. He is passionate about helping others and toward his work. In his spare time, when he's not writing, David enjoys watching action movies, listening music, reading anything that comes into his hands and planning his dream vacation.