How to Be Extraordinary At Work: Helpful Tips For Career Growth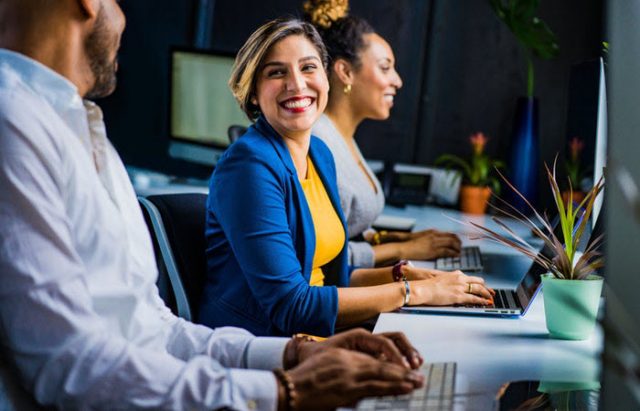 How to be extraordinary at work?
Well, a leader always expects his team members to be proactive and diligent. He wishes them to grasp things quickly and give outstanding performance. Well, this is a great idea as it leads to organizational growth as well as individual growth.
However, the sad part is nobody bothers about the overall growth of an employee.
Not the employee or even the organization.
This may be due to hectic schedules, work pressure, and various other reasons. We all stay occupied with our routine tasks, complete them by hook or by crook and get back to our ordinary lives.
Well, this is not the life you are made to live, at least not in the workplace. Even working on small things can change your mindset in the workplace and make you an extraordinary person.
So, in this post, we'll discuss a few quick tips on how to be extraordinary at work.
Let's get started!
Organize your Priorities
Improving your performance is not all about doing everything you get and saying yes to every task you receive. Rather, you need to know how to prioritize all the tasks. Filter the ones that are on high priority and delay the ones whose delivery date is yet to come.
In fact, a majority of the managers rely on employees who can set priorities accurately and manage the tasks accordingly. Once you stick to your priorities and project deadlines, you can definitely expect quick promotions.
Have a Positive Attitude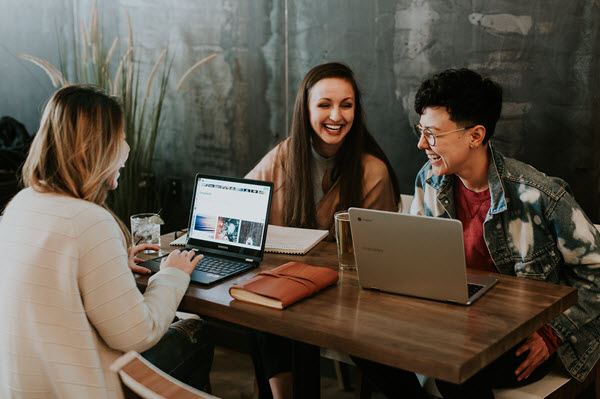 Maintain a positive attitude throughout your professional journey. Everyone loves being surrounded by people who are optimistic and are able to find the positive side of things.
Once you start maintaining a positive attitude at work, your coworkers will definitely love your company. This can maximize your chances of getting promoted in less time.
Plus, a positive working environment also increases job satisfaction.
Don't Stay Still, Learn Everyday
You must not stick to routine tasks. Instead, you must think out of the box and learn something new every day. You need to improve your skills by regularly working on your weak points. You can ask others for some books or even audio sessions that can help you improve your skills in a specific field.
This way, you'll feel lively at work. You may even learn innovative things that can lead to professional growth.
Maintain an Appealing Personality
The way you communicate and interact with your co-workers, manager, and clients have a direct impact on your performance and growth.
You must work on your personality and communication skills. Try to stay polite and appreciate others often.
Having a pleasing personality at work maximizes your chances of getting recognized and liked by the whole organization.
Mental Stability
Apart from working on professional growth, you must focus on maintaining a positive mindset. Keep yourself refreshed while maintaining a healthy mental balance. Stay away from negative vibes as they might eventually turn into depression and you might be aware during that.
See Also: 7 Apps to Help Protect Your Mental Health at Work
Leadership Style
Being a leader isn't only confined to managing a team and imposing your orders over them. Rather, you need to focus and look for a strategy that is understood and appreciated by the team members.
Try participating in regular conversations. Include every single member during meetings, sessions, and presentations. This will make them feel good. It can also give you ample ideas that can lead to your professional, as well as organizational growth.
Meet with Dignity
Staying humble will never be outdated. Whenever you meet a person, greet him with a smile and talk to him politely. It will make them feel special.
Greet your coworkers with a positive attitude and a bold smile, the ball is already in your court.
Be a Motivator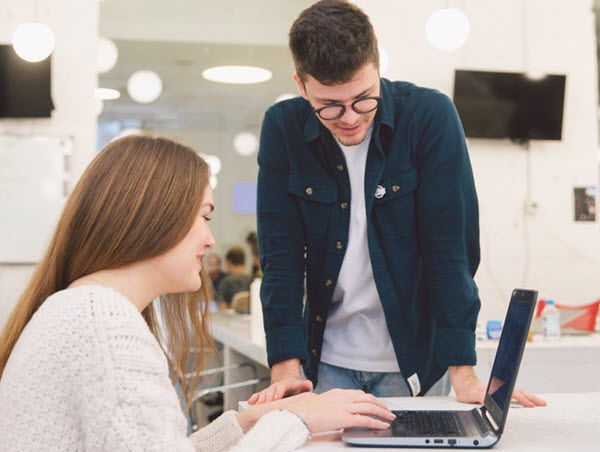 If you feel low at work, try engaging in some interactive sessions with your team members. Try sharing your life experiences, go for a short walk or play some games.
Also, try being a motivator for others who are having a tough time. Your words might help them overcome the stress and problem they are facing.
Be Proactive
Face opportunities. Grab every chance and try learning new things. Meet challenges. Be ready to tackle them and don't step back. Stay active in all the ongoing activities in your team and throughout the workplace.
Bonus Tip
Don't forget that you are replaceable and you can't escape reality. And in case you have just started your career, you need to focus on this point very closely.
Try putting your best effort in working on your weak points. This way, you'll be able to present an outstanding performance to your company.
Moreover, maintain distance from the people who are full of negative vibes, particularly those who are full of gossips. Keep learning and maintain positive vibes. Soon, you'll become one of the most extraordinary people at work.
See Also: The Most Important Tips For Dealing With Bullying At Work
Like this Article? Subscribe to Our Feed!
Alexa Stewards is a content evangelist with a proven track record of quality content generation. Currently working with Index of Science, she shares valuable insights on Workplace lifestyle and health-related issues. Apart from writing, she is a Netflix-freak and a voracious reader.