7 Apps to Help Protect Your Mental Health at Work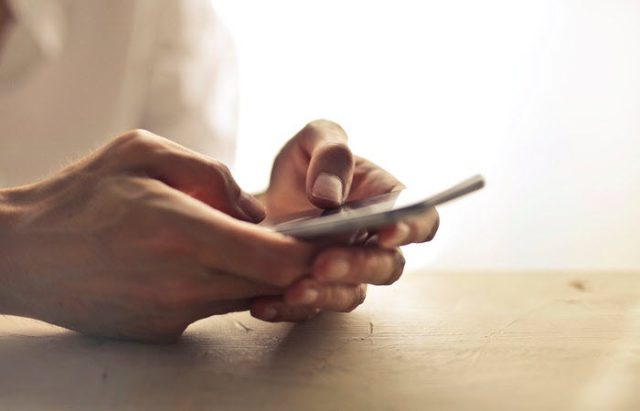 In today's competitive world, our work stress reaches a new high almost every other day, taking a toll on our mental health. While we can't ignore our work, we can take the right measures to protect our mental health. So here's a list of some handy apps and tools for a sound mental well-being.
Today, most of us lead a highly stressful life – be it because of the increasing job stress, cut-throat competition, or poor work-life balance. The challenges never cease to arise. The consequence of this is the rise in mental health issues, such as depression, mood disorders, and anxiety.
In the US alone, about 26% and 23% of people in the age group of 18-25 and 26-49, respectively, suffered from some kind of mental illness in 2018, as per Statista reports.
And surprisingly, not all those who suffer seek professional help.
Fortunately, technology has come to the rescue in the form of mobile apps. Although these apps aren't a replacement for professional mental healthcare, they are greatly helping people deal with such issues better. Wondering which these apps are? Let's find out.
7 Apps & Tools to Help Protect Your Mental Health at Work
SuperBetter – Resilience Development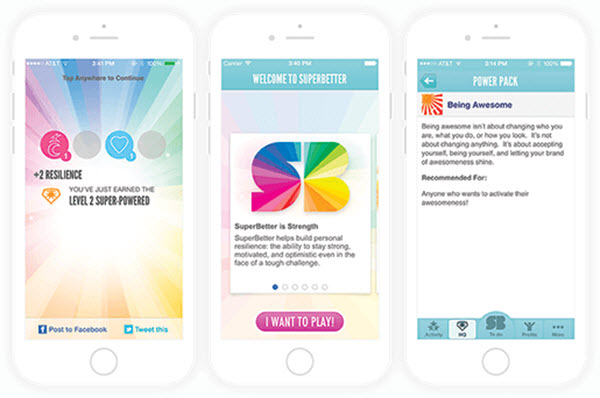 From depression, anxiety, and chronic pain to concussion recovery, the SuperBetter app helps you tackle a number of mental health issues through its gaming environment. The app assists users in building real-life resilience and other positive skills, including motivation and optimism. This way, it becomes easier to overcome difficult situations and attain their goals. All a user has to do is play the game for mere minutes every day.
SuperBetter is powered by the Science of Games.
The app is available on both iOS and Android.
RR – Eating Disorder Management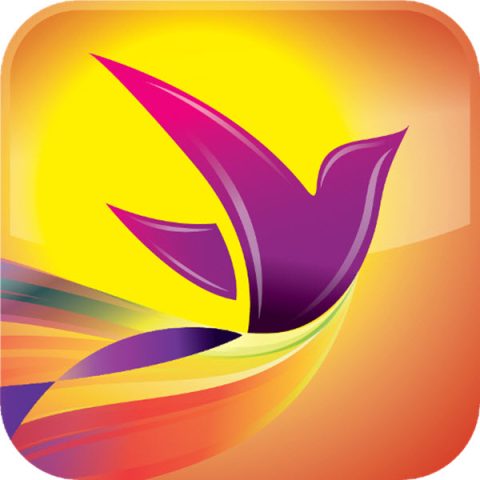 The Recovery Record (RR) app lets an individual track their treatment of an eating disorder, a complex mental health condition involving overeating, undereating, and weight or body shape obsession while keeping it timely and relevant.
The app not only allows users to set their recovery goals, log their meals and feelings to binge-eat, but it also offers coping skills and tailor-made healthy eating meal plans. Moreover, the RR app enables hassle-free collaboration between the users and their treatment team, further strengthening their recovery path.
The app is available on both iOS and Android.
PTSD Coach – PTSD Management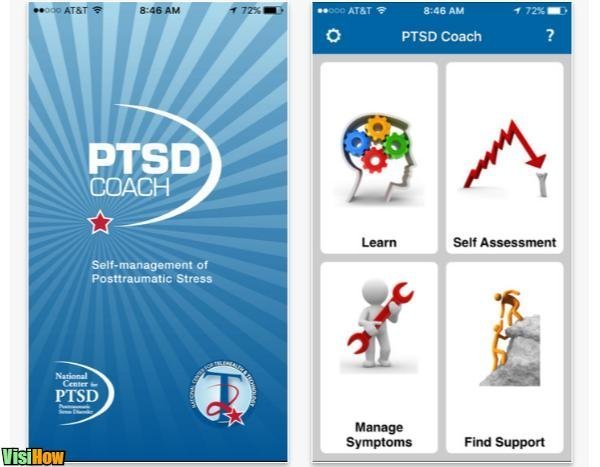 Going through Post-traumatic Stress Disorder (PTSD)? Turn to the PTSD Coach for help.
The app, primarily designed for US military service members and veterans, can be used by anyone battling the PTSD condition. It not only educates users about the condition itself but also offers insights on the professional care path. Users can take the app's interactive self-assessment tests as well as utilize self-help methods, such as anger management, relaxation skills, and positive self-talk.
Moreover, one can even customize these tools as per their preferences.
The app is available on both Android and iOS.
Sanvello – On-demand Help for Stress & Anxiety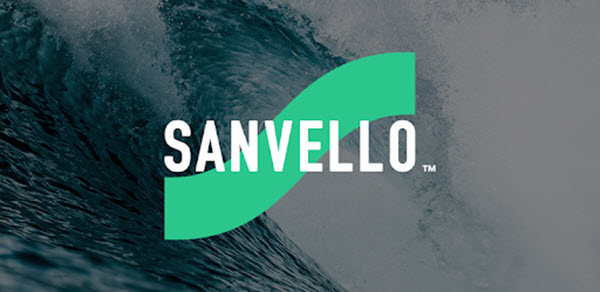 Sanvello, formerly known as Pacifica, provides users with clinically validated methods to relieve symptoms of stress, anxiety, and depression.
The health care app offers daily mood tracking, assessments, tools, and psychologists-designed guided journeys based on a variety of factors such as CBT and mindful meditation. The combination of it all helps break the negativity cycle and make you more aware of how you feel. Moreover, Sanvello has a vibrant user community, sharing their journeys and encouraging each other.
The app is available on Android and iOS.
Moodpath – Anxiety and Depression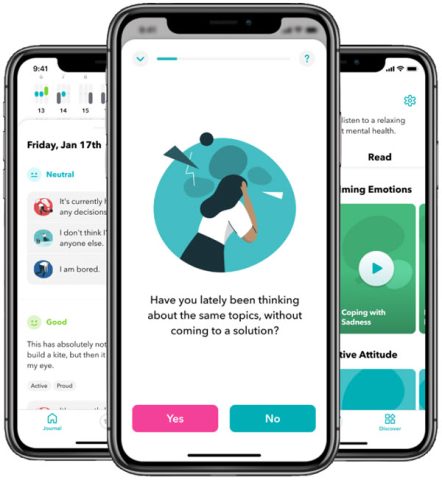 As the name suggests, the Moodpath app lets you keep your mood in check. The app that calls itself "Your Mental Health Companion", is designed to lend support in conditions of stress, anxiety, and depression. Moodpath asks the right questions daily, answering which, can help you reflect on your emotions and thoughts.
The app generates evaluations bi-weekly that can be shared with mental health professionals. Moodpath also offers helpful resources and Cognitive Behavioral Therapy-based exercises which you can read or listen to.
The app is available on both Android and iOS.
The Fabulous App – Healthy Habit Building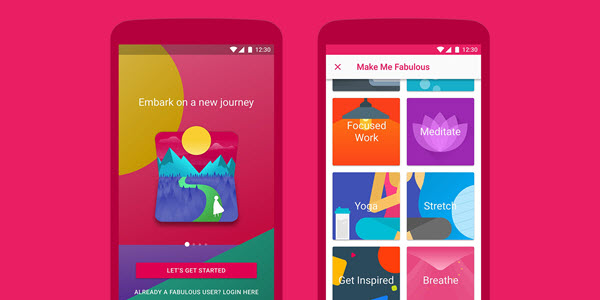 The path to achieving sound mental health often begins with having healthy habits. The Fabulous app helps you do exactly that.
With this health care app, you can make healthy changes to your habits and routine, bidding adieu to things holding you back. The habits can be as simple as drinking more water to doing yoga and breathing exercises. The app incorporates Behavioral Economics so that you can detect where you're falling short and take action to overcome the same.
The app is available on Android and iOS.
Pear reSET – Substance Use Disorder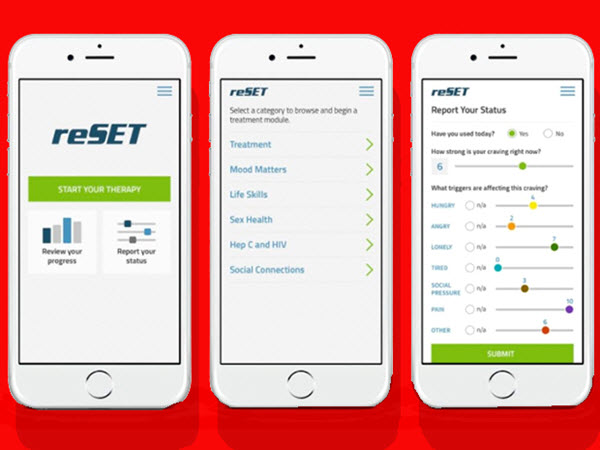 The Pear reSET is a dedicated app for those battling with substance use disorder (SUD). It is a prescription-only 12-week digital therapy for patients who are enrolled in outpatient treatment under clinical supervision. The app offers lessons to take charge of your recovery and progress tracking tools. It also rewards its users for staying healthy.
The reSET app can only be accessed through a valid prescription by a recognized healthcare provider along with a prescription access code. It's neither a substitute for medication nor a standalone treatment method.
The app is available on Android and iOS.
Take Out Time Each Day to Keep Your Mental Health in Check
As they say "Rome wasn't built in a day", your mental well-being also requires you to work towards it every day. No matter what profession you are in, the stress can get to you. Thus, it's important to take out some time each day to concentrate on your mental health.
You can use one of the apps we discussed above or watch and reflect on your thoughts inwardly. It's equally vital to talk – about your feelings, fears, or just how your day was – with your family, friends, or anyone you feel you can confide in. Because sharing opens doors to new perspectives. Taking smaller steps each day will help you run long miles with ease.
Conclusion
Mental health is more important than you realize. The tools and mental health apps we explored in this blog are a great start for anyone looking to improve their mental wellness. However, you should never shy away from seeking professional help in times of need.
See Also: 7 Unhealthy Behaviors That Affect Your Mental Health
Like this Article? Subscribe to Our Feed!
Varsha Solanki is a Digital Marketing Strategist at Space-O Canada, a mobile app development company. She has 3 years of experience in the Information Technology industry. She spends her time reading about new trends in Digital Marketing and the latest technologies.