Career Scope: How to Be A Yoga Teacher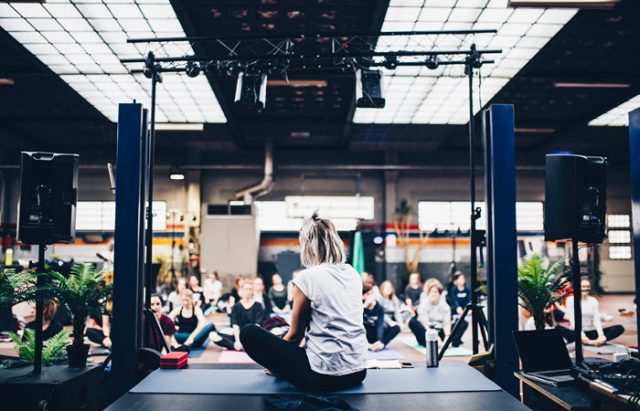 In today's time, a lot of people have become more and more health conscious. The nature of their jobs, having a hectic lifestyle and experiencing chronic stress increase their risk of developing lifestyle diseases.
Yoga is one of the most natural and effective ways to keep the body healthy, fit, and in great shape. It relaxes you as well.
Because of its benefits, it has become in-demand in educational institutes, fitness centers, detoxification centers, and even in private homes. And as more people take interest in yoga, the demand for yoga teachers grows, too.
What is a yoga teacher?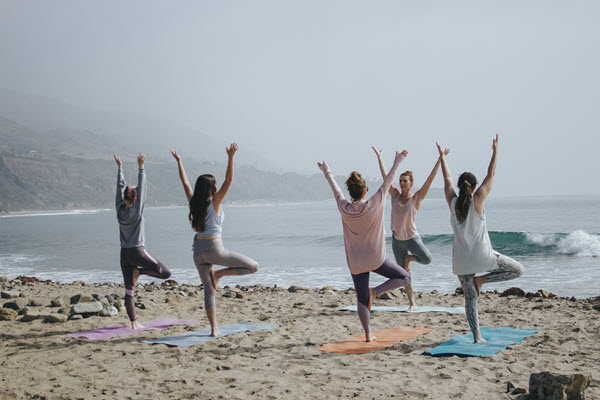 Yoga teachers don't just teach yoga in educational institutes but they are also well-trained to teach practically. They know the science of meditation and yoga and they can impart the same knowledge to others. To qualify, one needs to undergo comprehensive and specialized training.
Aspiring yoga teachers should complete a proper yoga training program. They can also undergo specialized training as part of the course program.
Eligibility to be a yoga teacher
You should be a graduate (B.A/B.S.C in Yoga) of a reputed institute. Having a post-graduate degree in yoga, of course, increases your chances of getting hired easily. You can also take up courses and get certified as a professional yoga specialist.
These courses include:
Certificate Course in Yoga (CCY)
Diploma in Yoga Education
PG Diploma in Yoga Therapy
Advanced Yoga Teachers' Training Course in Yoga (AYTTC)
Where are yoga teachers required?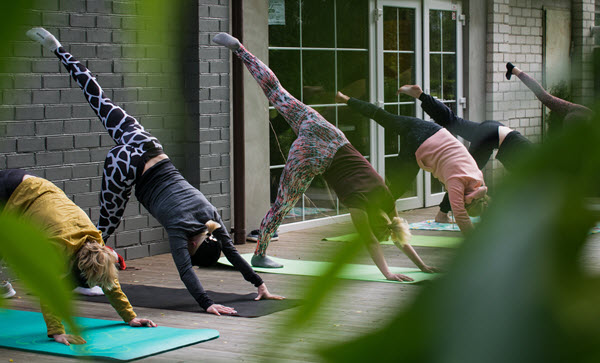 Yoga teacher jobs are available in many areas nowadays. You can apply in any of the following areas:
Schools and colleges: You can teach yoga in your local colleges and schools that offer them.
Yoga and naturopathy institutes: There are many institutes that offer yoga courses. Once you are a certified professional, you can secure a job in such places.
Fitness centers: There are many gym and fitness centers in every locality.
Corporates: In some offices, there are separate spaces for relaxation where employees get a chance to meditate, do yoga or other exercises.
Community and recreation centers: In most apartments and society complexes, you'll find recreation centers. These centers require yoga teachers to offer classes on the weekends or an hourly basis on the weekdays.
Yoga teacher for renowned personalities: There are opportunities available with renowned personalities who prefer to hire personal yoga teachers.
Hotels and resorts: There are a good number of tourists in hotels and resorts who seek peaceful and relaxing holidays, adding to the demand for yoga teachers.
Your own business: You can start your own yoga center where you can teach yoga to others at your own convenience.
As an aspiring yoga teacher, you actually have a lot of opportunities. You just need to have the right training and undergo the right programs to be qualified for the job.
See Also: 20 Excellent Reasons To Join A Yoga School
Like this Article? Subscribe to Our Feed!