Smart Tactics to Resolve and Stay Out of Entrepreneurial Debt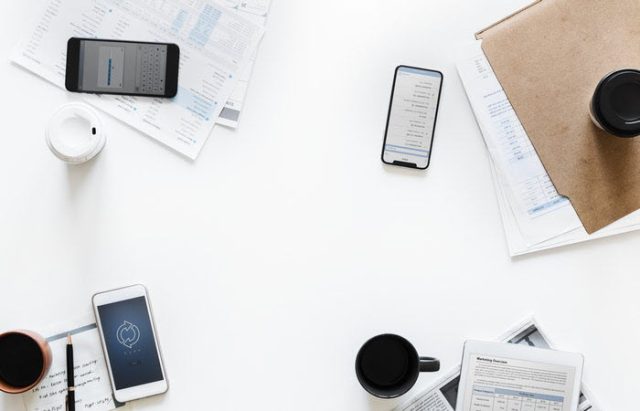 Debt is a part of every business and every entrepreneur knows that. However, not all entrepreneurs are aware of the difference between a bad and good debt and that makes it hard to learn how to avoid the debt trap.
All good business debts are credit lines, mortgages, and loans. They get leveraged for the benefit of the entrepreneur's business. In other words, they are productive debt.
Bad debt, on the other hand, is the amount that you can't leverage as your company expands. Financial experts call this reductive debt. Simply put, it's money which isn't working in your favor. Generally, this capital gets used to purchase things that are beyond your financial reach. Typically, the results aren't always favorable.
Reasons entrepreneurs encounter debts
Entrepreneurs find themselves in debt for three main reasons. They are discussed as follows:
The fluctuations of the cash flow
Some entrepreneurs and business owners sometimes undervalue the crucial cash-flow ups and downs. They are unable to predict a poor cash-flow for a prolonged time frame. These entrepreneurs usually switch to credit cards to manage the troublesome cash flow, hoping there's some balance.
Most entrepreneurs feel that they can repay off their credit card amounts fast, but that's far from the truth. And that's the starting point of the crisis. It is here that entrepreneurs contemplate on loan and get caught up in a debt cycle.
Excessive business pressure
Sometimes, entrepreneurs start to live on their business income. It is not a smart call until such time the business can support them.
Most leave their jobs and go all out to develop a business. But most don't realize that they aren't yet ready to pay off the monthly earnings that they stay on.
Each company requires investment and it also needs time to invest. It also requires time and reserves for generating a consistent cash-flow. If you resonate with this, have a second line of earning to balance the crisis.
Overconfidence is dangerous
At times, entrepreneurs can be overconfident while using productive debt. Generally, the situation shapes up something like this:
The entrepreneur counts on his earnings and he decides to maximize the business debt to expand his business as fast as possible. However, his lifestyle also gets modified to the new income level.
Here's where the situations go out of hand.
Due to losing customers or an economy change, a crisis happens. The entrepreneur incurs a financial loss and the situation goes out of control. The entrepreneur incurs a debt to smoothen financial crisis.
See Also: Tips for New Entrepreneurs: What You Need to Know Before Starting A Business
How to manage entrepreneurial debt?
Entrepreneurs who understand good debt go a long way. Their strategies are progressive. Some of these entrepreneurs, who are millionaires, have various thought processes that other business owners don't possess. They have a unique way to make money and manage debts as well.
Two primary methods have been discussed below as follows. If you want to know more on managing entrepreneurial debt management, you can browse through sites like NationalDebtRelief and others to get better information.
Getting out from a reductive debt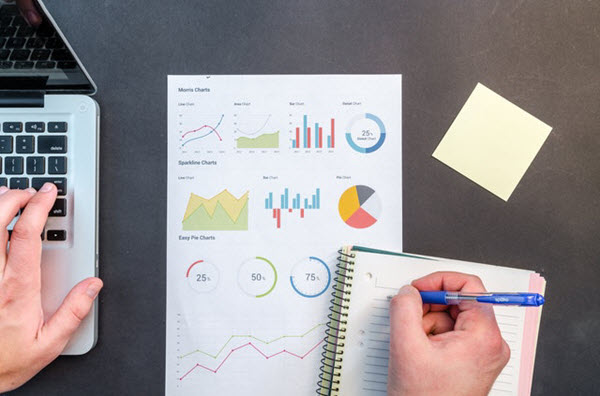 Every entrepreneur wants long-term success. For that, it's essential to obliterate all kinds of wrong and reductive debt from your business at the earliest.
The spreadsheet strategy or analysis must be familiar to you. It is instrumental in taking you out of any business debt faster than you can imagine. The process is simple.
All you need to do is:
• Develop a basic financial plan
• Adhere to it
• Learn from your experience
You need to start by outlining the monthly earning. Know how much of it you can use on an end-to-end basis to reduce the reductive debt. Commit as much as you can. The amount you decide to pay to remove the deficit needs to stretch you.
Go on and create a reductive debt list in proper order. You may start with a high-value debt amount at number 1 and the least at last. Don't forget to add in the least payment beside every debt in your list.
Once you do this, you're all set to execute the plan. Go ahead and take out the exact sum that you promised to remove the debt with on a monthly basis. You may add some extra money to small debt payment.
Keep on making your required minimum repayments for every remaining payment. You'll notice that the lowest debt gets repaid fast this way. Going forward, you may apply the same process to pay off the high-value debts. In the same process, you'll see that the high-value debt amounts get repaid. Repeat this process, until such time all the debts get cleared.
Consciously stay out from any debt
It is the ideal way to steer clear of all kinds of business debt. However, precise financial planning is essential. You can count on few of the best business practices to manage and stay away from entrepreneurial debt.
• Try and shrink expenditures – Being frugal is smart. Successful entrepreneurs always suggest this practice. You can read books that will be of help.
• Avert unnecessary expenditures – Do consider the opportunity expenses when you are arriving at a financial decision.
• Recruit people only when it's possible – You have to pay your staff. So, it's a smart call to only recruit people when you have the financial capacity to. Else, you will have to apply for a loan and eventually fall into a debt cycle.
• Don't stretch with productive debt – Spending carefully, even with productive debt, is crucial. Making investments that can go against you isn't a smart decision.
Conclusion
In all situations, it is always advisable to have ample cash deposits. It helps to manage economic downturns and manage other emergencies.
In the recent times, debt consolidation has proven to be a great way to manage entrepreneurial debt. Rather than repaying at various quarters, it is easy to pay off one huge loan amount. That way, an entrepreneur will have one amount to pay off in a month.
Today, there are various financial institutions providing debt loan consolidation services and other financial counseling. You can use it to plan your business cash-flow better and master how to avoid debt trap.
See Also: Entrepreneurship: A Better Career Choice For Generation Z?
Like this Article? Subscribe to Our Feed!