Entrepreneurship: A Better Career Choice For Generation Z?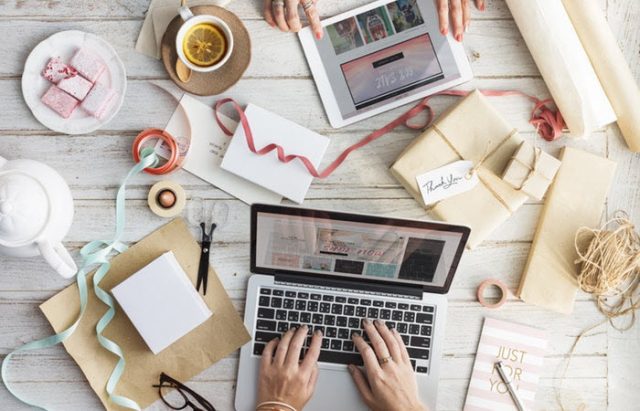 Gen Z is struggling with a major life decision: To go to college or go directly into the workforce?
Gen Z has watched their elders, the Millennials, move back in with their parents after graduation and delay things, like buying homes and getting married, because of student loan debt and low wages. This is one of the reasons why many of them have decided to take a different path.
Generation Z Entrepreneurs Necessity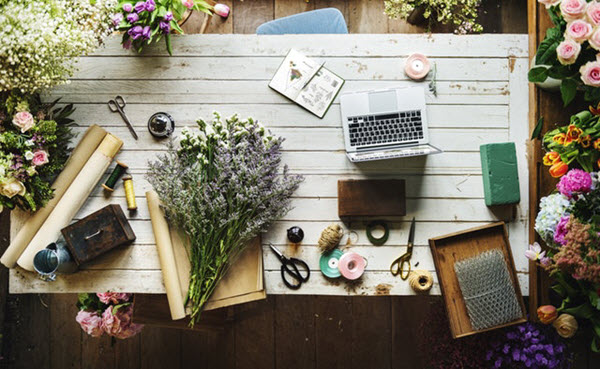 Millennials aren't able to take the risks that come along with entrepreneurship, so there has been a marked dip in small business participation. But, Gen Z is making up for it.
This generation has watched business giants like Mark Zuckerberg and Bill Gates drop out of college to build business empires and they want a piece of the action. In fact, around 60% of high school students and about 43% from college say that they want to be entrepreneurs than employees after they graduate. This explains why many are working hard to earn working experience as early as high school.
A large percentage of high school students claim that they have parents who push them into getting work experience while still at school. Unfortunately, only 54% of parents are helping them to do so.
In order to avoid the debt-to-stagnating-wages cycle, young people are trying their hand at entrepreneurship to blaze a better trail in life.
See Also: 9 Powerful Lessons from the Success Story of Bill Gates
Still, College Is Your Best Bet
While it is true that many notable business leaders have left college and gone on to do great things, statistically, going to college is still the best way to be successful in your career and in your life.
See these data why:
Since 2000 the unemployment rate for high school grads has gone up while wages have gone down
Since 2000 the unemployment rate for college grads has gone up only slightly while wages have increased
99% of jobs created since the Great Recession require a college degree
College degree holders take home 57% of all wages
Freelancing Is A Great Way To Work A Business Around School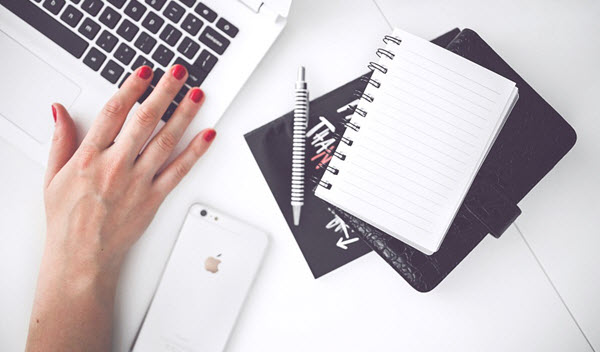 Working your way through college isn't easy and it can be downright impossible if you're flipping burgers on someone else's schedule for barely more than minimum wage. Fortunately, there is a better way.
Thanks to many of the innovations brought to us by the Internet, dipping your toes into the freelance world to test out your latest idea is simple. Sites like Fiverr and Etsy give you platforms where you can easily market your idea.
Today, 55 million Americans work as freelancers, which is more than a third of the workforce. What once was a lifestyle reserved for writers and photographers now adds $1 trillion in wages earned in a year. And freelancers are happier than their office-dwelling counterparts with 79% saying that it's better than a traditional job.
And the best part about freelancing is that you can work it around your college schedule, so you can still go to school while getting real-world business experience.
See Also: The 6 Item Checklist for Effective Freelancing This Year
What About After College
So, let's say you spent your college years freelancing and getting real-world experience. But now that you're out, you want to start your own firm.
There are plenty of opportunities online for learning more about starting a small business. E-learning isn't just about coding and online degrees anymore. You can literally learn anything you want online- from languages to entrepreneurial skills.
Some online resources for entrepreneurs include:
The Network For Teaching Entrepreneurship
Thiel Fellowship
The Indus Entrepreneurs
These organizations can help with advice, mentoring, and funding for high school and college entrepreneurs. Most Gen Z'ers are not skipping school but the drive to find a better way has many opting for entrepreneurship.
Learn more about generation Z entrepreneurs from this infographic.

Source: Online Schools Center
Like this Article? Subscribe to Our Feed!
Brian Wallace is the Founder and President of NowSourcing, an industry leading infographic design agency based in Louisville, KY and Cincinnati, OH which works with companies that range from startups to Fortune 500s. Brian also runs #LinkedInLocal events nationwide, and hosts the Next Action Podcast. Brian has been named a Google Small Business Advisor for 2016-present and joined the SXSW Advisory Board in 2019.