How to Analyze the Forex Market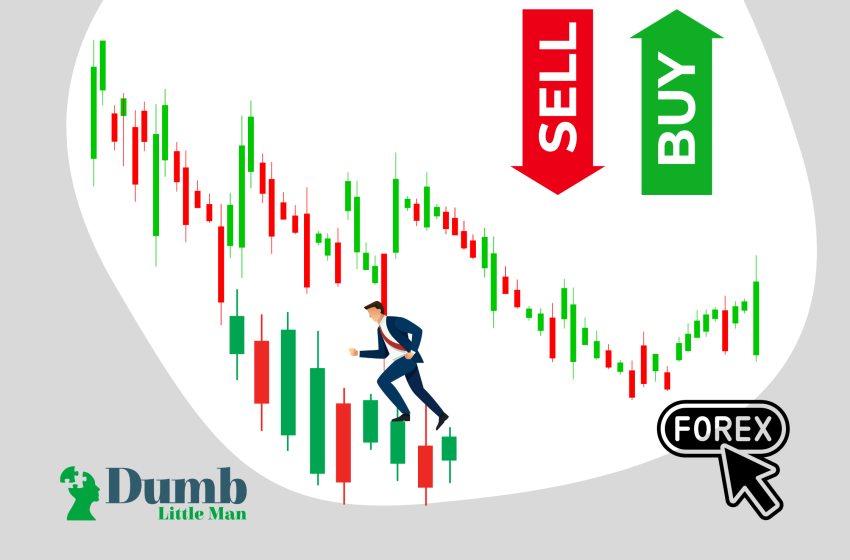 Making money in the money markets is not about being right or wrong but calculating probabilities and making trades when odds skew in your favour. But if you're a forex trader or into trading, you probably already know this. Furthermore, you also know that determining how odds are going to fall is easier said than done. However, if you understand how to analyze the market, you can eliminate most of the guesswork and make your trading much more manageable.
Therefore, learning trading techniques such as fundamental, technical, and weekend analysis can help you better forecast the market's direction to make better decisions. It will also assist you in determining when to enter and exit positions, as well as your risk-to-reward ratio, which is an essential aspect of your strategy. 
This article will look at how you can analyze the forex market to help you make better trades. So keep reading to learn more.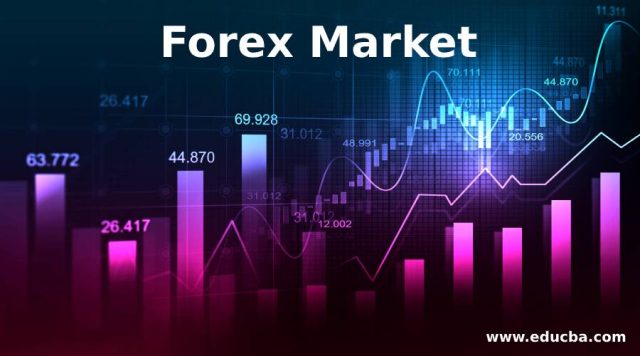 Fundamental Analysis
To start, it's good to mention that there is no magic trading bullet that will help you attain success with every trade. However, if you take these market analysis techniques to heart, manage your risks well, maintain discipline, and control your emotions. You're more likely to find success with most of your trades. 
Fundamental analysis studies elemental market forces that are most likely to affect the exchange rate of currencies. These could be forces like a country's GDP, inflation, interest rates, and unemployment rate. Analyzing them lets you know if and when they will move and avoid being caught off guard by any shifts.  
Furthermore, you also need to understand how their movements historically influence the currencies you're looking into and what kind to expect in the future. This means keeping up with current news and always being aware of what's happening in the business and political landscape. You can learn more about this topic on TradingGuide.co.uk.
Technical Analysis
Technical analysis involves expertly analyzing key indicators and determining whether to buy, sell, or hold a position depending on the findings. Furthermore, there are two types of technical analysis, manual and automated systems. 
In the manual method, a trader does all the leg work of looking and interpreting the data and deciding to buy or sell. This can be slow and tedious, and emotions might come into play and influence the final decision, leading to unwanted outcomes. On the other hand, automated systems work off the data you input and execute trades depending on how you train them to interpret it. 
This helps you eliminate emotions during decision-making and allows you to try different trading strategies simultaneously, leading to better results. Either way, no matter your technical analysis strategy, you will be better off for it. 
Weekend Analysis
Precisely as it sounds, a weekend analysis is an analysis you do over the weekend when the markets are closed. It's always good to take a step back and critically look at where you went, right or wrong, and the reasons for that outcome. This helps you learn what works and doesn't, as well as aspects of your trading strategy you need to improve or double down on.
Stepping back also allows you to look at the bigger picture, so to speak, and analyze whether your actions are working depending on your goals, results, and market conditions. This will also assist you in formulating a battle plan for the coming week and set you in the right mindset. You can also remember that you do not need to react to any market shifts over the weekend and can just take the time to relax and enjoy as you go through your strategies. 
Conclusion
The forex market can be tricky but, at the same time, a pretty easy place to make money. Market forces all over the place can affect prices and cause a shift positively or negatively, drastically influencing your trading strategy and profit potential. However, if you have done your analysis well and are quick on the trigger, you can turn these swings into opportunities and benefit more than your average trader. But you have to put in the work and learn the intricacies of these analyses and give yourself time to learn how to intuit what you've learnt. 
Like this Article? Subscribe to Our Feed!
At Dumb Little Man, we strive to provide quality content with accuracy for our readers. We bring you the most up-to-date news and our articles are fact-checked before publishing.