Most Powerful New Year Quotes to Motivate Anyone for a Fresh New Beginning in 2021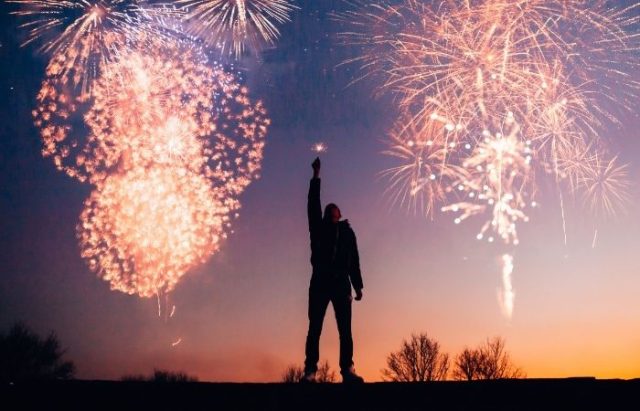 After sending out inspiring Christmas quotes, follow up with our new collection of motivational Happy New Year quotes. Post them on your social media and inspire all your friends and followers too!
And if one quote or saying resonates with you, own it! Start the year with the right mindset. Print out your favorite saying of the bunch or make it into your wallpaper. Put it up where you're guaranteed to always be looking at it so you'll never forget.
It's a new year, friends! It's another 364 days of exciting opportunities and chances! Happy New Year!
The new year stands before us, like a chapter in a book, waiting to be written. We can help write that story by setting goals. – Melody Beattie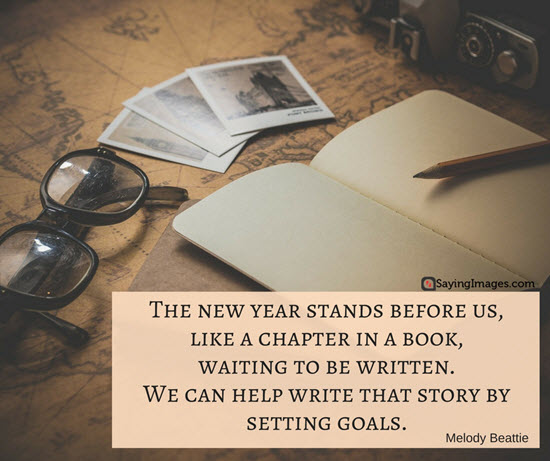 And now we welcome the new year. Full of things that have never been. – Rainer Maria Rilke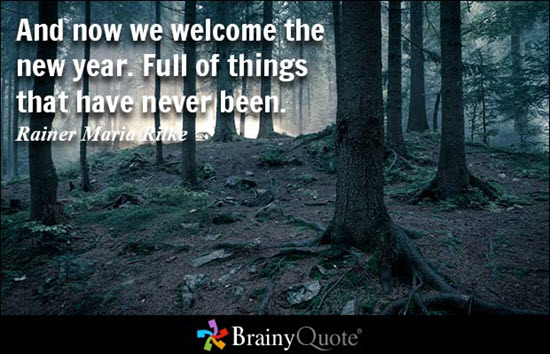 There are greater things to be achieved in every New Year, and each and everyone must prepare themselves to be great, not by words of the mouth, but by a lot of sacrifices. – Michael Bassey Johnson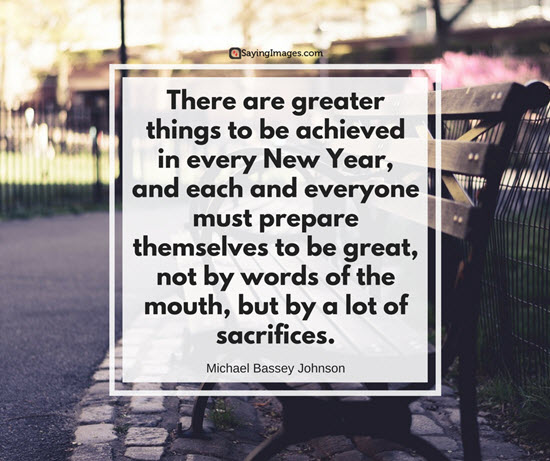 You are never too old to set another goal or to dream a new dream. – C.S. Lewis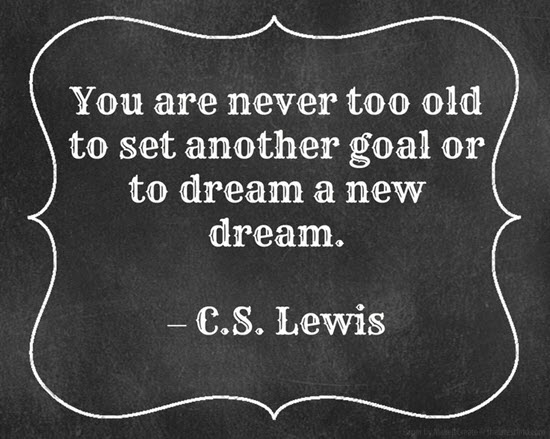 Approach the New Year with resolve to find the opportunities hidden in each new day. – Michael Josephson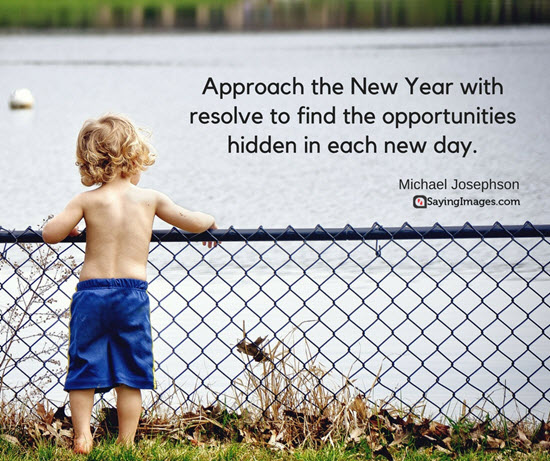 This is a new year. A new beginning. And things will change. – Taylor Swift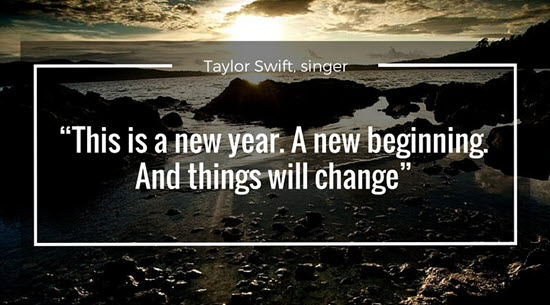 Like what you see? See more New Year Quotes.
New is the year, new are the hopes, new is the resolution, new are the spirits, and new are my warm wishes just for you. Have a promising and fulfilling New Year!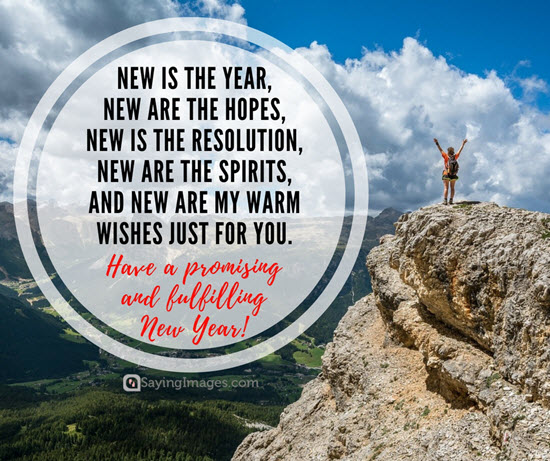 We will open the book. Its pages are blank. We are going to put words on them ourselves. The book is called Opportunity and its first chapter is New Year's Day. – Edith Lovejoy Pierce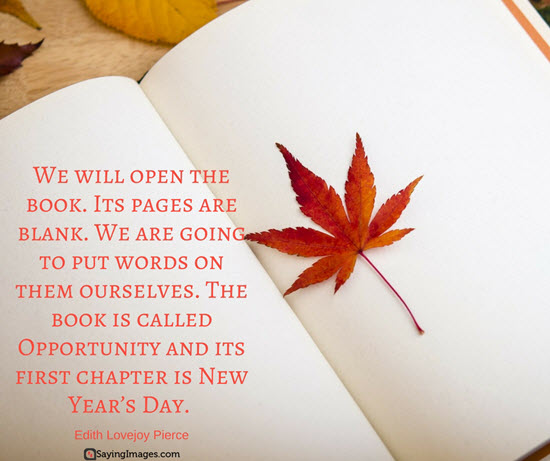 An optimist stays up until midnight to see the new year in. A pessimist stays up to make sure the old year leaves. – Bill Vaughan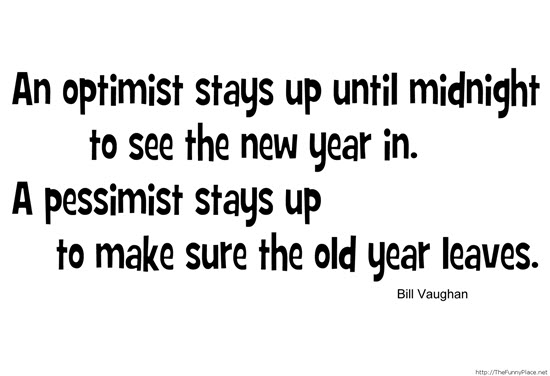 Happy New Year to you! Wish this year brings to the warmth of love and illuminates your path of life towards a positive direction.
A journey of a thousand miles must begin with a single step. – Chinese Proverb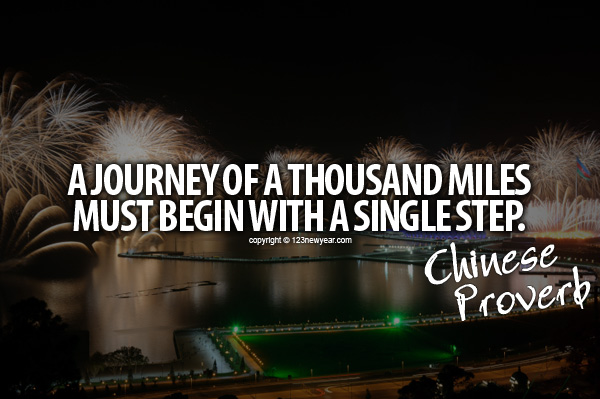 A new year brings not only happiness, it makes us happy with a hope to fulfill our dreamz or a new beginning of our life. So, a new year is very special to everyone. – Santonu Kumar Dhar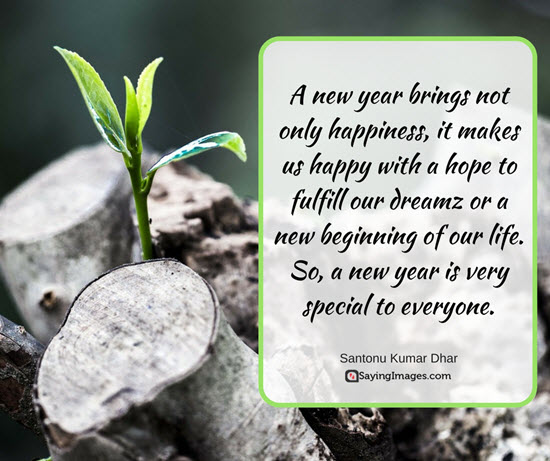 Visit SayingImages.com for more Inspiring New Year greetings, messages and images.
Happy Holidays, everyone!
Like this Article? Subscribe to Our Feed!
At Dumb Little Man, we strive to provide quality content with accuracy for our readers. We bring you the most up-to-date news and our articles are fact-checked before publishing.