12 Christmas Quotes about Love and Family that will Lift Your Spirits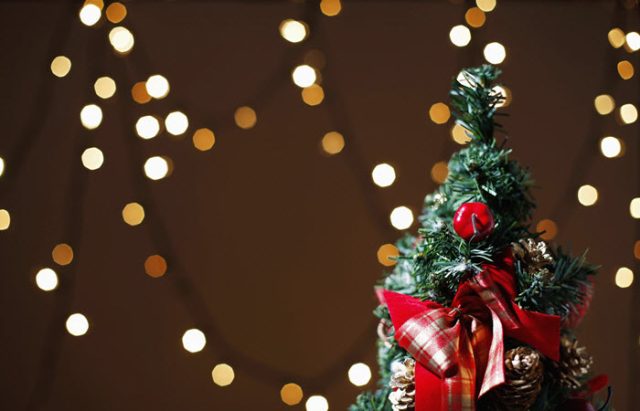 While giving gifts has been one of our most treasured traditions during Christmas, don't forget to send inspiring messages to your loved ones. It's one good way to make sure that they truly feel the spirit of the season and that you remember them on such an important occasion.
Below, we're sharing with you some of the most uplifting Christmas quotes you can send to your family, friends, and co-workers.
Gifts of time and love are surely the basic ingredients of a truly merry Christmas!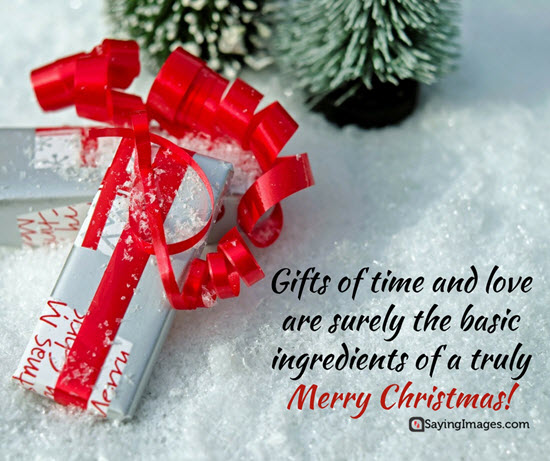 He who has not Christmas in his heart will never find it under a tree. – Roy L. Smith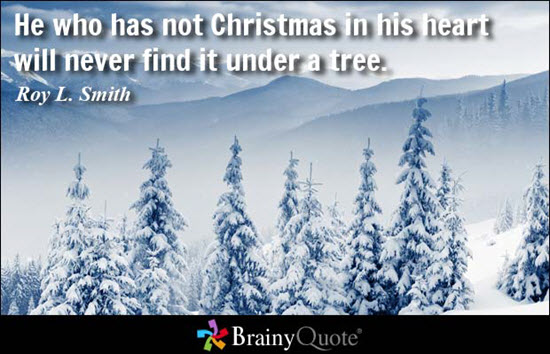 Christmas is the season for kindling the fire of hospitality in the hall, the genial flame of charity in the heart.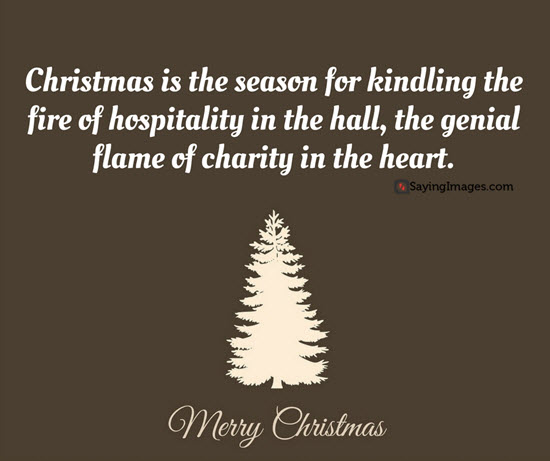 Christmas is not as much about opening our presents as opening our hearts. – Janice Maeditere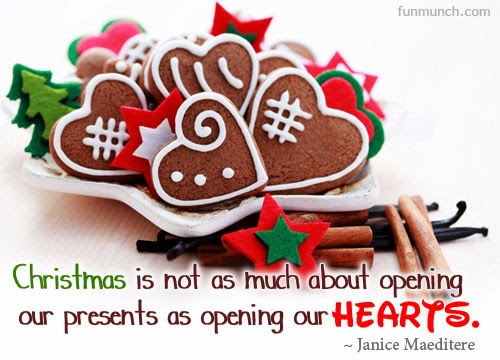 The spirit of Christmas is the spirit of love and of generosity and of goodness. It illuminates the picture window of the soul, and we look out upon the world's busy life and become more interested in people than in things. – Thomas S. Monson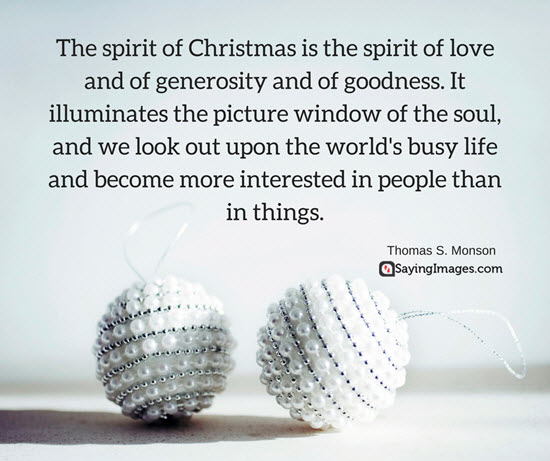 Christmas is the season of joy, of holiday greetings exchanged, of gift-giving, and of families united. – Norman Vincent Peale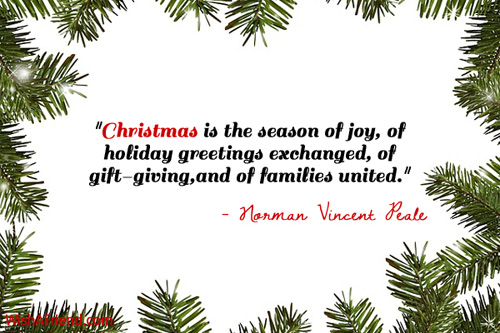 Christmas is a tonic for our souls. It moves us to think of others rather than of ourselves. It directs our thoughts to giving. – B. C. Forbes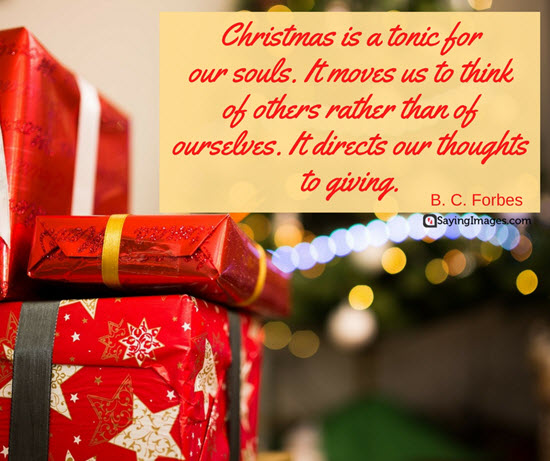 The only blind person at Christmas-time is he who has not Christmas in his heart. – Helen Keller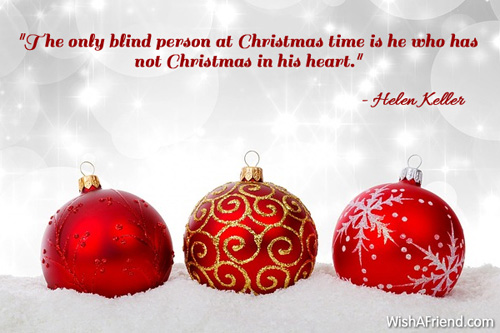 Christmas isn't a season. It's a feeling. – Edna Ferber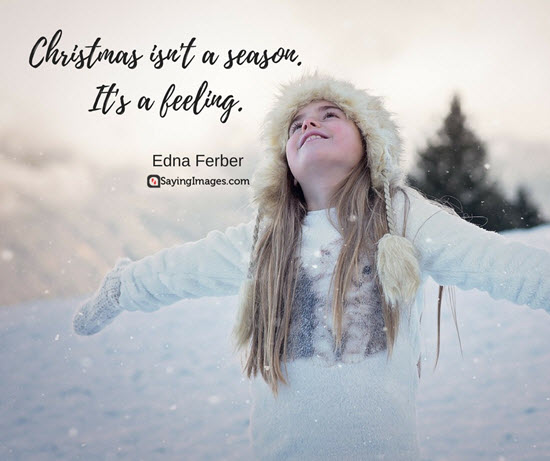 The BEST of all gifts around any Christmas tree: the presence of a HAPPY FAMILY all wrapped up in each other.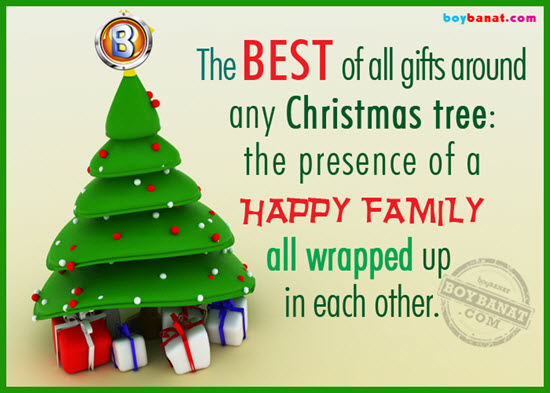 God never gives someone a gift they are not capable of receiving. If he gives us the gift of Christmas, it is because we all have the ability to understand and receive it. – Pope Francis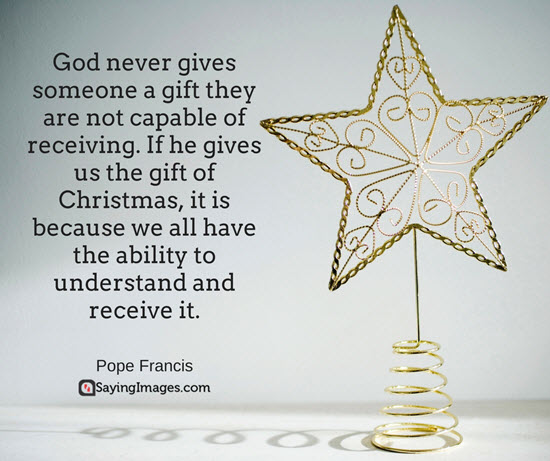 Christmas, my child, is love in action. Every time we love, every time we give, it's Christmas. – Dale Evans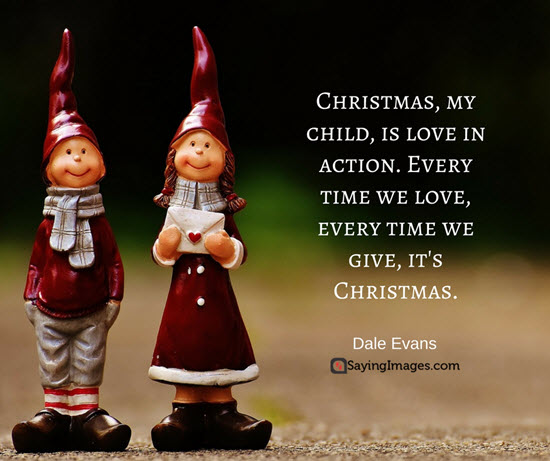 Please visit SayingImages.com for more Christmas Quotes, Messages and Greetings.
Happy Holidays, everyone!
Like this Article? Subscribe to Our Feed!
At Dumb Little Man, we strive to provide quality content with accuracy for our readers. We bring you the most up-to-date news and our articles are fact-checked before publishing.