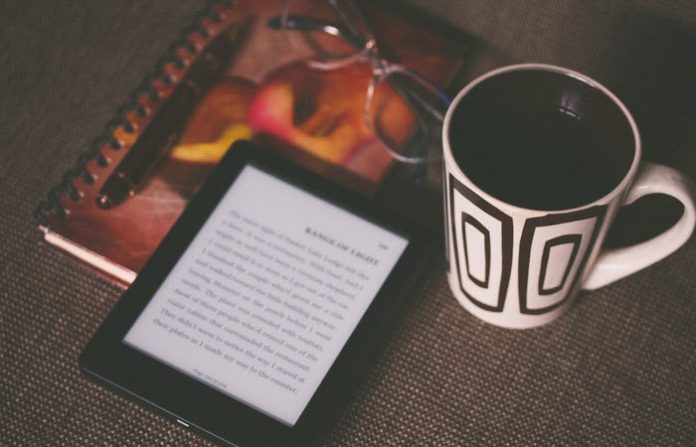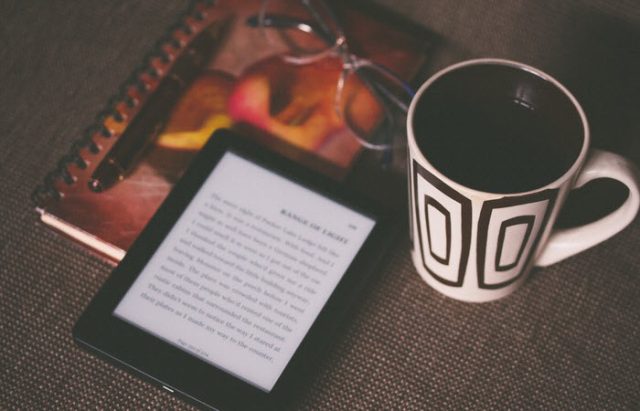 If you are genuinely happy with your life and your career, it's easy to consider yourself successful. Most of us can agree that Richard Branson and Oprah Winfrey are also successful people, even though we don't know them personally.
All we know is that their businesses are great and that they have made quite a lot of money running them. Apart from these factors, there are other things these people share.
In case you are wondering what they are, below is a list of the things highly successful people do differently.