5 of The Best Hobbies To Get You Outside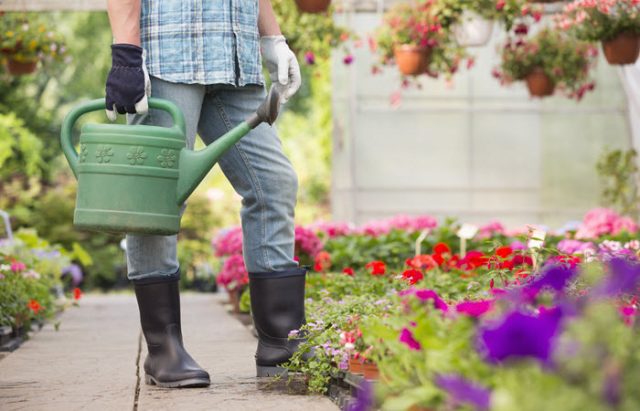 It seems like everyone you meet is involved in interesting or unusual hobbies. Perhaps, it's been a goal of yours to try one of those activities, too.
If that is the case, maybe you can try some fun outdoor activities.
You can pick up a new skill or learn a new technique to keep your brain and body healthy. You can also try out activities that can give you a better understanding of the natural world. Who knows, you might learn something that will greatly surprise you.
To help you get started, here are five unique hobbies you can enjoy in the great outdoors.
Metal Detecting
If you are someone who wants a new sense of adventure while outdoors, metal detecting is the hobby for you. Individuals and clubs involved in this activity explore different places where there might be a bit of treasure.
Whether it is combing an old battlefield for military memorabilia or seeking valuables in a nearby park, metal detecting is a hobby that enriches any explorer. You can rent cheap equipment or buy your own and go anywhere you want. You can go metal detecting when you go camping, road-tripping or just exploring nearby parks.
Gardening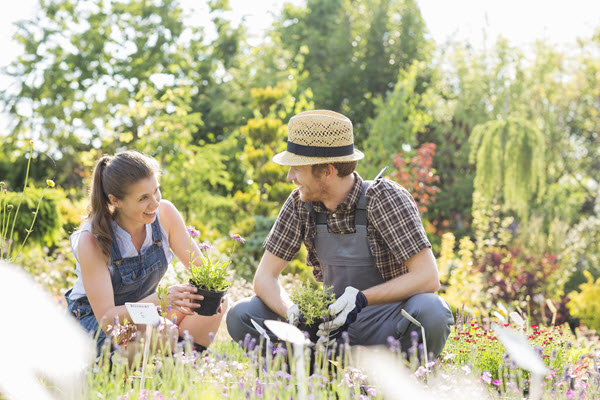 A favorite hobby of anyone with a green thumb, gardening offers those passionate about growing plants endless opportunities for enjoyment. The internet, your local library or gardening club has all the information you need to start cultivating a garden.
Many people save money by using their gardening hobby to provide herbs, vegetables, and fruits for their families. If flowers are your thing, see how creative you can get by pairing perennials and annuals and growing inventive new color combinations.
Seeds are usually pretty cheap and the only purchases you might need are soil, new pots and perhaps a tool for weeding.
Paintball
Most areas have paintball clubs often sponsored by paintball businesses that have indoor and outdoor facilities.
Paintball is a great hobby for those looking to socialize, have fun and get active. However, you need to be in a pretty good shape and willing to take the stings that come with getting hit if you want to pursue this activity.
You can start a club or just join a local one. You might need to buy special clothing, pads or even a gun for it. There are, however, some facilities that provide them or you can just rent your gears there.
Motorcycling
A popular activity for people of almost any age, riding a motorcycle or renting one for an extended road trip can be the adventure of a lifetime. You'll get to see America's scenic highways from a whole new perspective. You'll get the thrill of driving down a winding road like you never did before.
Be sure to study up or take a class in motorcycle driving and defensive techniques before trying out this activity. According to Abels & Annes, in 2011 there were 3,756 crashes involving a motorcycle in Illinois alone. Knowing how to predict drivers and to stay safe while driving a bike can save lives.
Always wear protective clothing and a helmet. If you can seat a passenger, make sure the other person is also wearing a helmet before you drive. This activity is great if you want to see many new places and get out in new campgrounds or trails.
Radio Controlled Vehicles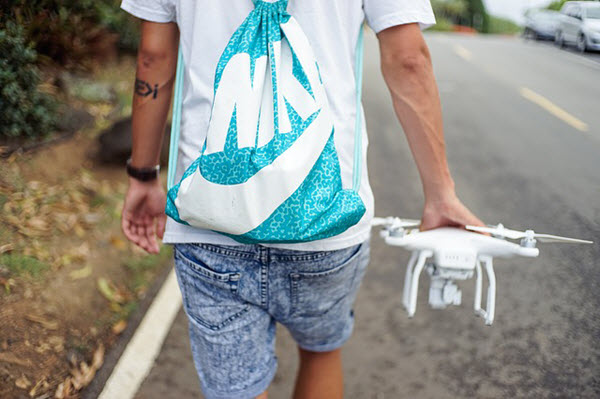 RC cars and planes are a great outdoor hobby for those who enjoy building vehicles and don't mind watching them break as they are being controlled. There are clubs, racetracks, and even RC airports where you can learn from and interact with other enthusiasts.
Check local regulations before flying any RC planes or drones on your own. Check local parks for busy times as well. With radio-controlled vehicles, you can have fun meeting new people or enjoy more secluded time alone.
See Also: How Auto Toys Can Keep Your Man Busy Outdoors
These are just some fun outdoor activities you can try. They can help boost your mood, alleviate stress, provide exercise, and expand your circle of friends. If you pick one and realize that it's not right for you, you can just go and try something else.
Like this Article? Subscribe to Our Feed!
Eileen O'Shanassy is a freelance writer and blogger based out of Flagstaff, AZ. She writes on a variety of topics and loves to research and write. She enjoys baking, biking, and kayaking. Check here for more information on getting better home technology and security. Check out Eileen's Twitter @eileenoshanassy.