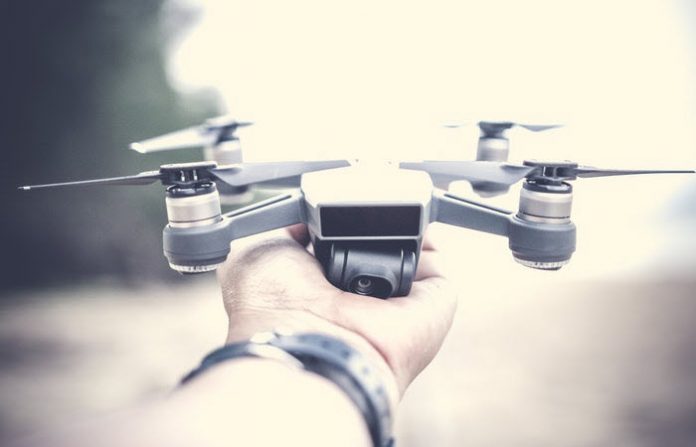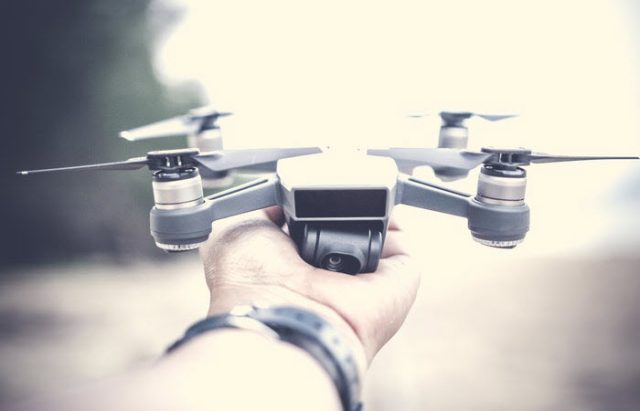 Finally, the weekends are here. After the hustle and bustle of the workdays, your time to be doing whatever you like has finally arrived. You've come up with so many plans in your head because you want your short days of freedom to count.
The weekends blur fast and before you know it, to your mild surprise, it's a Sunday evening and you wonder where the days went and what the heck you accomplished. If you actually did something productive then we give you props. But in all likelihood though, a good number of you vegged on the coach to Netflix and potato chips, watched video after video on YouTube, or played video games until the wee hours of the morn. Whatever happened to having fun in the sun?
Technology happened, that's why. And while we're not complaining, when all forms of entertainment seem to be readily available thanks to a single piece of technology at home, our interest in spending our time playing outdoors diminishes.
In this case, we need to really motivate ourselves to get up and get moving, for our health's sake. Explore new activities and hobbies. To you out there who are looking for a new way to spend their time outdoors sans the "I hope I just stayed home" mindset, auto toys can help divert your attention and have fun for real while basking in the sun. With auto toys, you can have your choice of a car, helicopter, or even a remote controlled boat, if that's more your thing.