9 Frugal Tips for Families to Save Money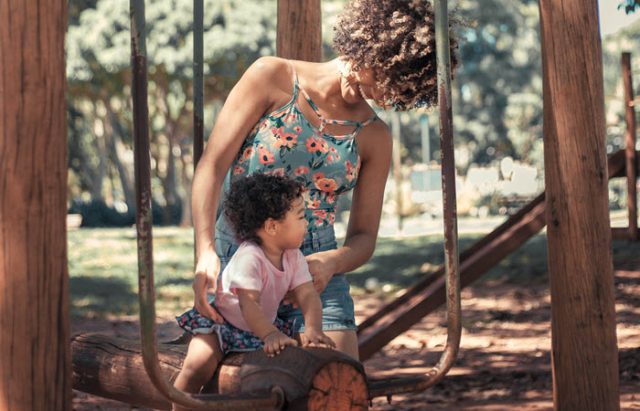 Family is an integral part of any person's life. When we live with our families, it's either we're dependent on somebody or somebody is dependent on us. Many conflicts arise in a family due to improper finance management. When you have a family, you might often come across situations where you might feel there is never enough money to go around that saving is completely overlooked.
However, saving money helps in stabilizing your family's financial life. It is putting aside money for more important goals. This requires discipline, which includes steering clear of whims and splurges. Thus, maintaining a frugal life can help you enjoy your life, only focusing on what's more important for you and your loved ones. By knowing what and how to prioritize, it's easier to set aside some extra money.
What is frugal living? For some people, it might seem like they are compromising the way they are living to save. But that's not what it is. You can enjoy your life while practicing some frugal tips to help you achieve your money goals, too. Frugal living is nothing but being conscious with your money and how you spend it.
It suggests prioritizing the most important things and spending on them while keeping a track and reducing unnecessary, unimportant spending. Frugal life suggests balance. It doesn't mean you're cheap, it only means you know how to enjoy your family life while being secure with your savings.
There are many benefits to a frugal lifestyle which include fewer stress levels, more money to spend on things that are important to you and your family, and increased appreciation for living life in simplicity. Moreover, being frugal frees up more money for other activities like travel and other goals you have with your family.
Here are 9 tips for activities which can help you be more frugal in your everyday life, so you can enjoy the most of it with your family:
A treasure hunt
On a nice summer afternoon, when you've had your lunch and everyone is home, you can arrange a treasure hunt and invest time playing with the kids. Set up an exciting treasure hunt, think about some clues, build your maps and the gift prize for the winner. You can do it indoors, too, in case the weather is not permitting. It will not cost you anything, plus you will spend a crisp afternoon seeing your kids happy and you will get to spend precious time with your family.
Spend some time in your garden and practice gardening
When the spring is in the air, and your garden is coming back to its greenery, get your kids involved and get their help in clearing away all the dead leaves, the dirt and debris and raking up all the dead foliage outside. Plant new trees or flowers; create a bird feeder, or even a birds nest or bird-box for some lovely visitors to make themselves comfortable. This can teach your kids a lot about gardening and the beauty of nature. The feel of fresh air and the fun of watering the plants with a sprinkler or pipe will brighten their day in a way television or phone screens could never do.
Go for a walk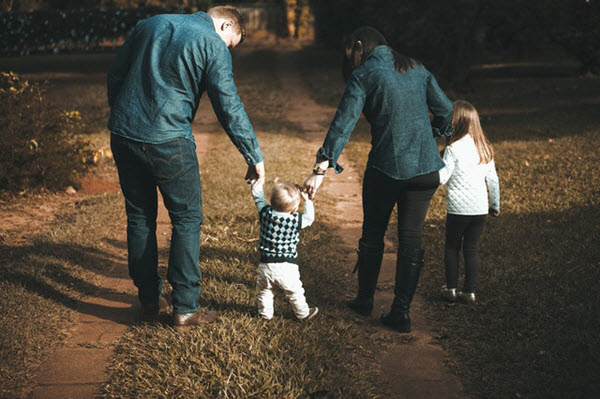 You might face some grumbles from your kids when you suggest walking; however, try to go for an evening stroll with your family. Walk to a nearby park, or lake or someplace nice and watch a sunset. Or discover a lovely spot nearby and take a picnic for the afternoon. As long as there is fun in the activity you do, kids protesting won't be a problem. Spot different birds, spot flowers, go fishing, and enjoy the fresh air and beauty of everything around.
Head to the Library
Libraries are underrated in today's world. But the real treasure lies in these libraries. The trove of books, the excitement of finding the book you are looking for, the silence and smell of old books make the air more exciting and can help you do a lot of productive reading. Spend an hour, sit in the library and read. The kids can choose the books they can take home and check out the activities going on. Check out ongoing or upcoming local events and make an effort to attend those. From puppet shows to local concerts and guests readings to writing classes for kids and adults, spend more time enjoying these local amenities.
Visit local museums and theater
The local places of interest have free admissions or discount rates on tickets once in a while. Thus, you can save money and entertain kids at the same time. Check out local museums and check for upcoming workshops or some shows in your local theater.
A movie afternoon
If you are stuck indoors on a rainy day, make the best out of it. A movie afternoon could be all that you need. It is a wonderful way to spend some time indoors with your family. Let your loved one pick up their favorite movie. Make popcorn and coffee or some snacks you love. Throw in a blanket on your couch and set up the atmosphere you can enjoy a movie in.
See Also: How to Access Your Favorite TV Show or Movie from Anywhere
Learn something new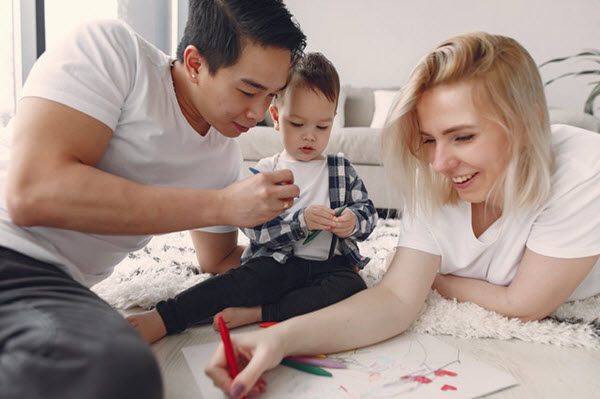 Spend a day researching and gaining knowledge about the things you or your kids love. All you need to do is an internet connection and a printer, which is completely optional in case you need prints.
De-clutter
Spend some time tidying your rooms and helping your kids tidy their rooms. Try arranging your furniture differently and give your home a new outlook. Gather old toys, clothes, and books and donate it to needy.
Go to the park
Time spent at a local park is indeed enjoyable. It keeps your kids entertained by playing on swing sets, climbing frames, etc. Your kids will have fun and it is completely free, not to mention you get to spend wonderful time with your family.
Like this Article? Subscribe to Our Feed!

Sapna Singhal is a Senior Content Writer at My Banking Information which is a Financial Content Blog. It teaches non-financial people how to invest and also about finance in a simple and easy to understand way. Check out my website https://mybankinginformation.com