10 Most Popular Coupon Websites You Should Know For Shopping on a Budget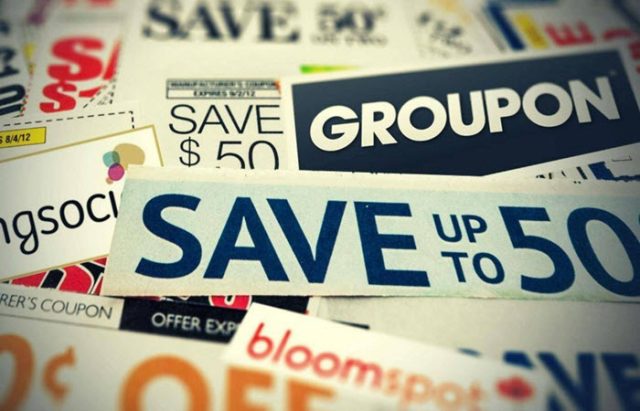 The most significant advantage of shopping online is the ability to avail discounts and deals on your favorite items through various coupons and promo codes. However, searching for a discount coupon can be hard. You'll have to browse through thousands of discount offers and deals to find the right one. And sometimes, that code can turn out to be expired.
Fortunately, specialized websites are there to search for and gather the best online coupons, printable coupons, and promo codes for customers. In using them, you just have to ensure that the site is trustworthy and reliable.
To make your coupon search more comfortable, here is a list of the ten best and most popular coupon websites.
Retail Me Not
Retail Me Not is among the most popular and most prominent coupon websites. Their website offers daily discount coupons for not just online shopping but also for in-store purchases in your area.
You can search for deals on your favorite products and services based on specific categories. Your choices include accessories, beauty, clothing, electronics, food, furniture, travel, and much more. Moreover, they also give cashback offers and deals.
Pennysaviour
PennySaviour is a relatively new and one of the most comprehensive coupon websites out there. There is a broad range of coupons, promo codes, and deals available on their website in various categories.
The list includes fashion, travel, beauty and health, books, entertainment, home and garden, baby and kids, food and grocery and others. They also provide gift card offers and deals.
Groupon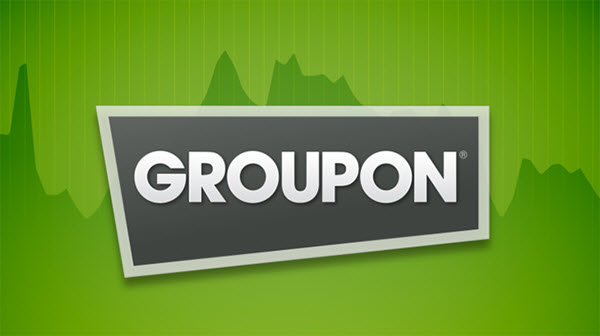 Groupon is a bit different from other websites as it doesn't offer printable coupons. They offer a wide range of coupons and deals on various products and services. You can avail fantastic discounts on your most favorite products and restaurants, hotels and resorts, spas and beauty salons and much more.
HIP2SAVE
Hip2save started as a frugal living blog but later expanded its expertise into the coupon business. The site not only provides the best deals and coupons on products but also shares some excellent advice about managing finances and tips for coupon collectors.
Slickdeals
Slickdeals is a coupons and deal sharing community where members can find and share deals and coupon across a variety of product categories and services. They can vote on the best deals and offers. Based on the votes, the editors keep only the top-rated deals and coupons.
Shop At Home
Shop at home is yet another useful coupon website. They provide online as well as printable coupons to customers. You can shop across a variety of product categories including beauty, clothing, food and wine, grocery, health, home and garden and much more.
Coupons.com
Coupons.com is one of the most prominent digital coupons website offering printable and online coupons on products from the most popular retailers and services. The list includes Wal-Mart, Banana Republic, Shutterfly, Macy's, Kohls, LEGO, Kate Spade, and many others.
Ebates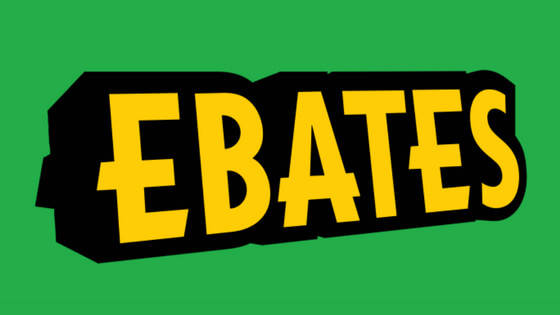 Ebates is a leading cashback website. They partner with over 1000 retail stores, allowing you to save 3% to 10% as cashback on purchase of products. The best thing is that the cashback rates can sometimes reach up to 40%, saving you a ton of your cash.
Savings.com
Savings.com has an assortment of coupon codes for a variety of products in different categories. There are offers for computers and software, health and medicine, sports and recreation, home and garden, and travel.
SmartSource
Smart Source offers printable and direct-to-card coupons, primarily on household and grocery items such as food, healthcare, beverages, and personal care items.
Coupon websites have made it comfortable and easy to shop online, especially if you want to save some cash and avail discounts. Don't forget to check out these fantastic websites to grab some of the best deals and coupon on your favorite items.
See Also: Everything You Need To Know About Coupon Codes
Like this Article? Subscribe to Our Feed!
Haziqa Ishtiaq is a content wizard for PennySaviour with a little over one year of experience under her belt. In that time she has written tons of blogs and articles on various topics including fashion, technology, business, marketing, and more.