Women in Sports: How Female Racers Are Changing Car Racing Forever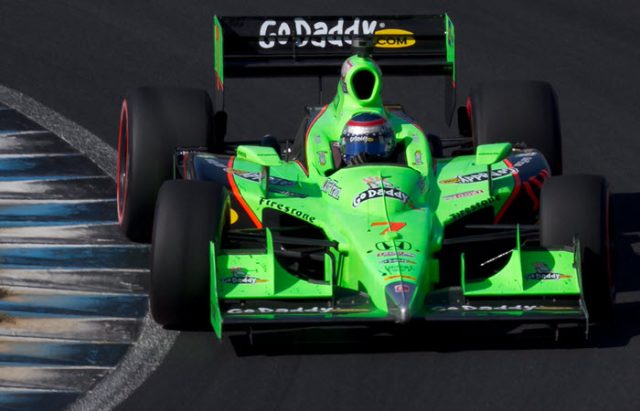 For the majority of history, motor sports have been thought of as a man's sport. Little room was ever given for women to try and take part in it. Comparisons are often made of the greatest men in racing, but why is there such little conversation about female racers?
To understand why there is so little history and what the future may hold for women in racing, we have to take a look at the past and see how it has led to the brave women of racing today.
The Past
Back in the early days of motor racing, it was an exclusively male sport. It never allowed a woman to compete.
When rights among men and women were split quite drastically, it would have made no sense to allow women to compete in such a dangerous and intense sport. Women were very rarely even let into the pits, let alone near the cars.
The general consensus among drivers was that racing was meant to be a man's sport and that women were simply not suited for racing.
Famous Female Racers
We all know of Michael Schumacher and Senna, but these racing heroes are just the tip of the iceberg of racing legends. Often forgotten are the surprisingly large number of female racing drivers who went against the status quo to go on and do what they felt was right.
They faced fierce competition and backlash. Without them, racing would never be what it is today.
Camille du Gast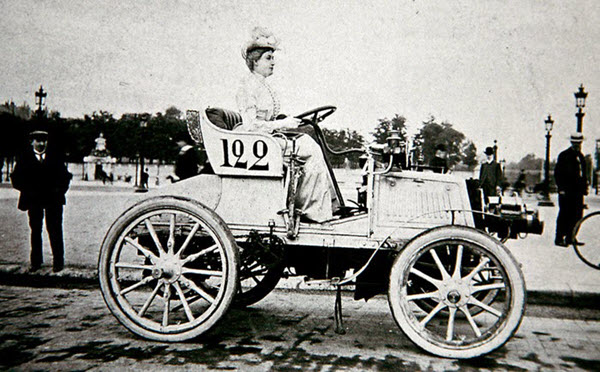 In the year 1901, cars were just beginning to come into existence and racing was an idea created just a few years back. Camille Du Gast was an affluent widow, so she had enough access to funds to allow her to take part in a large race from Paris to Berlin. Being a woman, the race officials placed her at the back of the race to start, but she didn't care.
At the end of the race, she finished 33rd out of 122 racers and showed just how capable she was. Du Gast is widely regarded as the first female racing driver and has been an icon ever since.
Dorothy Levitt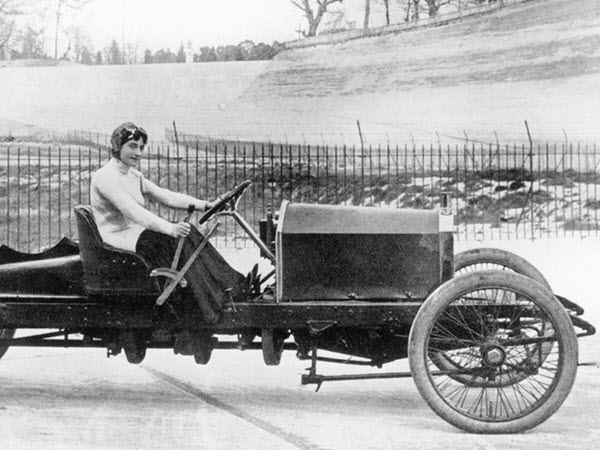 Just four years later in 1905, Dorothy Levitt broke the record for the fastest woman in a car by reaching 80 mph. Levitt didn't just like to break records, she also liked to find new ways to race.
In an attempt to help see the cars behind her, Levitt raced with a handheld mirror. It was regarded as the first instance of a mirror being used in any form of racing. That unique and tactical tool has been evolved and adapted to the cameras and sensors we use on cars today.
Odette Siko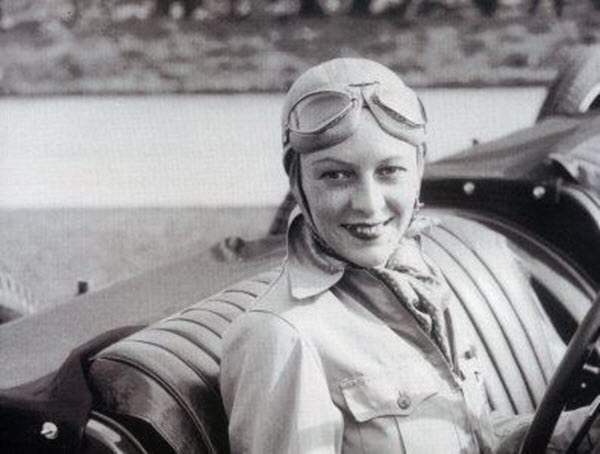 In the 1930s, racing was beginning to grow closer to the vision we have of motor racing in the past, but drivers like Odette Sike are seldom remembered.
One of the most famous races anywhere in the world is the 24 hours of Le Mans. This intense endurance race is considered the pinnacle of motor racing. It's something many drivers dream to reach one day.
However, not many know that Siko came in 4th place overall and first in her class at the 1932 race. This is an impressive feat for any driver. She still holds the record for best finish of any woman at Le Mans to this day.
Maria Teresa de Filippis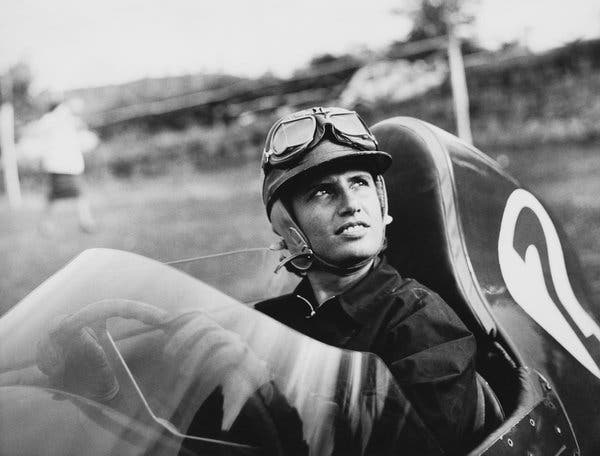 Formula 1 has been around for almost 70 years and it has been adapting and growing ever since. It is one of the most watched sports around the world.
In 1958, Maria Teres de Filippis made history when she became the first woman to race in a Formula 1 event at Belgium. She finished a respectable 10th. However, due to the aggression towards her participation in the sport, she was not allowed to race again.
Danica Patrick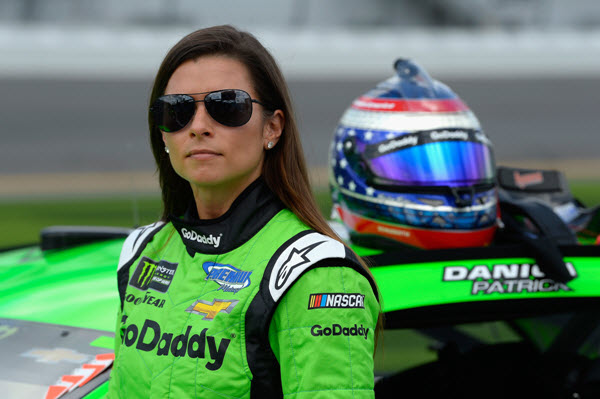 Skipping ahead into the modern era, we see a very different type of female racing driver.
Unlike many women of the past who got into racing in later life, Danica Patrick began racing at the age of 10. Since then, she has dominated every series she raced in and set numerous records for women in racing.
Danica is not only an icon to female racers, but she's also considered as one of the best American drivers of all time. She inspires young girls to go racing and has led to more fostered support for women in racing.
Women in Racing Today
Just as Danika Patrick has been setting records and making history for women in racing, many other women have been breaking down barriers and inspiring others to start driving.
In 2019, new ground was broken with the formation of the first all-female racing team. The Giti Angels formed in 2019 and set themselves apart from the competition with their team made up of all women.
The Angels have broken records by just existing. They went on to win several races and compete in major events with great success.
The Future of Female Racers
With the Angels breaking ground as the first all-women team of racers, there are many new opportunities for women to get involved in racing. Now, the world has more options and wants young girls to be more confident behind the wheel and aiming for the podium.
Conclusion
It's not very often that female racers of the past are brought up. However, by remembering what they did, we can look forward to the future. We can inspire a new generation of female racers.
See Also: How to Be Successful In Sports: Career Management Tips From Female Athletes
Like this Article? Subscribe to Our Feed!