5 Important Features to Look for in an International Calling App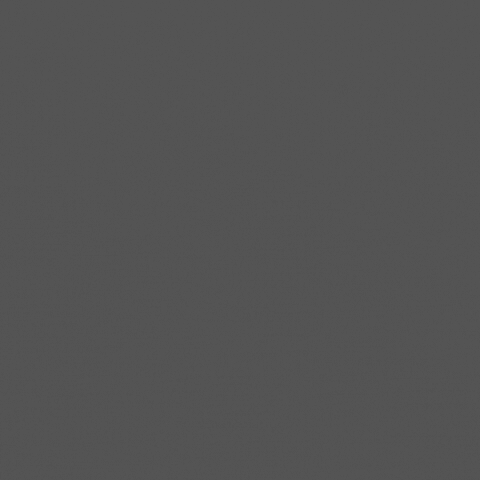 Back in 2012, the voice was the most popular way to communicate, according to the consumer-research firm MRI-Simmons. Highlighting 94% of survey respondents having done so in the prior week.
But by the spring of 2019, talking fell among the least popular communication mediums. In the wake of instant texting, emailing, and social media apps taking a more significant position in Gen Z's life.
Voice plays an essential role in delivering private, sensitive, and complex messages. During the current Coronavirus outbreak, people naturally pivot towards a human response. A recent report indicates a whopping 40% increase in voice calls throughout the globe.
But before you select an international calling app, you need to understand a few things. What important features you should expect and the quality of the service you can rely on. Let's get cracking the international calling apps.
The Technology Behind International Calling Apps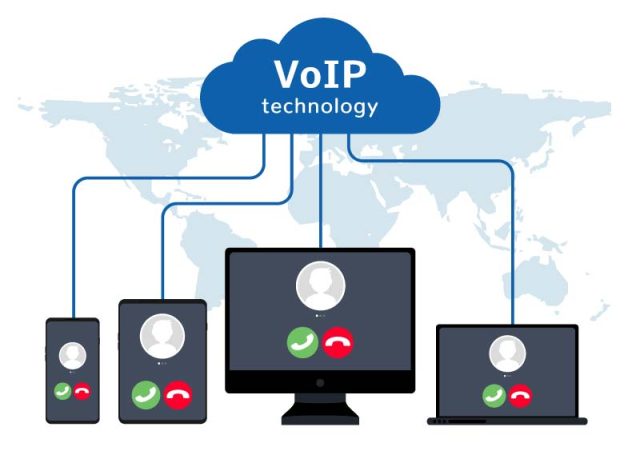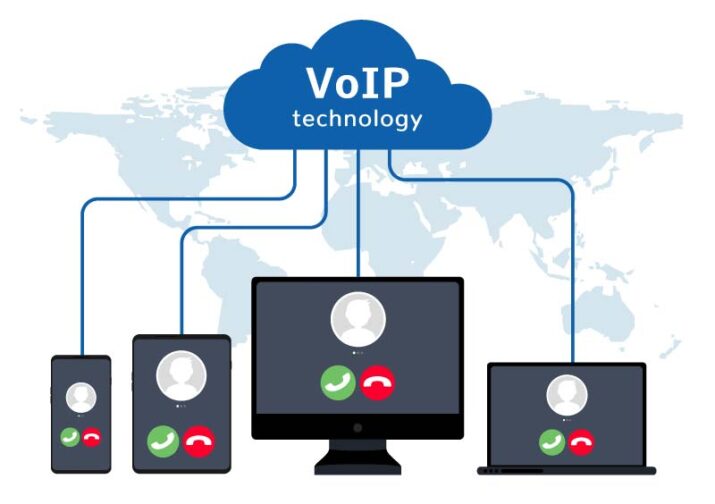 Voice over Internet Protocol (VoIP) or IP telephony is the technology stack behind all the international calling apps. That allows people to place phone calls over the internet. Internet usage worldwide is increasing, which makes VoIP a primary choice for consumers and businesses alike.
People today prefer VoIP-based apps over the traditional phone lines. Because of their advanced capabilities at a low cost per minute. Most people consider VoIP a cheap and more reliable alternative to the local telephone providers.
In real terms, VoIP isn't a new thing. Telephony has depended on digital lines since the 90s to carry phone calls. Due to the expanding broadband connection globally, VoIP has become a cost-effective and efficient to make calls.
VoIP-based calling system works by taking your analog voice signals, converting them into digital signals, and sending them over the broadband line as data. There are dozens of apps that you can utilize to call people worldwide who have the same app.
The app-to-app call uses only the internet, so it generally uses Wi-Fi or mobile data to work. But using VoIP to make calls to people who do not have the same app can cost money.
International Calling Apps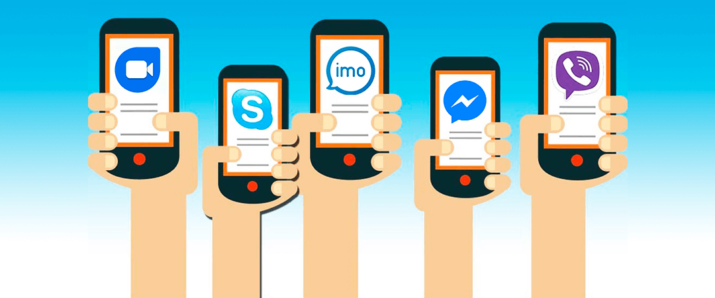 International phone calls weren't as cheap or more accessible as they might seem to you today. It used to be expensive to make an international call, and the unreliable connection quality made it even worse. Until the technology boom with high-speed internet connectivity made it pretty smooth and easy to call abroad for free.
International calling apps most of the time offer free international calls to any number across the world using the same app. Where most of the calling apps now have chat features for quick messaging and sharing photos and videos.
Some apps come loaded with a top-up, credit sharing, and loads of other features. Let's explore the essential features you need to consider before you select an international calling app.
Features to Consider in an International Calling App:
1. Call Cost
An essential attribute of an international calling app is its low-cost options. Often you only pay nominal or minor call charges comparing to the traditional phone carriers. The call charges can differ from app to app. Different telecom operators offer different international calling rates.
The call rates also change depending on the calling destination. They offer pay-as-you-go, monthly, or subscription-based packages to further reduce the call cost. Thus, the first thing you should consider while selecting an international calling app is the call rates and packages.
2. App Security
Security is among the most critical factors when making international calls. Most apps come pre-loaded with advanced security features. To prevent malware or eavesdropper from entering the system. So, selecting an international calling app, you need to ensure it's secure and doesn't have any warnings.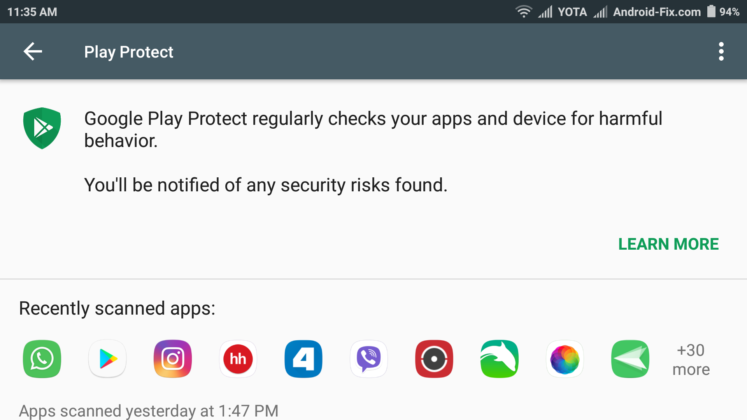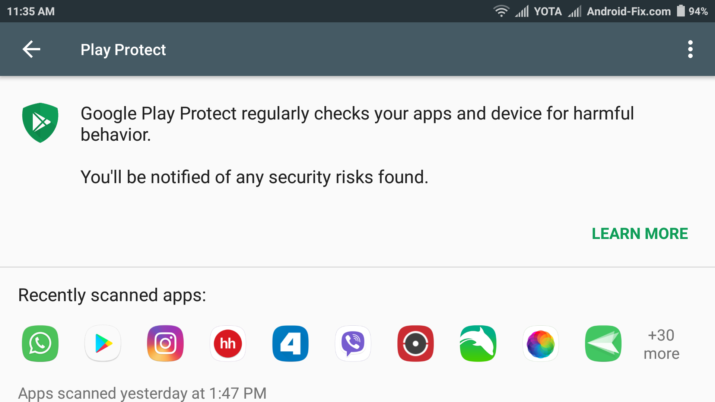 Google Play Protect verification program makes it mandatory for apps to have tight security and privacy. Before selecting an international calling app, ensure the app is verified and has no active security issues. Another added security feature is encryption, as it prevents any third party from prying into the data. So look for encryption in the app you choose to have another layer of security.
3. Additional Features
Calling is the primary feature for any international calling app. While some apps house many other features to offer extra services. For example, some apps allow you to share credit between the app users. Send international top-up service, international texting, and much more.
Apps go even offer international phone numbers to individuals or businesses. For quick and easy communication without having to use another network. Hence, calling is the primary feature that should always be available. There are many extra features available in the same app.
4. Payment processes
When you use an international calling app, you have to buy credits for making calls. The app should have many payment modes available. The payment options should be well known and verified to avoid any inconvenience.
Every day, countless hacking and cracking attempts happen. Making it necessary for an international calling app to have secure payment modes. Thus, you need to ensure the app has secure payment methods before signing up on the platform.
5. Customer Support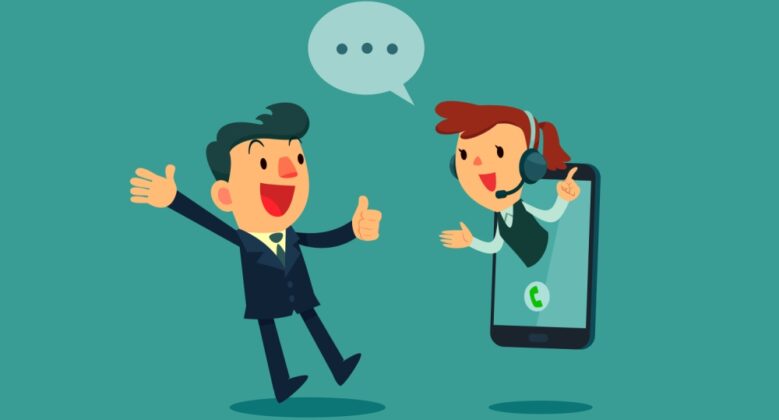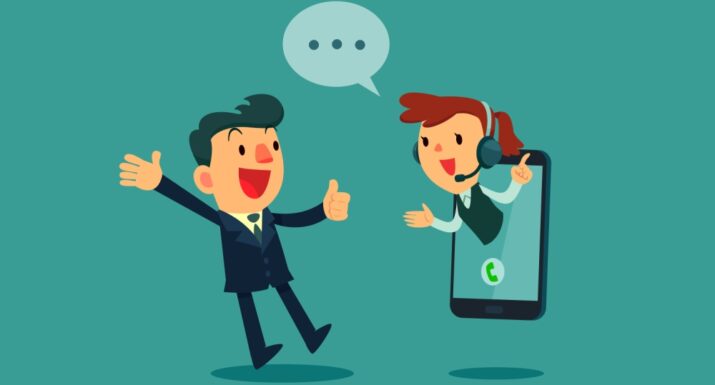 Customer support is another essential feature that will help a user. Easy to contact and efficient customer support can assist you in resolving any impending issues at the earliest.
Reputable international calling apps have many ways to contact the customer support service. Either by calling the helpline, live chat, through email, WhatsApp, and many other possibilities. An app offering many ways to communicate and engage with customers augments its service. It indicates the determination and user-friendliness of the app in providing reliable service.
Reasons Why you need International Calling App?
More than 6.2 billion international calls are made every year with a staggering 490 billion minutes. An international call can cost you a lot if you don't use the right platform because typical carriers charge hefty international call surcharges.
That is why people rely on international calling apps to save money and get reliable service. Either while traveling or connecting with colleagues across continents.
Always Stay in Touch – Save Money
An international calling app gives you the flexibility to make calls anywhere and anytime you want. You can quickly place mobile and landline calls without having to worry about the subscriptions or hefty roaming charges.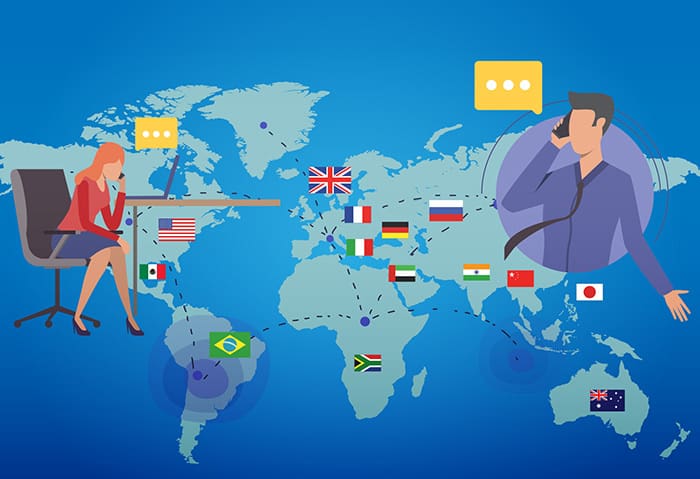 International calling apps make it easy for individuals and businesses to connect while saving money at the same time. Companies can reach out to customers, prospective partners and increase their connectivity.
Businesses use calling apps to create a robust and reliable connection with customers. To hear their queries on the platform, they feel most comfortable with and make them feel important.
COVID-19 & International Calling Apps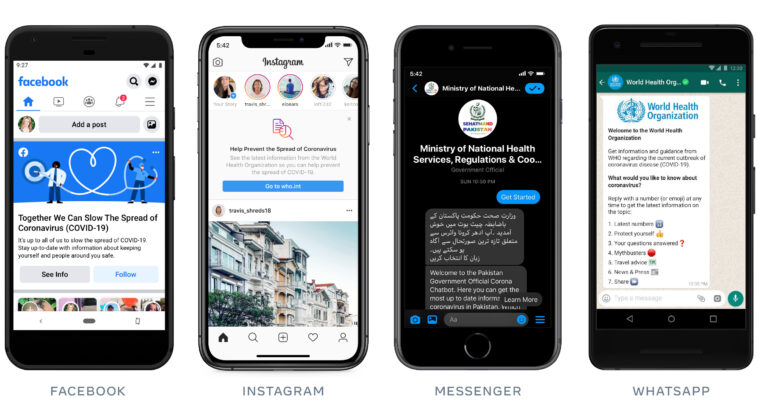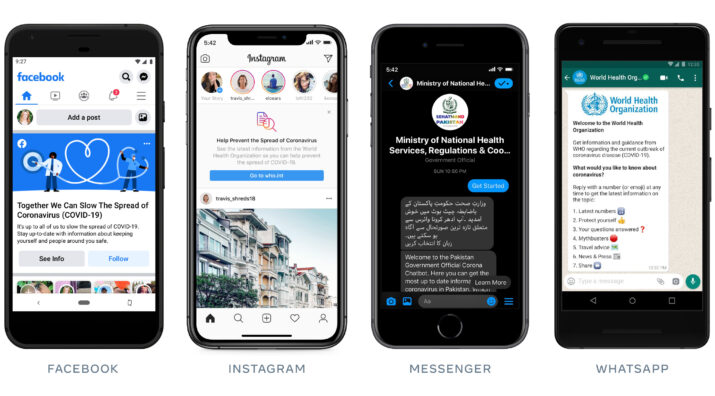 The global pandemic has affected every human life on earth with its social and economic shock. Many international operators reported a rapid hike in international call volume and duration. The voice traffic increased 20% year-on-year, while the duration of phone calls also rose 30% in 2020.
International calling apps allow you to follow the COVID precautions while always stay in touch. You don't have to go out to buy a Sim or calling card. Download an app and top-up using online payments. Also, the cheap and reliable service quality makes it very workable to use the apps during pandemic restrictions.
Complimentary Services
International calling apps offer numerous complimentary or added services. We'll review a few of them for your reference.
✆ Easy Top-up
Users can top-up their accounts in a simple few steps and start making the calls. Using these apps, you no longer have to visit a shop and recharge your account. With the app's convenient interface, you can top up any amount anytime you want.
✆ In-app Credit Transfer
With the In-app transfer facility, you can share your account balance with anyone using the same app. This way, it's possible for family and friends to ensure their loved ones never run out of credit.
✆ International Credit Transfer
Some international calling apps even allow you to send credit to any mobile phone number across the world. The credit transfer service works as a recharge service in the local currency of the receiver. The sender only has to enter the receiver's mobile number and give the amount they want to send, and the credit will be transferred immediately.
✆ International Messaging
You might say instant messaging apps like WhatsApp or WeChat are a better alternative for this service. But, there are many factors you need to consider before making any conclusion. The instant chat apps are blocked in some countries, while other countries don't have as much internet penetration. Making it difficult to send messages over those apps.
International calling apps use multiple technologies to ensure your message gets delivered to the local number of the receiver without you having to pay a premium price.
✆ Second Phone Number
A few international calling apps provide a second phone number that you can use for calling, texting, and voicemail features. The strategy can help you keep the primary phone number and have another number that can be used for international calling and other purposes.
Conclusion
International calling apps make it easy and more accessible to make reliable yet cheap international calls. Low per-minute charges, extra features, and the reliability of the communication channel. That makes it a far better option for everyone wanting to make international calls. The added features like an international top-up to share the love with their friends and family worldwide.
FAQs
Which is the best international calling app?
There are countless options available, and classifying the best international calling app primarily depends on what country you are trying to call and what features you need. Some countries like China block certain apps, so you have to look for authorized apps to make an international call to the country.
The next step should be deciding what features you need. Such as, do you only need to make voice phone calls or do you also need video calls, text messaging, conference calls, and international top-up facilities.
Today, apps continuously improve their performance capabilities and add features to augment their market value and give users a one-stop shop.
Using which apps can you call internationally?
There are numerous apps to make an international call. But whether you need to make internet-based calls or without relying on the internet.
Some of the top apps that require you and the call receiver to have an active internet connection are:
Google Voice
WhatsApp
FaceTime
WeChat
Top apps that don't require your call receiver to have an internet connection and still make high-quality international calls are:
Rebtel
Talk Home App
Boss Revolution
TalkU
What is the best way to make international calls?
Voice over IP (VoIP) based apps are the best solution to make cheap yet reliable international calls. The classic copper phone lines are costly and create undue delays in the call.
Some advanced VoIP apps combine the power of VoIP technology with the local phone lines to give an amazing call experience. The user pays only a fraction of what they might have to pay on the traditional carriers and still enjoys a high-quality seamless calling experience. Such apps include Talk Home App, Rebtel, BossRevolution.
How can I make free international calls?
Certainly, you can make free international calls to any location worldwide through VoIP-based calling apps. Here, both the caller and receiver need to have the app installed on the smartphone and have a reliable internet connection.
Some of the top free international calling apps are:
Skype
Google Voice
WhatsApp
FaceTime
Viber
Like this Article? Subscribe to Our Feed!