How to Earn Money While Traveling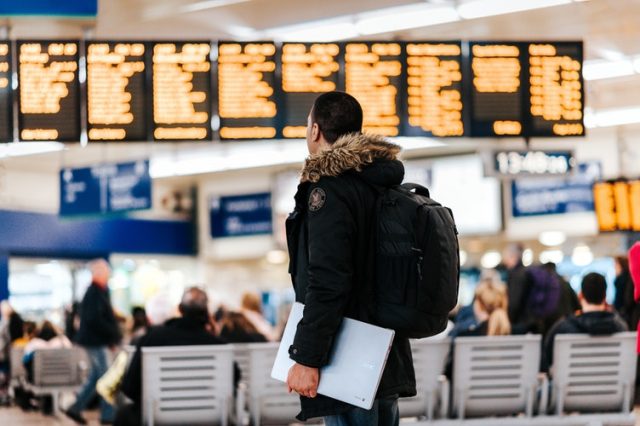 Those who live for traveling, and there are many of us who do, crave for the opportunity to see amazing places in the world as often as possible. However, only a few people can travel the world and not worry about their finances. Even if you do have some money in the bank and decide to spend them all on traveling, those savings will probably disappear before you even get to go through your 'top 10 travel list'.
Of course, there's also the matter of what you'll do once you spend all your money on those memorable travels. Traveling the world on a very limited budget is often impossible, but has the idea of earning money on the road crossed your mind just yet?
It has definitely crossed mine. And, oh, so many times.
The idea of being able to travel the world and go everywhere I want is filling up my heart with joy. And today is the time when this is not just possible, but actually doable. With so many opportunities to earn money while traveling, there's basically nothing stopping people from crossing everything off their 'to see list'.
Being a full-time traveler is a dream come true for many people around the world. I see no reason why anyone should miss out on the chance if they want to do it.
Below is my collection of some great ways to earn money while traveling.
Travel Photographer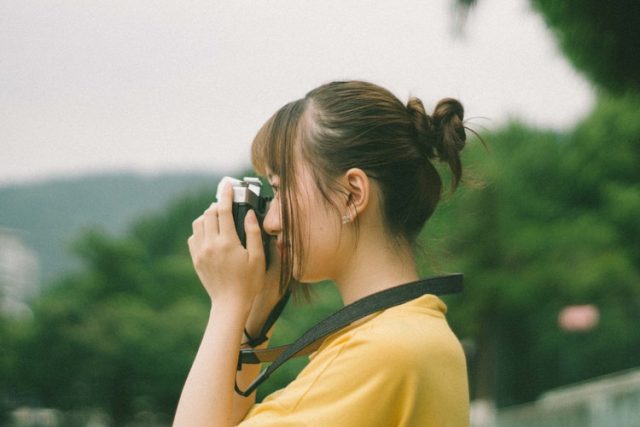 Wouldn't you like to travel the world and earn by taking beautiful pictures?
The competition is massive and many people sell their travel pictures to budget the non-stop traveling. If you are good at this, you might not only travel a lot but actually travel rich!
With the right camera and some photography training, you can build a great portfolio that will land you gigs on tourism boards, travel companies, resorts, etc. You can quickly become an influencer and get people to pay you for your photography services.
Moreover, you can put up the photos and videos on websites such as Shutterstock and earn whenever someone downloads them.
It all starts with a great picture. So, when you go on your next trip, use your imagination and your best techniques to start a career as a travel photographer.
Rent Your Home
You won't be using your home or your room anyways, so why not make some money from it? Since you'll be leaving home to travel, consider putting your space for rent online to earn some money and support those travels.
Being a host nowadays can truly pay off and is rather simple. With websites like Airbnb, you can literally list and rent a bed, a room or an entire space and cover your travel expenses, such as your accommodation.
Travel Nursing
The career of a travel nurse can be very rewarding. In countries such as Saudi Arabia, the demand is huge. If you have some training and at least a year of experience in the nursing career, you can get a full-time job as a traveling nurse.
This usually combines a provided housing, paid travel expenses, and even meals. And of course, you will be paid for the job you are doing, too.
Translation
Can you write and speak fluently in more than one language?
If the answer is yes, you can test the translating waters while traveling abroad. Many websites offer remote jobs for translators. If you are good at it, you can use the money to cover all your travel expenses.
Social Media Manager
If you are part of the younger generations, you probably grew up with social media. It remains highly popular nowadays which is why the demand for social media managers and marketers has grown in the past decade.
It's very simple – companies don't have the time to keep up with social media trends and promote their businesses online. Seeing how important this is, they often hire remote workers to do it for them.
If you know your way around Facebook, Twitter, Instagram, and other platforms, why not give this a shot?
See Also: 9 Easy Ways To Use Social Media SEO
Freelance Writing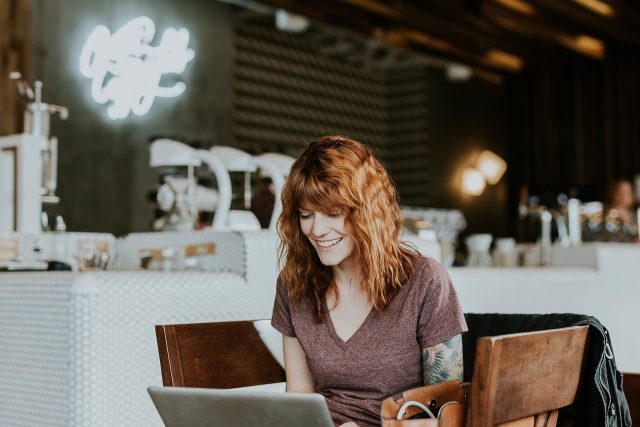 Do you possess the talent to write well? Do you enjoy telling stories? What is your writing style like?
If you are good at writing, you can earn a lot of money while traveling solely by writing on your laptop. Once you build a good reputation, you can earn a high income from selling some ghostwritten content, advertising other sites on your blog or website, helping students with their assignments and essays or even from starting a travel blog to share your new experiences!
Right now, the trend in the freelance writing world is SEO. If you learn your ways around SEO, you can help clients and companies rank higher in search engines. In combination with your writing skills, this can help with your world-travel goals while still earning some extra cash on the side!
Virtual Assistant
Those companies who hardly find the time to promote their brand on social media often need virtual assistants, too. Many of them will use the AI-provided assistants, but some prefer a real person to help them manage their daily tasks, schedule some appointments, do some research or reply to emails.
This is a great job to do while traveling. Basically, you only need an internet connection and a laptop, phone or a tablet to get paid just by assisting others.
If you want to travel the world and earn some money while on the move, try one or several of the ideas above to cover your expenses. These tips will help you earn some extra money to support those travel expenses without having to stay in one place. So, test the waters and, of course — safe travels!
Like this Article? Subscribe to Our Feed!
Nadica is a freelance writer with over six years of content writing experience. She holds a Master's degree in English and a Bachelor degree in translation. In her years in the field of linguistics and writing, Nadica has become highly efficient in research in order to create original work.