12 Colorful Ways to Dress Up Your Home (On a Budget)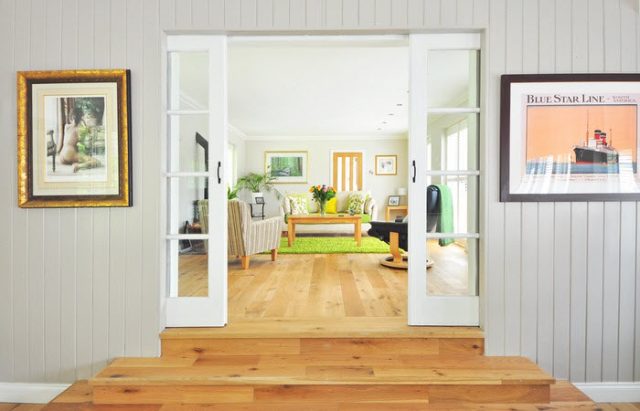 Take a look around. Yes, right now. Pause the movie, save your place in your book. Put down that glass of wine and that cupcake and look around at your space. Is your home looking a little dull, a little less you, these days? Maybe it's time for some changes, time to express your colorful self.
Interior decorators are expensive. Painting the whole place would be both expensive and complicated. So how do you make changes to showcase your rainbow personality?
You can always add or switch out accessories to make your place in the world more colorful. Color is an excellent tool to help inspire mood and atmosphere in a home.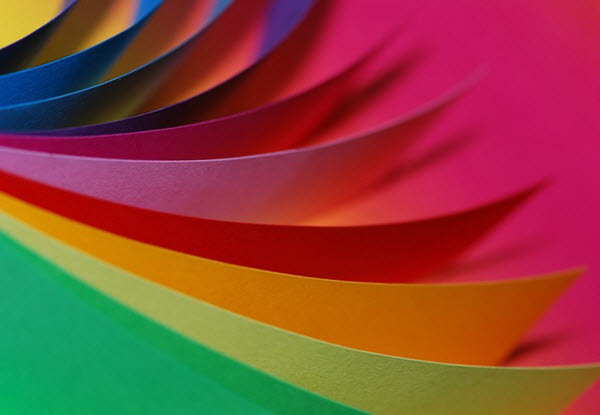 For instance, red is warm, and depending on shade and depth, this color can represent intense emotion. It can also increase appetite. But red can also be irritating, and can raise blood pressure, so don't overdo red.
To create an aura of peace and tranquility, add some cool shades of blue to dissolve tension and stress.
Shades of green are currently the most popular colors in today's homes, and are restful to the eye. Green represents nature, and can add calming, healing touches to a room.
Yellow is sunny and happy, and can increase focus and energy.
Orange is gregarious and social-minded.
Lavender is restful, but purple can overwhelm. However, as a bright focal point, purple can be paired with yellow for a pop of color in certain accessories.
Eggshell and other shades of white such as antique and ivory, are elegant but can come off as bland if not paired with a splash of color.
Brown represents natural wood and leather. Too much of this color leans toward the masculine, but varying shades can be combined with brighter colors for an interesting balance.
Black is often difficult, sometimes gloomy, but in controlled amounts can be sophisticated, especially paired with grays and bright whites.
So now that you have your colors in mind, go out and find those things that speak your language. Hit thrift stores to find those special items that beg to go home with you. Search yard and garage sales for that something different that fits your colorful personality. Of course, second-hand is not the only way to go, new is not a bad thing, but people's castoffs are often more interesting.
See Also: Top 10 Tips for Buying Stylish Furniture on a Budget 
Here is a list of ideas to brighten every room in your house or apartment.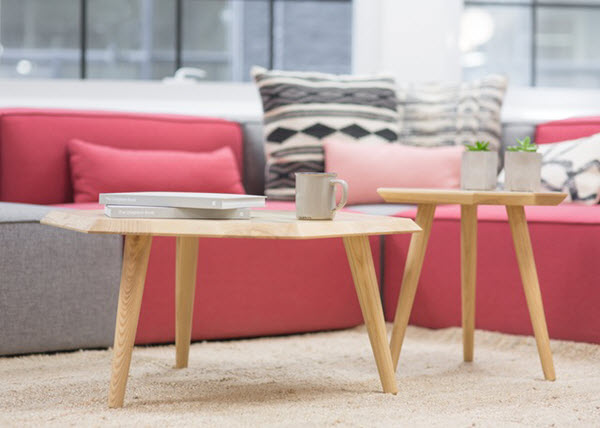 1. Throw pillows. Mix and match with your furniture and existing color scheme, or go splashy with a variety of unexpected hues and patterns.
2. Add colorful throws to the backs of sofas, chairs, and love seats.
3. Put a few simple silk flower arrangements in unusual or unique containers. Check out Pinterest for imaginative vases, jars, cans, and baskets. Real cut flowers are naturally great for adding color, too, but, of course, they are temporary.
4. Living green plants bring soothing touches to a room. And there are many flowering plants that flourish inside with proper lighting. Use colorful planters or baskets, and remember that planters don't always have to be round.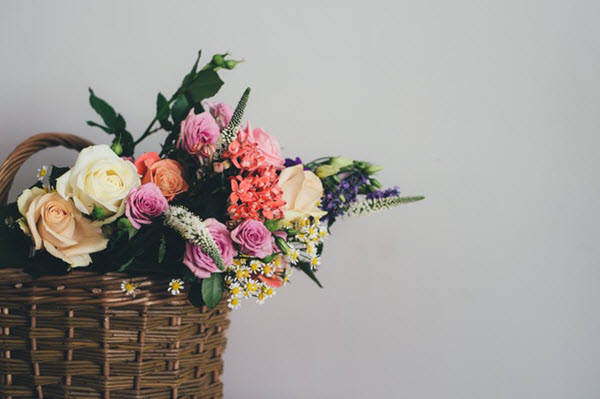 5. Find some small wicker tables and footstools and paint them unexpected colors.
6. Look for rugs, new or old, in patterns and colors that complement your furniture arrangements, or which stand out on their own.
7. Fill a focus wall with paintings, posters, or photos of things and places that are dear to you. Or find wood carvings, metal designs, or even pieces of bright fabric to add wall color.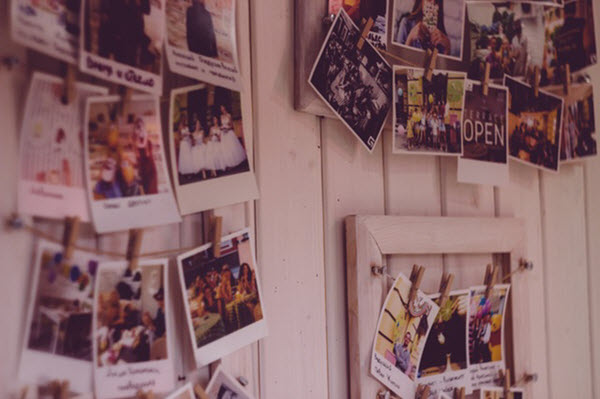 8. Dress up photo frames with paint or unusual decorations such as sea shells, buttons, or other small items like raffia, ribbons, or twigs. You can also frame small mirrors and add paint or decorations to the frames.
9. New curtains or drapes can change the look of a room. Use unusual fabrics for curtains instead of buying ready-made. You can even dress things up by painting curtain rods or using quirky objects such as branches, small-link chains, or rope to hang curtains.
10. Change your kitchenware. Old plates, bowls, cups and saucers, found in antique stores and thrift shops can be charming colorful dishware for your table, or they can even double as wall and shelf decorations. If you buy new dishes, go for the square plates and platters in cheery colors. Hint: Remember that red increases appetite.
11. Buy new bed linens in a multitude of colors and patterns. Don't forget colorful towels for the bathroom.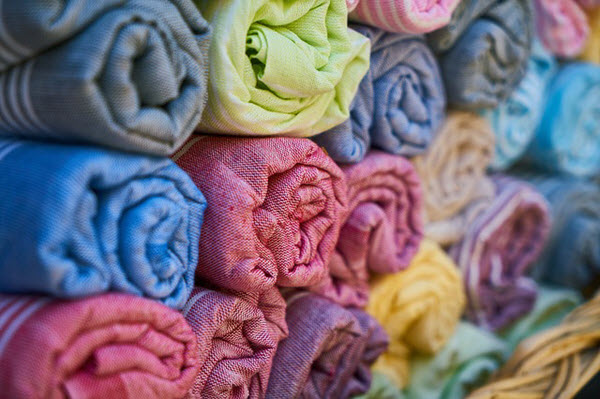 12. Collections of teapots, ceramic figures, bottles, unusual coffee mugs, hats, and other items that catch your fancy, are great for adding colorful touches.
See Also: 6 Decor Hack to Make Your House look Pretty 
So. Color. It's as simple as that. Surround yourself with the colors of the sea. Or a sunset. Or pumpkins or sunshine, green leaves or red apples. Or all of the above. Get out of the house tomorrow morning and find those things that say You. But first, finish your wine and that cupcake.