DIY: Make your Own Heating Pad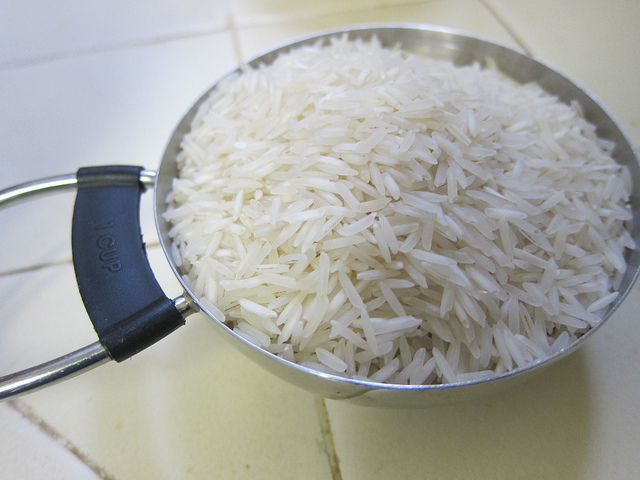 In Chicago we've been hit a few times already with some decent snowfall. It's been a couple days since my last driveway shoveling adventure but still, my back is killing me. I can't be alone and be the only guy with a sore back.
A quick look shows that heat is clearly a way to ease the discomfort. Without a hot water bottle or heating pad, I made my own last night with the help of a site named Tip Nut.
Tip Nut shares how you can make a nice heating pad for yourself and they also share how to make a super fast variety. I chose the super fast variety.
"If you need a heating pad "now" and don't have time to sew one, try filling a ziploc freezer bag (make sure it's the microwaveable kind) 3/4 full with uncooked rice, seal shut. Heat for a minute or two then wrap in a hand towel and use as needed.
You can also fill a clean tube sock, tie closed the open end, heat and use as needed."
Their site is full of quick remedies for just about everything and I have been a long time reader so check it out.

Make Your Own Microwave Heating Pad by TipNut

Like this Article? Subscribe to Our Feed!