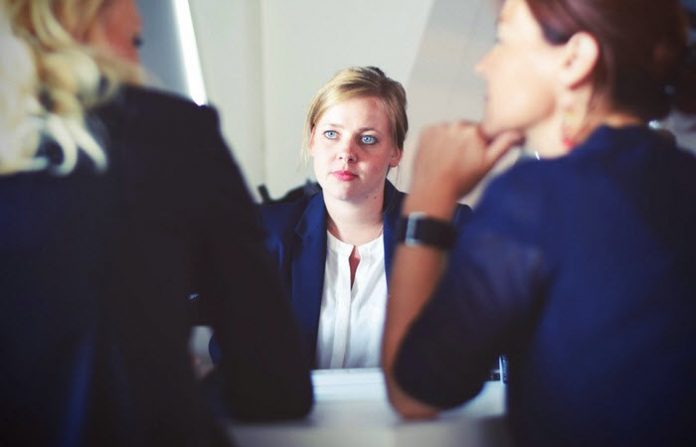 It's safe to say that no one likes workplace confrontation.
However,  avoiding these kinds of interactions at work is practically impossible. Whether you are leading a team, a company or just your own task list, there will be times where you'll need to face difficult conversations at work.
Fortunately, there are ways to soften the blow and make these types of conversations much less painful. Follow these guidelines for a more positive experience next time you have a less-than-pleasant conversation in the modern workplace.