Best Tools to Use In Designing Christmas Cards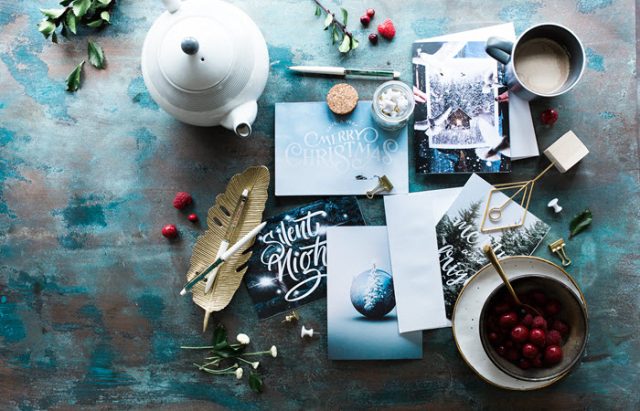 Christmas is only a few days away and I am sure you are preparing hard to make it a joyous occasion for you and your loved ones. One of the best things about Christmas is Christmas gifts.
Giving gifts to others and receiving gifts is a great tradition and no gift is big or small on this auspicious day.
One gift that you should think about gifting this year is the old but gold greeting card. A Christmas card that you make yourself is something the recipient will cherish for long.
In this blog, we will explore how to create a Christmas greeting card easily online, adding the best christmas wishes for your friends and family.
Below are some of the best tools you can use in designing Christmas cards: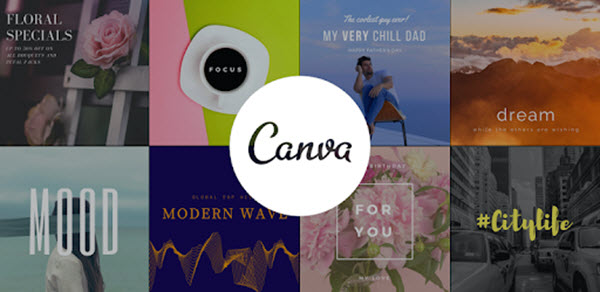 Canva is named as the best software for creating graphic elements. It can help you make a greeting card within minutes.
Canva's greeting card maker, which is free, has a variety of templates that you can customize. The best thing about this tool is that it lets you drag and drop elements.
Other features that you get with Canva:
It gives you access to over 2 million photos, icons, illustrations, and so on.

You can customize the color, font or images of your designs.

If you want to get a printed card, use Canvas' professional printing service, which will deliver custom printed cards to your doorstep. 
See Also: Incredible Little-Known Canva Hacks That Will Surely Surprise You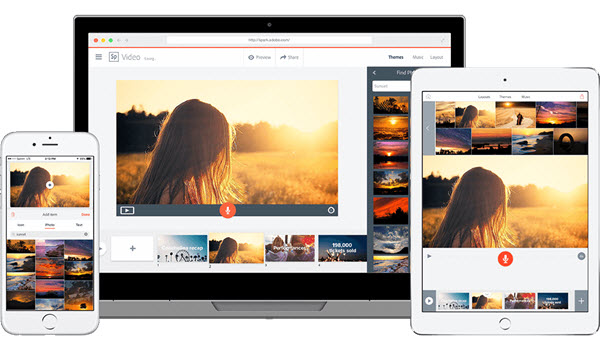 Another powerful and free greeting card creator you can get your hands on is Adobe spark. It is one of the most sought-after software because it gives you access to beautiful typography, professional themes, and iconic imagery.
With this tool, you can design your card in minutes and there is no limit for customization. It is great for everyone, especially for people who don't have any experience in designing.
With Adobe Spark you can:
Explore numerous varieties of colors, images, themes, text, and so on.

You can use photo filters or resize the photo as per your needs.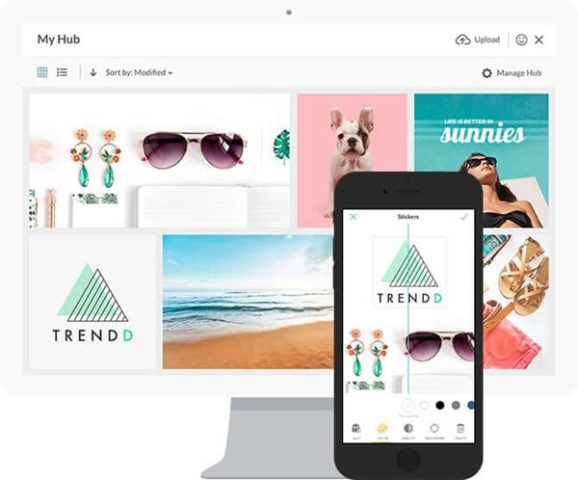 Pickmonkey has quite lots of templates. Just pick a blank canvas and design a card that matches your expectations and meets your desire. You can add images, colors, and graphics to design your card.
The best thing about this tool is that it has a mobile version. You can edit or access your card from anywhere.
It is free, but it provides limited services as you can only edit, create, and save the image to the Cloud with the free version. To download or share the image, you need to subscribe to it.
Footer
Want to create a different and original greeting card? Use Footer. It is compatible and works well with all platforms like Windows, MacOS, iOS, and Android.
Its features include:
Photo effects

Photo stickers

Text and photo editors
It also has a professional version which will cost you around $8.99/monthly and $3.99/monthly.
Felt
It works on Android and iOS only. It helps you create, save, and share numerous greeting cards with your family.
To create a custom card with this tool, just apply photos and filters. You can also write a message to give it a personal touch.
It also has a signature service which allows you to write the message in your handwriting.
How to Choose the Best Tool For You
These tips will help you find the right tool for your card:
Make sure it is easy to use. The process of creating, editing, and previewing the card should be simple and effortless.

It should have numerous templates for you to choose from. Also, with that, it should have the option for you to customize it.

Most of the tools are free, but some have paid versions, too. If you want advanced features, you will have to pay for it. Just select which one offers the best features at an affordable price.
Which one will you choose in designing Christmas cards?
Like this Article? Subscribe to Our Feed!
Nandini Sharma is the Assistant Marketing Manager at ProofHub - a simple project management tool and a powerful asana alternative. Nandini brings close to a decade of experience in the field and has successfully executed a number of brand-building and marketing campaigns throughout her career. A specialist in the field of marketing, Nandini is well-versed with technical know-how, and always stays on top of the latest trends in the digital world. You will find her constantly putting marketing strategies