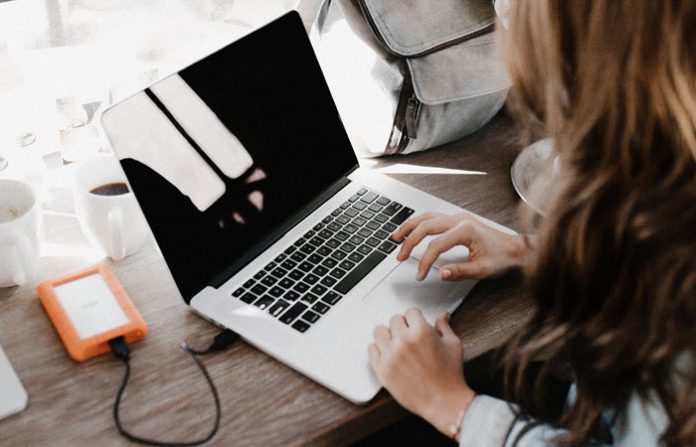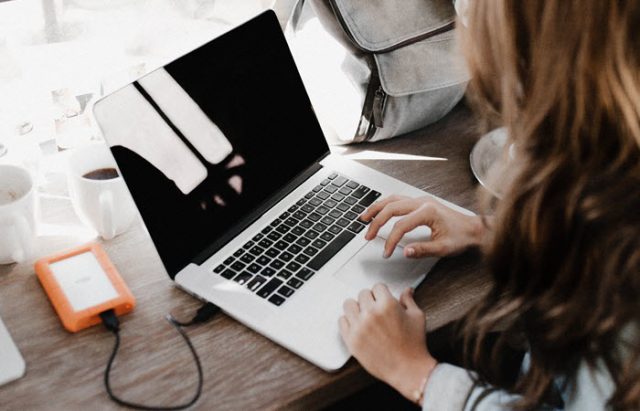 If you are a startup struggling to establish your brand's identity, visual communication skills might just be your greatest asset for success. But for the person not necessarily seeking the services of a professional graphic designer, we always prepare pro design tips to set you off just like an expert.
Secret Canva Pro Hacks
In this digital age, there is no denying the importance of well-structured, thoughtful designs.
That's probably the reason why you often find yourself staring at a blank Canva platform, waiting for inspiration to strike. Some of the questions running through your head being, where to start and whether or not your visual content will be relevant to your target audience.
While we know that kicking off with the design project is the hardest part, it is always important to remember that all of us are capable of creating breathtaking designs, especially with a little help from the experts.
Buckle up, Buttercup. We have deconstructed Canva to prepare these super incredible hacks that are sure to help up your Canva game.