Dating In Midlife: 5 Tips To Help You Get Started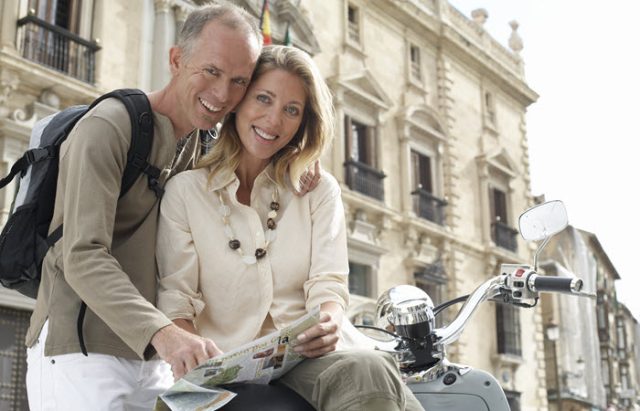 When you are in your teens and twenties, dating didn't seem overly complicated. It might have seemed awkward and occasionally stressful, but not overly complex in most cases.
Fast-forward to your 40s or 50s and now all of the rules have changed.
What used to be "Hey, you want to grab a beer?" or "Would you like to go to dinner and catch a movie?" now must often be coordinated around kids, jobs and even exes. That is if you even know anyone that is not only single but also interested in getting back into the romantic swing of things.
So, how do you get back to dating in midlife?
First, know that there are going to be challenges. Second, recognize that today's day and age has made dating far more complex.
If you are finding yourself in your mid-years and back on the market probably after a long-term relationship or marriage, you are likely to be a little lost on how to meet eligible potential companions and how to handle things when you do.
If that is the case, check out the tips below to help you get started.
Spend some time thinking about what you want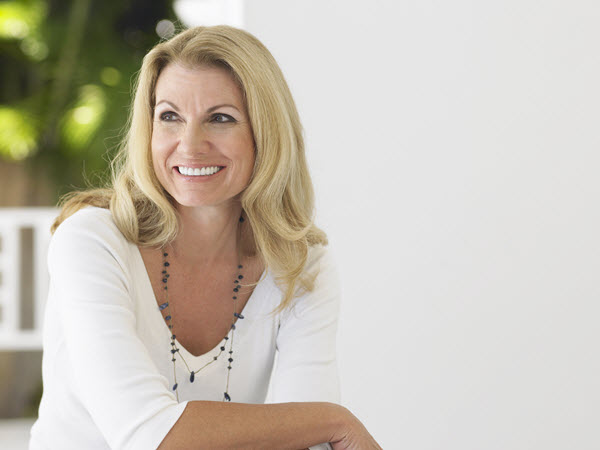 If you are coming out of a marriage or long-term relationship, it would be smart to take some time before jumping back into things. Use this time to narrow down what you are really looking for.
Do you want a long-term, serious relationship or someone just for light companionship? Do you want someone to travel with or someone who is happy puttering around the house and watching movies?
People in this age differ so you should be clear with your desires. Don't waste time or play games.
Know there will be baggage
In the 40s and 50s, people have already experienced many of life's big moments. Most will probably have kids and even grandkids.
They will have developed habits, both good and bad, that you will have to accept. There may even be a relationship with an ex that you will have to get used to.
Be careful though.
If the divorce is new or they are just separated, you should exercise caution in dating. You are likely to say the same thing about yourself. With that, remember that acceptance is a two-way street.
Protect your finances
As everyone comes with baggage, they also come with a financial track record. This can be good and bad.
Regardless, when it comes to finances in your 40s and 50s, you have likely started or should have started laying the foundation for retirement and golden years. You may own a home and are hopefully on solid footing.
A new companion or romantic partner in your life should not derail your financial plans. It is probably wise to keep your finances separate. If you are considering a different arrangement, consult with a financial adviser to ensure the right decisions are being made for both of you.
Consider online options – but be careful
This is probably a new one and possibly feels uncomfortable depending on your age. But online dating has come a long way and can help you meet like-minded people. It also offers a population of people in similar circumstances all looking for companions.
Be careful though on just what sites you use. It is worth doing some research on the groups that target your age range and interests. Some will ask for a membership fee, so be sure that there are ample positive reviews and strong ratings by the Better Business Bureau before you pay.
And, as always, do not provide personal information beyond what is necessary for your site's profile.
See Also: 5 Tips for Effective Online Dating
Think about hobbies, classes, professional affiliations, and friends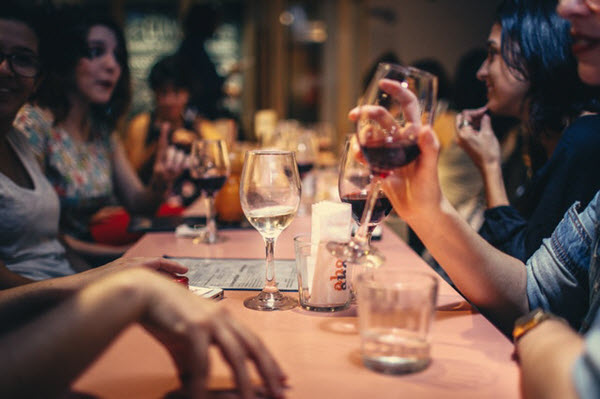 If online dating is not for you or is just not working, consider broadening your horizons. Taking classes like cooking, trying a new hobby, or joining professional groups like Toastmasters or The Chamber of Commerce can expose you to potential new friends.
Whatever your circumstances, dating in midlife can be intimidating. Despite that, try to enjoy the process of meeting new people and the excitement of finding a new romance. Don't get hung up with challenges. Those you are meeting are dealing with the same challenges and are probably experiencing the same range of emotions.
Like this Article? Subscribe to Our Feed!
Dr. Kurt Smith is the Clinical Director of Guy Stuff Counseling & Coaching, a Northern California counseling practice that specializes in helping men and the women who love them. His expertise is in understanding men, their partners, and the unique relationship challenges couples face today. Dr. Kurt is a lover of dogs, sarcasm, everything outdoors, and helping those seeking to make their relationships better.