Building Your Personal Brand: 3 Ways To Stand Above The Noise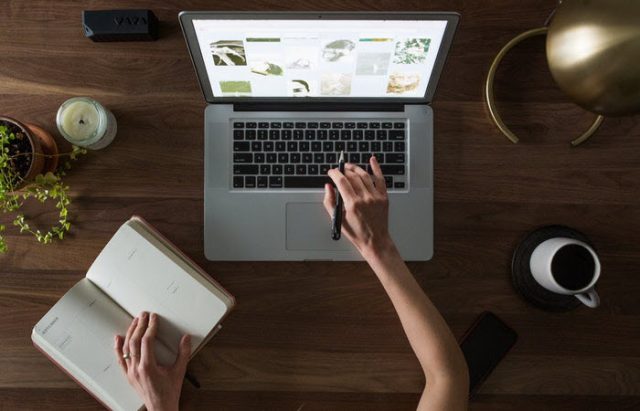 When people think about brands it's easy to picture the titans of industry. The Apple's, Amazon's, Walmart's, Coke's and Google's of the world are established brands that customers gravitate towards. However, you don't have to be part of a big-name company to establish a strong personal brand.
In today's ever more competitive business landscape, it's even more important to differentiate yourself from your competitors. What can you do to ensure that your customers remember you and that you establish yourself as an expert in your desired industry? In this article, I'll share a few strategies you can use to do just that.
Starting a blog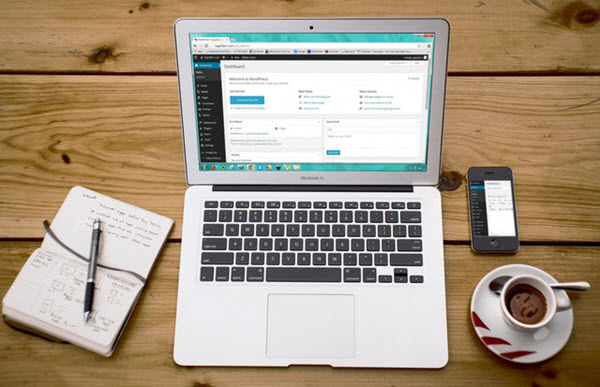 This is a strategy I've utilized over the past 2 years to build my presence online. From as early as 1994, blogs have been used to spread ideas and create brands online. Although the advent of video streaming services such as YouTube has reduced the effectiveness of blogs, they're still a great way to refine your writing skills and establish yourself as an expert in your field.
Before starting your blog, it's important to determine what content you'll provide. In my case, my content centers around Millennial personal and professional development topics. Defining your niche will help you focus your message so that your target audience can find you and become raving fans.
Now that you've determined what you want to write about, it's time to write your first blog post. Remember to keep your post short and sweet. If your blog post drags on too long, your audience will lose interest. A good rule of thumb is to keep your post under 1500 words.
Once you've written your first post, decide where you want to share it. I generally share my content on my personal blog, LinkedIn, Facebook, Medium, and Twitter. The more platforms you share your work, the more exposure you'll build over time. For more information on how to start your own blog, check out a helpful article I wrote on the subject here.
See Also: Smart Tips On How to Become A More Productive Blogger
Writing a book
What's one thing most famous thought leaders have in common? I'd wager to say that they all have published works that they reference regularly. Although it will require a time commitment, there's no better way to establish yourself as an expert in your field than by writing a well-researched book on the subject.
The credibility you gain as a published author cannot be understated. I've secured speaking opportunities just because an event organizer saw my book online and thought I could provide valuable insights to their audience. For a great reference on how to get started writing your first book, I've provided a helpful article I wrote on the subject here.
Now that you have you're completed book in hand, there are a few ways you can monetarily capitalize on your efforts:
Become a speaker and thought-leader in your industry.
If this is the route you'd like to take, start by reaching out to a different conference, convention and meet up organizers to inquire about speaking opportunities. Organizers are constantly looking for speakers to engage their audiences with unique content.
If your area of expertise aligns with the premise of the conference, you may be able to secure a spot to speak at the event. Although your first few speaking engagements will probably be free of charge, these engagements will be the foundation on which you begin building your brand. Eventually, as your notoriety increases and your brand grows, event organizers will seek you out and pay a fee for your speaking services.
Offer coaching services related to your area of expertise.
Whether you're an expert in gardening, fly fishing, coding or anything in between, there are people who want to learn more about your subject of interest. As an example, you may be thinking "How am I ever going to land coaching clients who are interested in learning how to fly fish?"
Well, the best way to reach people who meet these criteria is to share your expertise with them! Frequent fly fishing social media groups and answer the questions being asked. Reach out to fly fishing organizations and see if they'd be willing to let you come speak at their meetings. At the end of your speech, share that you also offer coaching services.
Set up a webinar or write a blog post about a particular aspect of fly fishing, then express how you also provide coaching services. The more you share your ideas and issue your call to action, the more people will take you up on your offer.
See Also: How To Find Great Ideas For Writing A Story
Creating a YouTube channel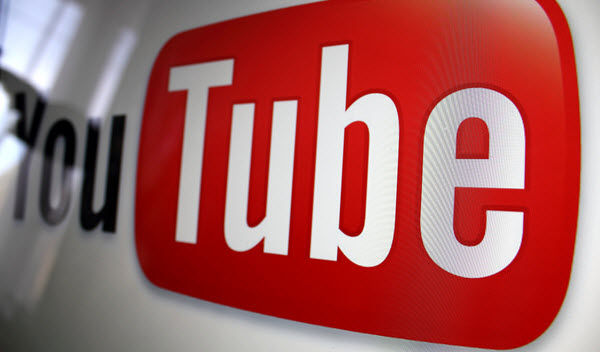 This is an area I've decided to focus more heavily on this year. One of my yearly goals is to grow my YouTube following by posting content regularly. Video content has become an ever more important medium to share ideas.
According to a MediaKix SURVEY, if given the choice between reading an article or watching a movie of the same content, 4 out of 5 millennials say they prefer the digital option. Not only that but the overall decrease of blog traffic in recent years means video is slowly becoming the future of content delivery.
Starting your YouTube journey is relatively simple. You'll first need to create a YouTube account and set up your cover photo. The cover photo is one of the first things potential new subscribers will see when they arrive on your YouTube channel homepage so it's important to make a good first impression.
I recommend contracting the logo design out to a reputable designer who knows how to create a logo that will make your channel home screen pop. Next, you'll want to create a short 1-2-minute video describing what subscribers can expect from your channel. It's important that your video is filmed in a well-lit room and that the sound quality is excellent.
Once your homepage is ready, it's time to start creating new video content. Although YouTube stars make it look easy, creating YouTube videos is actually quite the opposite. It took me over 2 hours to record my first YouTube video because I kept messing up in front of the camera. As a result, I filmed over 20 takes before eventually settling on editing various clips to make my final video. I used iMovie on my cell phone to edit my early videos. I plan on investing in editing software this month to ensure that my future videos are of higher visual quality.
Finally, making sure that you post content consistently will help separate you from the pack. Regardless of whether you post daily, weekly or monthly, make sure you get on a consistent schedule. This will help you build momentum and establish a relationship with your target audience. The road to building a far-reaching brand is a long one but can be extremely lucrative if you're willing to put in the time and effort. What other tips and strategies have you used in the past to build your brand? I'd love to hear from you.
P.S.
My book recommendation for this article is "Stand Out" by Dorie Clark. In the book, Dorie shares her unique insights on how to grow your personal brand and establish yourself as a thought leader in your industry. I loved the array of stories Dorie shared about successful entrepreneurs who built their brands from scratch. Many of these individuals were able to build large and devout followings utilizing various social mediums including blogs, YouTube, Facebook, LinkedIn etc. I highly recommend the book and have provided the link below:
Like this Article? Subscribe to Our Feed!
Raphael Collazo is a millennial author and editor of The Strong Professional blog. An engineer by trade, Raphael has applied his analytical thinking to researching and condensing the most useful and effective strategies for Millennials into actionable content. He regularly speaks at local and regional events spreading his message of balanced living to other millennials.