Choosing Blockchain As A Career: What Are The Options?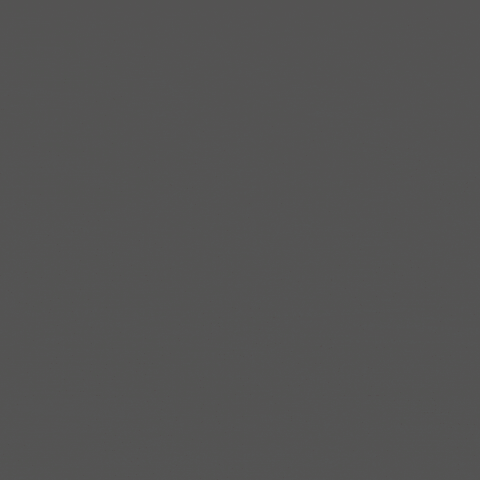 In 2021, there is rarely any individual who hasn't come across the word "Bitcoin," which is Blockchain's one of the earliest and most popular applications. The demand for professionals who have an in-depth understanding and can create Blockchain applications is growing.
Many individuals with a coding background are actively looking for Blockchain training and a Blockchain degree. If you are interested in having a Blockchain-based career, this article will share everything you need to know about Blockchain as a career, skills you need, and sectors you can apply in, and at the end, where you can get your Blockchain certificate.
Let us start with Blockchain career options
Table of contents
Blockchain legal consultant
Blockchain solution architect
Core Blockchain developer
Blockchain UX designer
Blockchain application developer
Blockchain quality engineer
Skills required for Blockchain-based job roles
Knowledge of Blockchain architecture
Cryptography concepts
Smart Contract Development
Which sectors are hiring Blockchain professionals?
Industries
Startups
Tech firms
Government and public sector
Closing thoughts
① Blockchain Legal Consultant
Legal issues have always been a part of Blockchain adoption in organizations, as there is a debate regarding energy consumption and security concerns of Blockchain-based applications.
Hence many big companies who want to launch this new technology in their functionality actively look for legal guidance to learn about Blockchain investment, ways to handle their finances after Blockchain implementation, and proper procedures to manage their own identity.
Blockchain legal consultant needs to be excellent with his communication skills and have detailed knowledge about international law and regulations since this technology operates beyond borders. Another important thing for a Blockchain legal consultant is grasping multiple universal languages as much as they can.
② Blockchain Solution Architect
A Blockchain solution architect is responsible for creating, developing, assigning, and linking Blockchain solution components with a fellow expert team, including IT operators, network administrators, developers, and UX designers. All of these professionals work together with solution architects to complete intended Blockchain-based solutions.
③ Core Blockchain Developer
Core Blockchain developers are the ones who are mainly involved at the initial stage of blockchain development. These individuals are focused on building the core framework of the Blockchain system. They are also responsible for supervising and designing the architecture of the technology and creating an agreement policy. Moreover, they are also liable for maintaining the security of the Blockchain framework.
④ Blockchain UX Designer
Blockchain designer works for creating user interfaces for maximum satisfaction of people using it. Blockchain has made the overall design and user interface quality of Blockchain systems critical. Hence Blockchain UX designers must have expertise in formulating a user interface that can generate trust and appeal to a regular user. These professionals must be keen on every little detail and may need to show an artistic touch.
People interested in working as Blockchain UX designers need to be hardworking as their job roles will require them to spend long hours working on their computers.
⑤ Blockchain Application Developer
The professionals who work as Blockchain application developers have expertise in creating software applications based on the architecture and capability of the Blockchain framework. Such applications are called decentralized apps or dApps. Their decentralization framework implies that a sole individual does not own these applications, but multiple members are involved. These characteristics make them highly secured against cyber attacks. They are responsible for the development of the front end and back end of decentralized applications.
⑥ Blockchain Quality Engineer
Quality assurance engineers are required in any developmental area, and Blockchain is no exception. Blockchain quality engineer examines and assures every project area is maintaining top-notch quality. They look after all the applications and maintain the quality of the work. Quality check is done by testing and automation of Blockchain frameworks. These professionals need to be good at paying attention to details. Even a slight mistake can impact the development of the project. They should maintain relationships with their fellow developing staff; having excellent communication skills is crucial.
Skills required for Blockchain-based job roles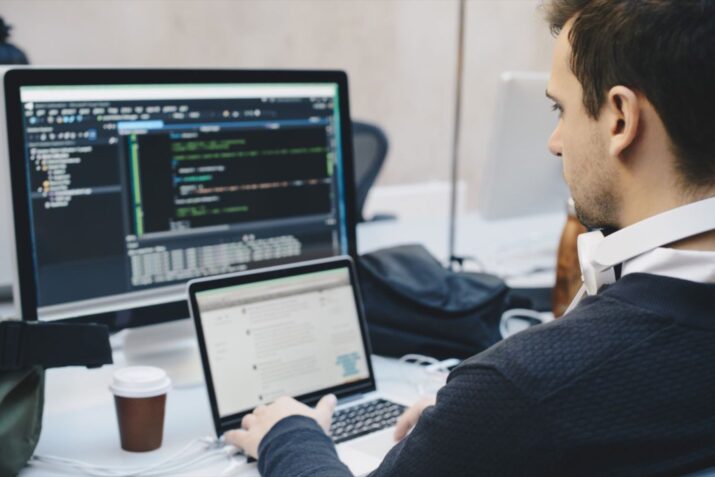 Photo: entrepreneur.com
➊ Knowledge of Blockchain architecture
Individuals must understand the concept of working and architecture of Blockchain technology involving hash functions, distributed ledger technology, cryptographic consensus, etc.
➋ Cryptography concepts
Cryptography is known as the study of procedures that keep outside parties from accessing users' data. Cryptography incorporates multiple concepts that one should be familiar with, such as public and private keys, as these components are essential for Blockchain development.
This skill is necessary because cryptocurrency transactions are operated through a digital wallet, and its workings directly depend upon the public key of the crypto users. These keys are essential because they are used to identify the owner of wallet holders. Moreover, cryptocurrency transactions are saved on the Blockchain framework via encryption and decryption of private and public keys.
Another one of the vital cryptography concepts is cryptographic hashing; it refers to output production with a specific length from any input length. The size of information within hash ranges between 20 to 200 characters, but the output comes in the length range chosen by the professional.
➌ Smart Contract Development
Smart contracts are the broadly used application of Blockchain. It is the main reason for the formulation of Ethereum 2.0. Smart contracts are the incorporated functionality in the Blockchain system to apply business logic efficiently on the Blockchain layer. If you want to have a job position in the Blockchain space, then learning techniques concerning smart contract development, its necessity, and its applications in businesses is crucial. Individuals need to learn some network-specific programming languages such as chain code, viper, solidity, and others.
➍ Data Structures
The data structure is another important skill needed in Blockchain-based roles. Generally, Blockchain experts deal with data structures continuously for developing and implementing networks. The entire Blockchain network integrates data structures and blocks in a Blockchain network act as data structures. These blocks are recorded piles of transactions connected to the public ledger because of their container data structure and comprise a header that is nearly 10X times smaller than the block.
Learning Data structure skills will help you in understanding evolving concepts of Blockchain more quickly and efficiently.
Which sectors are hiring Blockchain professionals?
Let us learn about potential employers of Blockchain professionals and crypto experts:
⓵ Industries
Some big industries that may hire Blockchain professionals include financial institutions, accountancy firms, Insurance, the oil and gas industry, retailer legal offices.
⓶ Startups
Some new businesses who exist due to their workings on Blockchain-based technologies can be potential employers.
⓷ Tech firms
Tech firms are among one those sectors that would need Blockchain technology the most in case Blockchain gets adapted in every field across the world. They are trying to incorporate a decentralized system requiring professionals with excellent expertise in Blockchain concepts.
⓸ Governments
Many government sectors are presently hiring Blockchain and cryptocurrency experts for better guidance of the technology. Several government sectors are looking forward to completely adapting Blockchain technology due to its numerous advantages for information protection, making Blockchain experts high in demand.
Closing Thoughts
As we all are moving towards 2022, we are about to experience much more advancements in the Blockchain industry. Numerous big shot organizations like Twitter, Tesla, Facebook have already shown their association with this technology. As of 2020 data, a 271% rise in Blockchain job searches is reported. More robust potentials of Blockchain still need to be discovered. You can start by taking online Blockchain courses to help your career as a Blockchain professional.
Get extensive Blockchain training under the guidance of highly trained Blockchain experts at the BLOCKCHAIN COUNCIL. Enroll in various related certification programs.
Like this Article? Subscribe to Our Feed!
At Dumb Little Man, we strive to provide quality content with accuracy for our readers. We bring you the most up-to-date news and our articles are fact-checked before publishing.