Tops Tips In Choosing A Place to Live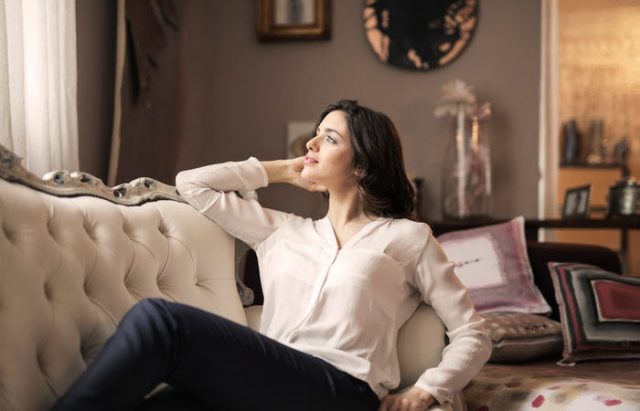 If choosing a place to live in was easy, everyone would love where they live. However, a surprising number of people do not. The Place and Happiness survey conducted by American urban studies theorist Richard Florida and the Gallup Organization found that one-third of 28,000 respondents felt either ambivalent or unhappy about where they live.
According to the May 7, 2018 USA Today article, millennials skip starter houses to land their dream homes. Millennials are making their first home their forever home.
But, what happens when these first-time home buyers discover their forever home is not in their forever location? How can millennials and others avoid the costly relocation?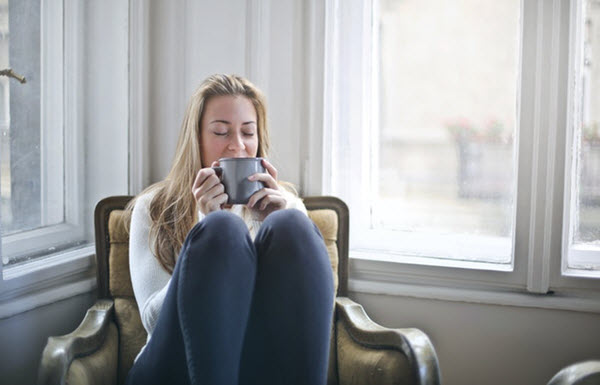 See Also: Here's What Millennials Want When They Buy A Home
Choosing a place to live is the most expensive life decision many of us make. It's a decision that gets even costlier financially and emotionally when we find out after relocating that the place we selected is a bad fit. That's why it's vital for everyone to invest serious time into designing their life before investing serious money into their forever home.
Place is integral to our happiness because where we live influences every other aspect of our lives. Richard Florida writes in his book Who's Your City?, "The place we choose to live…can determine the income we earn, the people we meet, the friends we make, the partners we choose, and the options available to our children and families."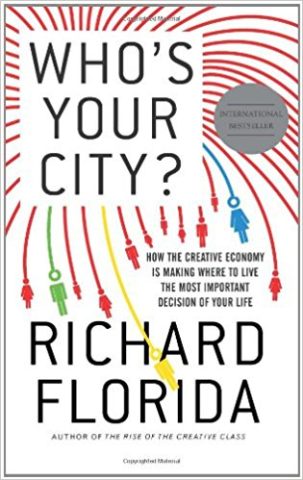 Choosing your location
In choosing your location, you need to assess and identify your needs, preferences, priorities and short- and long-term goals. Then, you assess the features you'll need in a place to support the life you envision. Finally, use that information to guide your online research and evaluation of prospective locations.
What should be a straightforward process becomes complicated as soon as you go online and find "best" place lists, report cards, livability scores, reviews, and opinions. Those data are often inaccurate and irrelevant, derailing your most focused research effort.
Choosing where to live is one of the biggest decisions you'll make in your lifetime. It carries the same weight as choosing a partner and a job. While centralized resources are readily available to help you search and find compatible partners and jobs online, there are no resources to help you find your forever location.
Centralized resources are essential to help us find, analyze, and evaluate information online. That way, we can easily identify prospective locations that can match our needs, preferences, priorities, and goals. Without those tools, we're left to figure out things on our own.
For millennials who are hoping to find their forever home on the first go, it's important to be involved as much as possible in the process. Finding, gathering and evaluating the information needed to make the right decision requires the right planning and research tools. That's why I've made it my goal to design and make these tools available to take the guesswork out of people's search and allow them to find their happy place quicker and easier.