5 Essential Things To Check Before Taking A Road Trip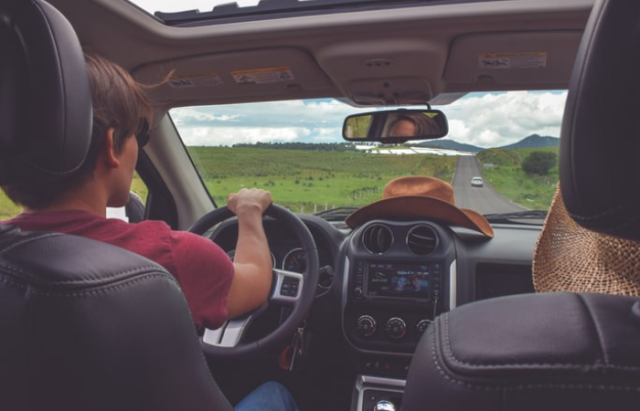 Road trips with your friends and family are always an enjoyable and exciting experience. However, without preparation and the right checklist for a long road trip, the whole experience can turn into a complete nightmare.
Here, we have put together a handy guide you can use.
Check Up On Your Car's Maintenance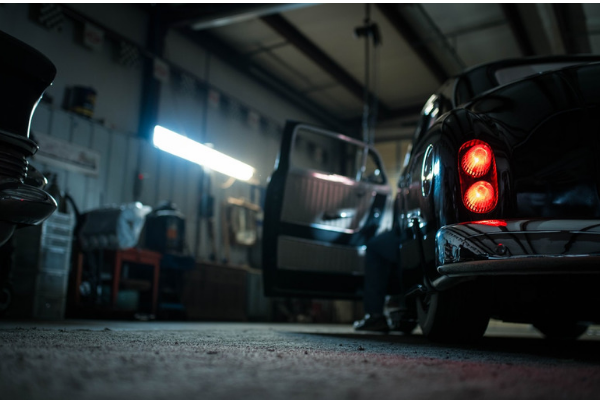 Any responsible and sensible car owner knows that regular car maintenance keeps the vehicles running for a long time. You should have detailed maintenance checkups on your car after every two or three months. Also, you should do some of the more straightforward maintenance tasks like checking the engine oil and water levels of the car daily.
If you are planning a long road trip, then it will be wise to take the car in for a detailed maintenance checkup beforehand. It will help you identify and repair any problems that may disrupt your plans on the road.
Check If You Have All the Required Paperwork
Whether you are going on a road trip or getting some groceries from the local supermarket, you must always have the car's paperwork with you. You never know when you could get pulled over or need those papers.
Having your paperwork with you is important all the time, but when you are on a road trip, it is especially important. So, keep your license and registration with you at all times.
Check If You Have an Emergency Kit Packed
In case you have an emergency on the road, you should be prepared and you should have an emergency kit packed. You should have a car jumping kit, a tire changing kit, some extra headlight bulbs, and electrical fuses. You should also have some water and food, and a first aid kit in your car.
Wash and Wax Your Car Before You Leave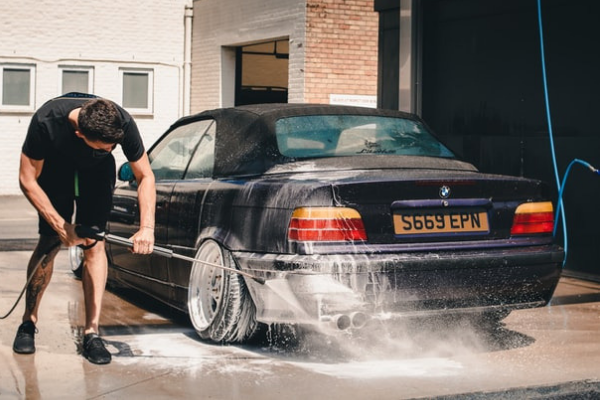 Washing and servicing your car is also very important before you leave on a long trip. You may not find a place to get your car cleaned along the way.
And instead of driving around in a dusty and dirty car for such a long time, it is better that you wash it before you leave. If dust and dirt stay on your car for a substantial period of time, it will damage the paint job as well.
So take your car to the carwash or you can even wash it yourself at home before you start your amazing road trip. If you clean your car regularly at home, you should look into getting an electric pressure washer to make things easier for yourself. If you want to give it a shot, you can get some fantastic reviews for electric pressure washers online.
Join a Roadside Assistance Program
When you are on your road trip, you could run into some car problems that are just too much for you to fix yourself or you could even have an accident. In situations like these, it is good to know that you have some backup.
To make sure that you can get out of any situation on a road trip, you should consider joining a roadside assistance program. It's one thing a lot of people miss in their checklist for a long road trip. Some of the popular roadside assistance programs in the US are AAA, AARP, and Allstate.
See Also: How To Change A Flat Tire And Other Important Car Tips