How To Change A Flat Tire And Other Important Car Tips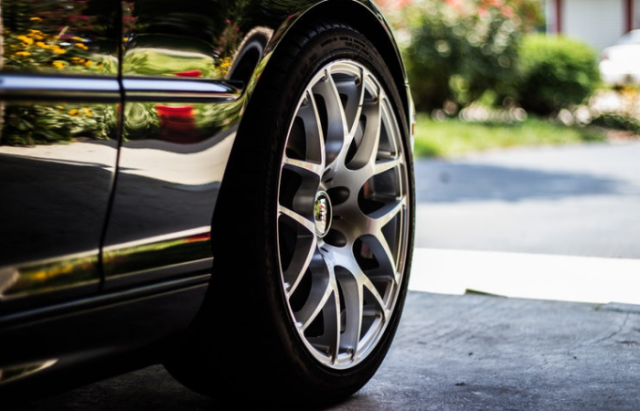 Driving and owning your own car means that there is one skill you totally should have up your sleeve, and that's how to change a flat tire. Purchasing a quality tire brand like Cooper Tires helps to ensure better safety on the road for you and your loved ones, but knowing the steps in changing a flat tire will also equip you to handle emergencies and keep you out of potentially unsafe situations.
Here is a simple step-by-step guide to help you through the process of changing a flat tire.
Step One: Find a Safe Location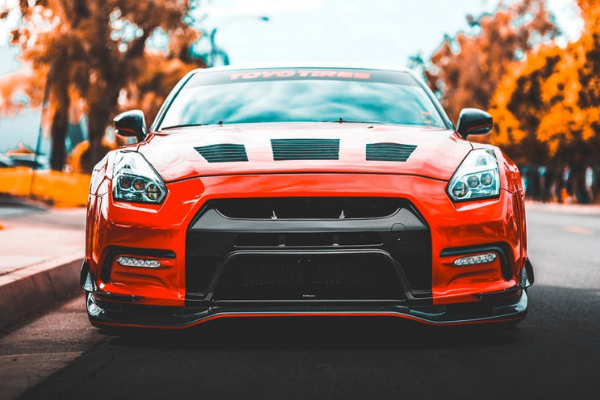 If you're driving and realize you have a flat, slowly reduce your speed and scan the area for a level and straight stretch of road. Never pull over on a narrow shoulder, and make sure to get a safe distance off the road.
Step Two: Turn on Your Hazards
Switch on your hazard lights as soon as you realize you have a flat. Turning on these lights will let drivers around you know that something is wrong. Pull over to your safe stretch of road and put on your parking brake. Turn your car off.
Step Three: Apply Wheel Wedges
Wheel wedges are bricks, pieces of wood, or stone that go behind your tires to ensure your vehicle doesn't move. If it's a flat front tire, put these wedges behind your rear tires. Place them behind your front tires if it's a flat back tire.
Step Four: Remove the Wheel Cover or Hubcap
Most vehicles come with a wheel cover or hubcap covering the lug nuts. It's easier to take it off before you jack up your car. If you don't have any, you can skip to the next step. The flat edge of your lug wrench can usually slip between your tire and hubcap to pop it off.
Step Five: Loosen the Lug Nuts
Get your lug wrench and use it to turn your lug nuts counterclockwise. You may have to use force to break the resistance and get them turning. You may have to use all your body weight or your foot to get them to loosen. Next, turn each lug nut between a quarter and a half of a turn. Don't remove them until you're ready to remove the tire.
Step Six: Put the Jack Under Your Vehicle
Your jack should go under your vehicle's frame next to the flat tire. A lot of vehicle frames have a cleared area of exposed metal and a molded plastic area specifically for the jack to help avoid damaging the car when you lift it up. Maneuver your jack until it's under this area.
Step Seven: Raise Your Vehicle
Ideally, you should place a small two by six piece of wood beneath the jack before you raise your vehicle. This helps to prevent the vehicle from coming off the jack when the jack settles into the weight of the car. Slowly raise your car until the flat tire is around six inches above the ground.
Step Eight: Unscrew the Lug Nuts
You want to take time and remove all of the lug nuts. You should be able to unscrew them by hand and take them completely off. Don't lose any!
Step Nine: Remove the Flat Tire
Get a good grip on your tire by holding on to the treads. Gently pull it toward you until you feel it come off of the hub. Set it on its side, so it doesn't roll into traffic. If you have trouble, the below method can help you loosen it.
Step Ten: Mount the Spare Tire
Get your replacement tire and line it up with the lug bolts and the rim. Gently push it onto the rim until you can see the lug blots through the tire's rim.
Step Eleven: Tighten the Lug Nuts with Your Hand
Put all of your lug nuts back onto the lug bolts before you tighten them as much as you can by hand. When you get them all on, double check and tighten them again if you find that they're still loose.
Step Twelve: Lower the Car
Lower the vehicle all the way, and get your lug wrench and tighten all of the lug nuts by turning clockwise.
Step Thirteen: Replace the Hubcap and Pack Up
If your hubcap fits with your spare, put it back on. If it doesn't, store it with your tire. Put everything in your car before you leave. You should take your car to a technician to ensure the lug nuts are fully tightened and while there, have the flat tire inspected to see if it can be fixed.
Four Tips on How to Keep Tires in Safe and Good Condition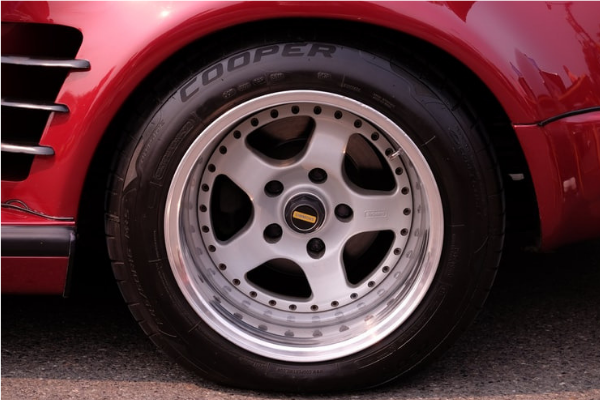 There are simple things you can do to keep your tires in tip top shape. Check out these 4 simple car care tips.
Tip One: Check Your Tire Pressure Each Month
Tires can lose about one pound of air per square inch each month. In colder weather, it's even more. Make a point to know the optimal amount of air your tires should hold, and check them each month.
Tip Two: Rotate
You want to maintain your tread on your tires and get the maximum life out of them. To do this, have your tires rotated every 5,000 to 8,000 miles.
Tip Three: Replace Your Tires Regularly
Don't wait until the steel radials are poking through your tires to replace them. Turn a penny upside down and stick it between your tire's tread. If you can't see the top of Abraham Lincoln's head, you're okay. If you can see it, it's time to replace.
Tip Four: Don't Buy Mismatched Tires
Mismatched tires can cause your vehicle to handle incorrectly. It can also cause odd wear on the other three tires, so they wear out faster. Instead, buy the same type of tires that match the tires you currently have.
If you have to replace a tire, experts say you should replace all 4 at once. However, if you can only purchase two new tires at a time, be sure to have the two new tires installed on the back—for both front and rear-wheel drive vehicles.
Cooper® provides tips and maintenance information on their website as well, along with information on the right tire for your car.
Original research for article conducted by author. Thanks to Cooper Tires for providing additional resources.
Like this Article? Subscribe to Our Feed!
At Dumb Little Man, we strive to provide quality content with accuracy for our readers. We bring you the most up-to-date news and our articles are fact-checked before publishing.