Catch the Glimpse of the Steps Involved in the Canada Immigration Process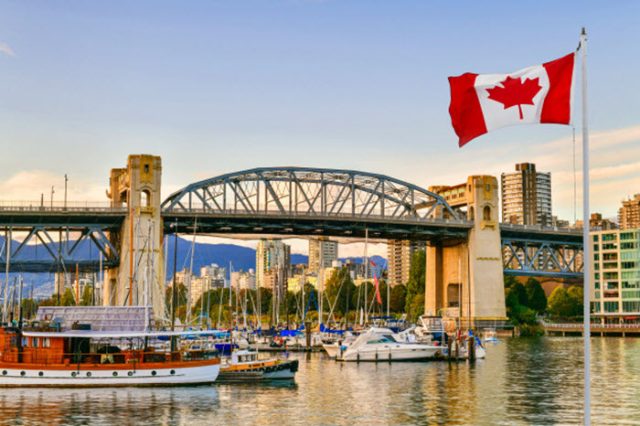 Canada, the land of maple leaves is the most favourable destination. Over the years, this country has gained a great momentum because of a high influx of immigrants from all across the globe. Be it an Indian or a foreign national, nowadays, Canada is everyone's favourite country to get settled in permanently. The immigrant-friendly rules and the loosened policies have made the maple country the cream of the crop.
Do you want to become a contributing part of the most diverse and multi-cultural nation this year? After all, Canada Immigration is the best decision you can make. That's sure to give you a life that will be worth it. Almost everyone thinks that the maple country will face a comparatively less economic downturn. This is the reason more and more people are applying for Canada Immigration this year, despite the global health crisis.
The Canadian Government still has a positive attitude and is doing every possible effort to bring its economy back on its track. The increase in the number of immigrants is a clear indication that this country is still accepting the applications with an "open arms attitude."
Now, let's discuss the steps involved in the Canada Immigration Process
Choose the Right Immigration Program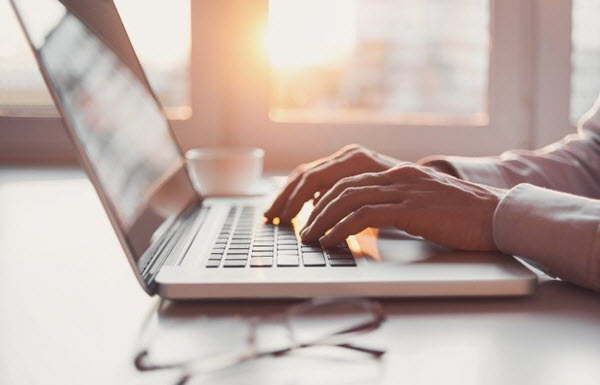 The first and foremost step is to select the best program from a compiled list of more than 60 programs. Some of the programs that are mostly preferred by a lot of immigrants are Express Entry, Provincial Nominee Programs, Quebec Skilled Workers Program, Family Sponsorship Programs, and many more. So, the first step is to make a clear decision about which program you want to submit your application to.
Determine Your Eligibility
After selecting the right program, it's time to check whether you're eligible to apply under the program or not. All you can do is check your eligibility by filling a free online assessment form online. Under this form, you're required to submit the information about your personal credentials such as your age, educational qualification, and many more. Keep one thing in mind that in order to be eligible in any of the programs, you need to prove your language proficiency. For this, you need to appear for the IELTS test.
Go for ECA (Educational Credential Assessment)
In order to prove that your current education meets the Canadian Education Standards, you need to submit an ECA report that is assessed by a third-party called WES (World Education Services). So, if your current education is from overseas, it's time to get an ECA as early as possible so that you don't face any delays.
Create Your Profile and Get Ready with the Pertinent Documents
If you've selected the fastest program i.e. the Express Entry, you need to create a profile under which you need to fill your personal details. It's a safe and secure profile and all your data is confidential. After creating the profile, it's time to get ready with all the documents such as a valid passport, IELTS score card, ECA report, birth certificate, marriage certificate (if applicable), proof of funds, and many more.
Score Maximum CRS and get an ITA
After entering the pool, your profile is evaluated on the basis of certain parameters such as core/human capital factors, partner skills, additional factors, and skills transferability factors. Your profile is then given a CRS (Comprehensive Ranking System) score.
So, make sure you meet the CRS cut-off released by the IRCC in order to get hold of an ITA. In case you score less CRS, don't worry as PNP (Provincial Nominee Program) is there to help and support you.
Receive an ITA and Submit all the Documents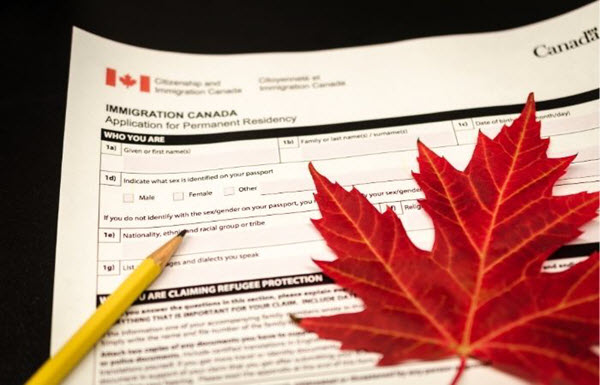 Once you've met the CRS cut-off, you'll receive an invitation to apply for Canada's Permanent Residence. You have 60 days in order to submit your application along with the mandatory documents.
PCC and Medical Certificate
It is a main pillar on which the entire process stands. Prior to moving, you need to make sure that you're in good health and have a good character.
Pay Your Biometrics Fees and Land your Parachute in the Maple Country
Now, it's time to pull your beautiful dreams into the day light. So, after following all the seven steps, now, you need to pay your biometrics fees and plan your arrival.
Final Words
Immigration can be a daunting task, so make sure that you follow the entire process carefully. Keep in mind that even a single folly can result in the rejection of your application.
If you're still perplexed about the entire process, you can get in touch with the best experts who'll guide you in every step of the way and make sure that you don't face any difficulty throughout the entire process. Good Luck!