Car Searching Tips for Buying a Used Car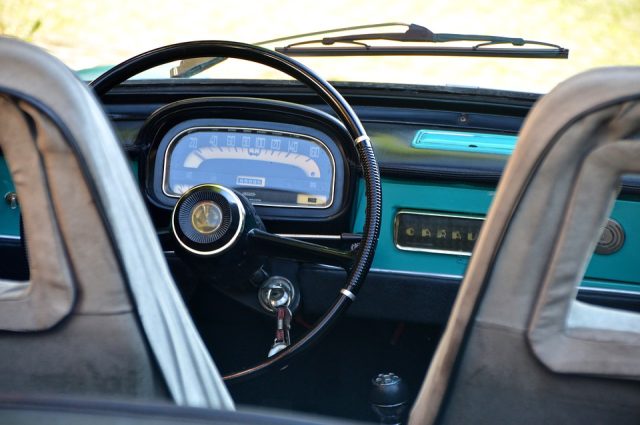 A car is an important purchase. If you need an affordable car, you should purchase a used car. Used vehicles are reliable, and some used cars have aftermarket accessories.
There are several things to consider when buying a car.
Choose a Maximum Price for a Used Car
You need to decide how much you can afford to spend on a car. If you do not set a maximum price, you might go over your budget.
Years ago, buying a used car was a complicated process. Fortunately, several things have changed in the used car industry. Most used cars have warranties, and many used cars are in great condition.
Use Car Finders
When you visit a car finder website, you can find tips for buying a used car. You should use the comparison tool on the website. You can find detailed information on the vehicle's interior and exterior. If the car is a newer used car or truck, the vehicle may still be listed on the manufacturer's website.
Select a Few Cars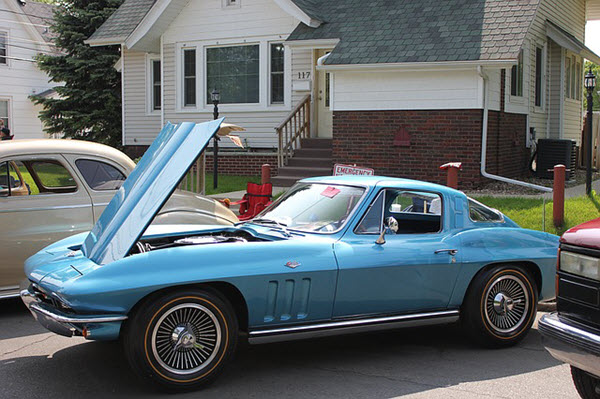 Make a list of used cars that are within your budget. If you want to save money, you should consider several brands.
You should compare at least four vehicles. The dealership might not have your first choice, but the dealership might have other vehicles that fit your criteria.
See Also: What Science Says About The Car You Drive 
Locate Used Cars in Your Area
When you know what type of vehicle you want to purchase, you should start searching for local dealerships. If you live in a large city, there might be several dealerships in your area. You should search for dealerships within a few miles of your location. If you have any questions about the vehicle's history, you should contact the dealership. All new and used motor vehicle dealerships must give consumers accurate information.
Test Drive the Vehicle
You should check the lights and windshield wipers. The dashboard should not have any illuminated lights. If any red lights are on the dashboard, you should let the car salesman know about the issue. A mechanic can let you know if the lights are a small or large issue. You should also check the mirrors. You should look for blind spots. You need to be comfortable while you are driving, so you should make sure that the seat is not too firm. If you are short, you may need adjustable seats. You should also inspect the tire tread and tire pressure.
Bring a Mechanic to the Dealership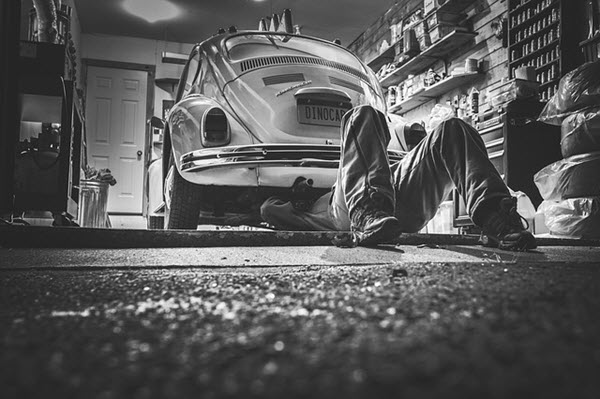 You may want to have a mechanic look under the hood for additional peace of mind. In addition to inspecting the car, a mechanic knows how to buy used car accessories.
A professional car dealer should not have a problem with you seeking a second opinion. Some dealers will allow you to take the vehicle to a mechanic. If the dealer allows you to take the car to a mechanic, you will have to pay for the inspection.
See Also: How to Find a Good Mechanic in the Age of Social Media
Use Car Brokers
If you cannot find the perfect used car, you should use a car broker. The broker can help you find the best used cars to buy, and he can give you used car buying tips. Some brokers will help you negotiate the price. A broker usually charges a percentage of the used car price or a flat fee.
Complete the Paperwork
If you are financing the vehicle, you should have a clear understanding of the contract's terms and conditions. You should sign the paperwork when you are satisfied with the price.
Like this Article? Subscribe to Our Feed!
Tully is a freelance writer. He writes about personal finance and investing for a few companies including Car Search Brokers, a team of car brokers in Melbourne and Brisbane.