Navigating The Job Market Before Earning Your Degree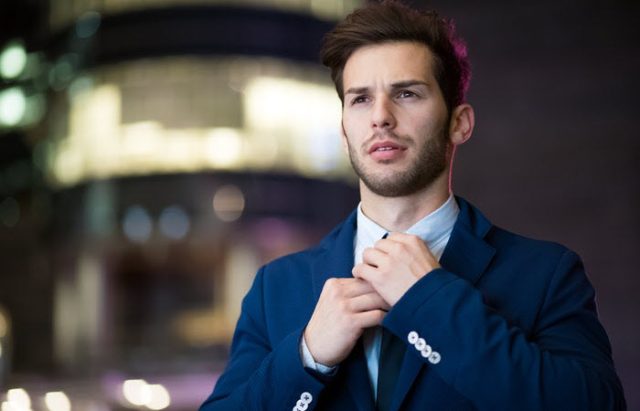 It's never too early to prepare for your future or consider the steps you'll need in building a successful career. We're asked, "What do you want to be when you grow up," from the time we enter primary school. However, the system isn't quite set up to guide us to where we envision ourselves. It's no secret that the job market comes with a rigorous map to navigate. To put this into perspective, in 2017, 53% of newly graduates are underemployed and having a tough time finding the right job.
It's your career
You are the one going to work everyday. The job is yours. Timing and preparation for your future career is completely in your hands. To ease your scares, there are simple ways to start building a successful career for your future right now.
"College students are enjoying the longest run in job growth since the late 1990s," Phil Gardner, Director of the Collegiate Employment Research Institute says, "but that doesn't mean navigating the job market is easy." Available wages for young college graduates has been on a steady incline since 2012. This year, graduating seniors were offered 1.10 jobs on average. It's considered a 12-year high.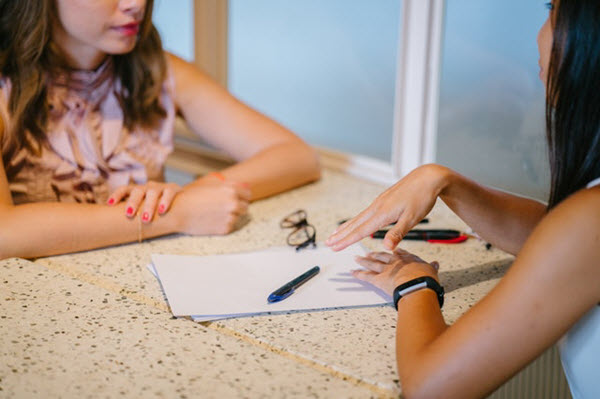 Understanding your options
From 2000 to 2018, college graduates experienced a 1% increase in unemployment and a 4% increase in steady underemployment. 2014 to 2018 brought on the difficulty of college graduates finding successful internships. This meant that there was a 5% less chance of students being offered a position upon completing their internship and a 6% less chance of students being hired on full-time.
See Also: Can Vocational Training Help In Redefining Success?
Moving forward, deciding your future path comes with understanding the job and college markets. When picking a major, keep in mind that 4 in 5 employers look at applicants with a wide knowledge of liberal arts and sciences. About 93% of them find soft skills really important.
Considering investing in a liberal arts education will provide you with the critical thinking, communication, and problem solving skills to help you succeed in the workplace.
Furthermore, you'll need to select a major during the decision-making process. 88% of 2017 high school graduates considered the in-demand jobs before making a decision regarding their major.
17% of high school students planned to chase the business path, 87% planning on a STEM career path. Although 8 in 10 of the fastest growing jobs for college graduates are in STEM, many graduate-level STEM programs do not require a related bachelor's degree. STEM careers do require the soft skills learned through liberal arts.
See Also: Top Jobs You Can Get With A Math Degree
What you can do
On the other hand, there are simple steps for a high school student to take in the beginning phases of building a successful career. For example, if you are interested in the arts and medicine fields, consider seeing a career counselor or visiting a job fair. Business minds could benefit from collecting letters of reference and building an online portfolio to let employers see your creative work by hosting your projects digitally.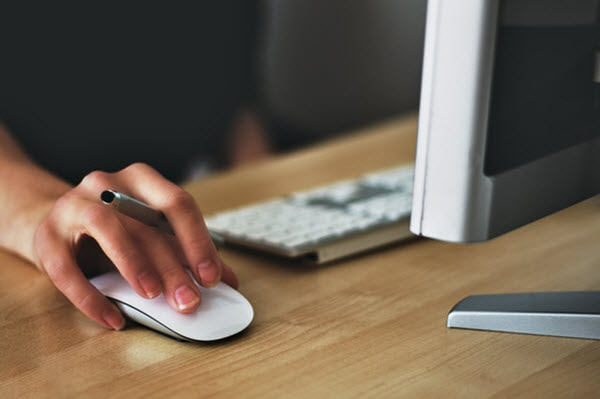 Upon graduation, it can take about 6 months for you to find your desired field. Building experience in the field beforehand is always a great step to take. The same goes for applying for positions 3 to 4 months before graduation. You can do this by looking online. Handscape, WayUp, and Indeed are great platforms to job hunt on.
If you have a passion for going to great lengths, you may benefit from starting a professional network on LinkedIn. It's what I consider "social media for professionals."
Don't let this frighten you, however. Essentially, everyone is qualified to be a professional. LinkedIn is a great platform to network on since nearly 9 of 10 recruiters use it when conducting an online search for job candidates.
The initial step in establishing a successful career begins with oriented planning. Continue down to the infographic below for specifics on how to find key influencers on Linkedin, what a professional headshot looks like, how to create meaningful content, stay memorable, and maintain a professional presence.
64% of American graduates are employed or engaged in further study. Don't let yourself be a potential victim to the 36% of graduates struggling from under or unemployment.

Source: Bellarmine University
Like this Article? Subscribe to Our Feed!
Brian Wallace is the Founder and President of NowSourcing, an industry leading infographic design agency based in Louisville, KY and Cincinnati, OH which works with companies that range from startups to Fortune 500s. Brian also runs #LinkedInLocal events nationwide, and hosts the Next Action Podcast. Brian has been named a Google Small Business Advisor for 2016-present and joined the SXSW Advisory Board in 2019.