10 Biggest Moving Mistakes You'll Want To Avoid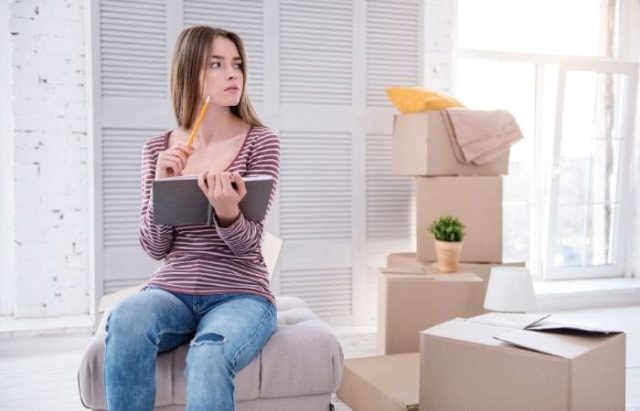 Moving can be a stressful time because there is an overwhelming amount of things that need to be done. You have to find a new place, pack up all your things, haul them, put them in your new home, arrange utilities, and more. It's easy to forget something, and mistakes can be very costly.
For the best moving tips, we are sharing with you the most common mistakes people make when moving from one home to another.
Not Getting Estimates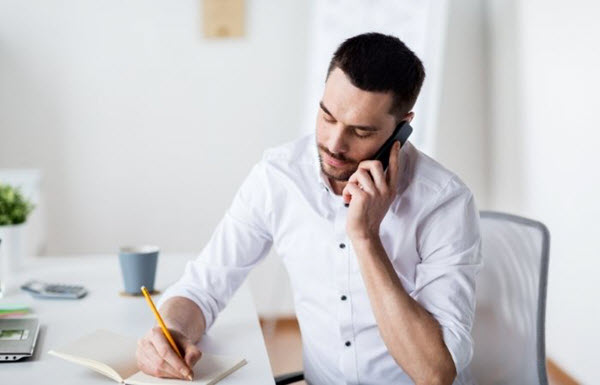 Unless you're doing all of the moving yourself, getting estimates is essential. You want to call up several different moving companies in your area well before your move date. Ask them about truck sizes, how much they charge by the hour, how many people they send, insurance, and mileage. Ask if you can get a quote in writing before comparing multiple quotes from the moving companies. This will help ensure you get the best rate possible for your move.
Not Making a Moving Checklist
Many people think they can simply remember everything they have to do before their big move. However, it's easy to forget small things. For example, did you remember to call the utility companies and tell them your move date? Did you pick up enough packing supplies? Do you remember which moving company offered which quote? As hectic as moving it, it's easy to let things slip through the cracks. This is where a moving checklist comes in. It'll group things you should do by importance and date to make sure you remember everything.
Ignoring Moving Insurance
No one ever wants anything to go wrong in their move, and many people consider moving insurance an expense they don't need. However, this is something important to have. What if the movers accidentally dropped your antique mirror? Maybe a piece of furniture or expensive electronics didn't make it to your home unscathed. Whatever happens, moving insurance can help cover the cost to replace it. In turn, you won't be out this money on top of everything else.
Not Taking Measurements
You may assume that all of your furniture will fit smoothly through your doorways or up the stairs in your new home, but this can be a huge mistake. You could end up paying to move items that simply won't fit into your new home. Before you move, go to your new home and measure the doorways and stairs. Take your measurements back and measure your larger pieces of furniture. Do they fit? If not, you may have to sell them off before you move.
Putting Your Valuables in the Moving Truck
Did you know that many moving companies refuse to deal with valuable items like jewelry? If it gets lost in the move, you could be out these pieces. This is why you want to carefully pack your valuables, label them, and transport them yourself. Expensive technology, collectibles, or important documents should also go with you in your vehicle where you or a family member can keep a close eye on them. Read your moving contract and see if the company can move things like firearms, grills, or alcohol.
Forgetting to Prep for the Pets
If you're just moving across town, this won't be as big of an issue. However, if you're moving hours away, you want to prep for your pet. Make sure all of your pet's shots are updated. Get any certificates, copies of medical records, and paperwork you need for your new vet. Your pet should have the proper tags and identification with them, and you'll have to plan how to transport them. Ask about motion sickness medications and portable kennels for the ride.
No Personal Survival Kit
Everyone in the family should have a small personal survival kit to ensure the move goes as smoothly as possible. It could include must-have items like a screwdriver, address book, map, flashlight, toiletries, can opener, dog food, any item your child can't sleep without, coffee, soap, toilet paper, medications, and cash. This kit will get you through the first few hours of the move before you have a chance to unpack. It should go in the car with you and be ready to grab when you get to the house.
Failing to Switch Important Addresses
Credit card bureaus, insurance agencies, banks, fitness centers, utilities, and subscription-based services are entities you'll have to contact to switch your address. Forward your mail at the post office. Talk to your primary care doctor and get referrals to a new clinic and arrange to have your records transferred over. Get veterinarian paperwork and school records together and make sure you change your voting address before the next election.
Not Leaving Time to Clean
You don't want to neglect your current home in favor of your new one. You should set aside time to deep clean your old home and make any repairs necessary to get it ready for the next buyers or tenants. Get any deposits back and cancel any services you have like lawn care. Call your local utility company and give them your move date to transfer it over. You may have to pay off any bills at this time.
Not Labeling the Boxes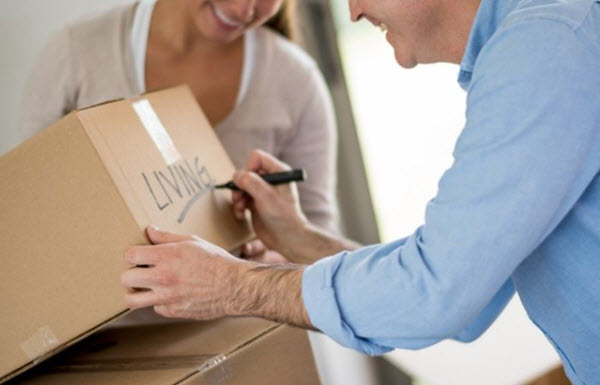 You want to clearly label all of your moving boxes and organize them by room. This will remove a lot of the stress and guesswork that comes with unpacking. It'll also help the movers put your boxes in the correct space in your new home. Label the room, what's in the box, and any special instructions for the movers on the side or top of the box.
BONUS: Trying to Do Everything Yourself
Moving is superlatively taxing emotionally and physically. Get your family members or friends you are moving with involved in the whole process by delegating tasks. For example, the kids can take care of pets or fragile electronic items. They can also be tasked with categorizing items and labeling boxes. By sharing these tasks, you can focus on getting everything done.
Use These 10 Best Moving Tips for Moving Success
While it's true that no one likes to move, these 10 best moving tips can help ensure the process is as stress-free as possible. You should start preparing for your move well in advance to give yourself time to pack and organize everything. If you do, you'll be able to enjoy your new home sooner and relax.
Like this Article? Subscribe to Our Feed!
At Dumb Little Man, we strive to provide quality content with accuracy for our readers. We bring you the most up-to-date news and our articles are fact-checked before publishing.