12 Tips for Finding the Best Apartment You Can Afford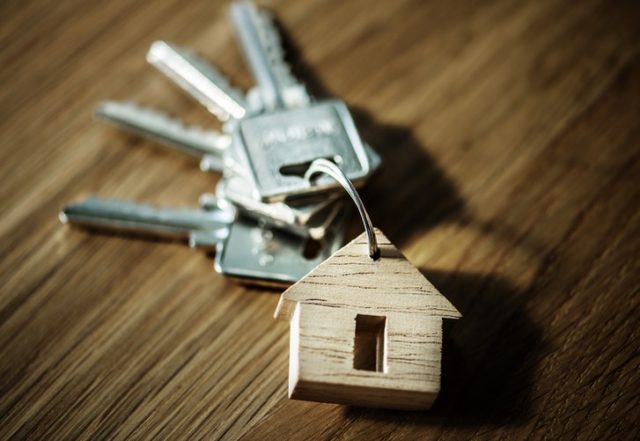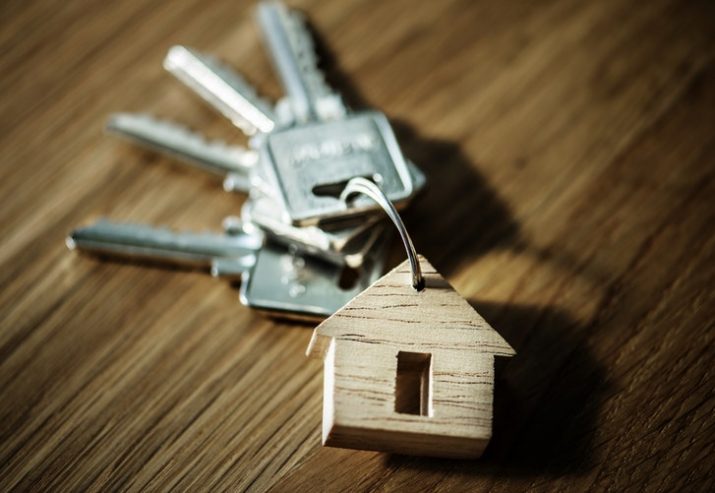 Apartment hunting can be a real challenge, especially when housing in the city where you live feels like an obstacle race and inventory is always a challenge. To help you find an apartment within your budget that you're actually happy with, we've put together a list of tips that can help you navigate the stormy waters of local real estate.
Set a Budget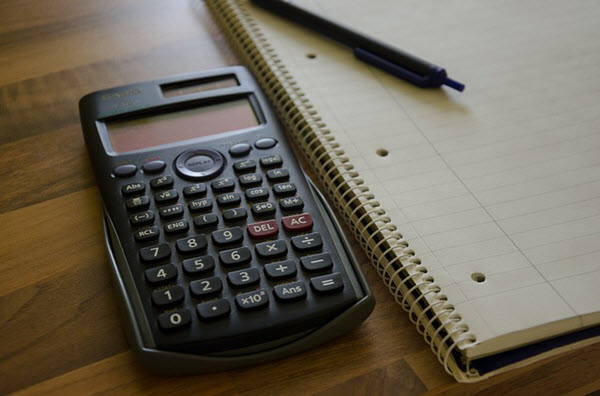 Before you even start apartment hunting, sit down and work out a budget. You have to know what price range you can comfortably afford from month to month. Remember to factor in things like utilities, groceries, student loan or credit card payments, and social activities. This will allow you to start off in the correct price range, and you won't get stuck with an apartment that you simply can't afford.
Avoid Popular Renting Times in Your Chosen Area
Although it's true that you may find more units for rent in your chosen area during peak renting times, it also drives the prices up significantly. For example, is there a University or college nearby? If so, prices tend to go up at the start of the fall and spring semesters.
Know About Miscellaneous Fees
If you have pets, there might be some extra fees.
Is there a pet fee in place in the building where you found your dream apartment? Does the apartment require an additional pet deposit? Some apartments charge up to $500 per pet, per deposit.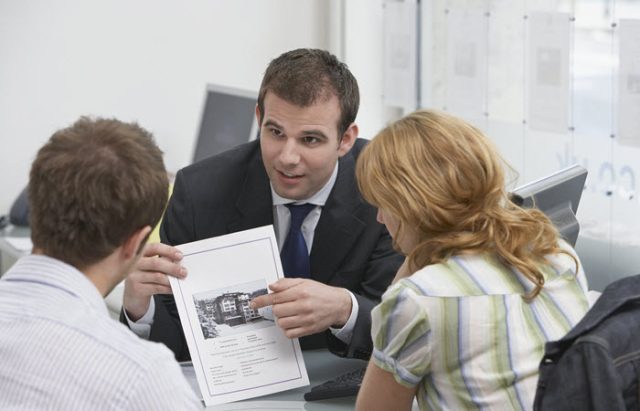 Also, check the parking options and costs. Some places charge upwards of $50 per month, and other places charge over $100 for premium parking spaces.
Don't Forget to Check Out New Buildings
You may think that new apartment buildings are out of your price range simply because they're new. However, this may not be the case. Newer buildings like to fill up their units quickly, and they usually offer incentives.
Visit new buildings and ask about any discounts and benefits. Some of the best perks might be your first month's rent free, free parking spaces or reduced rent for every month you pay on time.
Ask About Mid-Building Units
People like great views and they also like convenience. Apartment owners know this and they usually raise the apartment rates for units on the top and bottom floors. It's pretty safe to assume mid-level apartments usually go for lower rates. So, if you're willing to compromise on views and take the stairs or elevator to get to your apartment each day, you could save some money.
Negotiate on Rent in Exchange for Small Fixes
You may want to consider looking at apartments that could use minor fixes or surface repairs. If your landlord doesn't want to fix those minor problems, negotiate with them for lower rent in exchange for taking care of those small issues.
Be careful though!
Repairs like adding a new coat of paint to the walls, replacing a faucet or shampooing the rugs and carpets are worth your effort. But don't go in-depth with huge repairs, as they might require more money and energy that you initially thought.
Consider a Longer Commute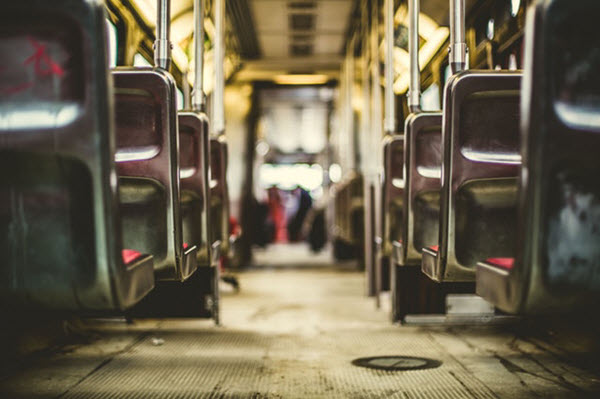 If you work in a business district, rent is going to get higher the closer you get to the center. For example, apartments in Chicago may be cheaper if you're willing to live 10 to 20 minutes away from your job and commute each day. Just make sure that your savings are not wiped out by the money you have to spend on transportation– otherwise, saving on rent gets you nowhere.
Take Any Amenities into Consideration
Different apartment buildings offer different amenities and this can factor into how much money you save or spend each month. Consider in-unit laundry versus laundry for the entire apartment. People will pay more for the convenience of having a washer and dryer right in their unit. If you're willing to have a community laundry facility, you could save yourself money.
Ask About Special Discounts
It never hurts to ask about any special discounts that your landlord may offer. Some landlords will offer the first month's rent free if you sign a longer lease. Other landlords may offer a portion off your rent if you're either active in or retired from the military. Perhaps you don't need your parking space, and the apartment comes with one. You may be able to get a reduced rate and give your parking space to someone else.
When You Find Your Apartment, Don't Hesitate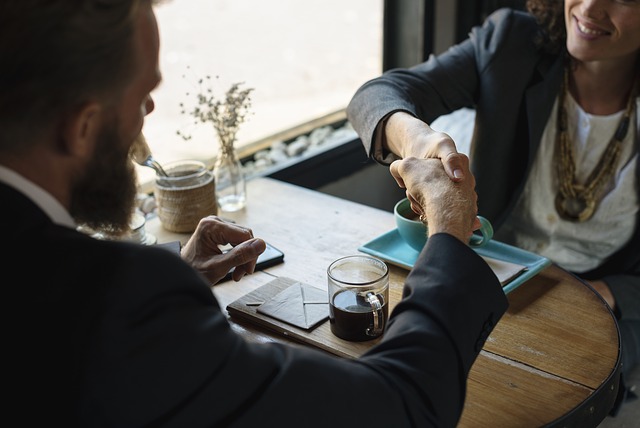 One of the biggest mistakes people make when they're apartment hunting is leaving a place they really like and can afford in hopes of finding something cheaper. However, your rental price can fluctuate from one day to the next, and your landlord cannot guarantee the price will stay the same unless you take the apartment on the spot.
Find or Bring Roommates
Even though everyone wants to have their own apartment and their own space, sometimes it makes sense to have a roommate or two. It's easier to find an affordable and larger apartment with a combined income. Additionally, since you're splitting everything, this can also help you save big.
Talk to Your Potential Neighbors
If you have a little time left after touring your apartment, stop by and talk to the neighbors. They'll be able to tell you the good and the bad that comes with living in this specific apartment complex. Also, they're going to be honest with you if there are issues that your landlord isn't telling you about.
Apartment hunting can be an exciting and challenging time. However, these 12 tips can help you find an apartment that you can afford and that you're happy with . Take your time, do your research, and shop around until you find the best fit.