Advancing Your Lifestyle: 5 Essential Benefits of Home Automation System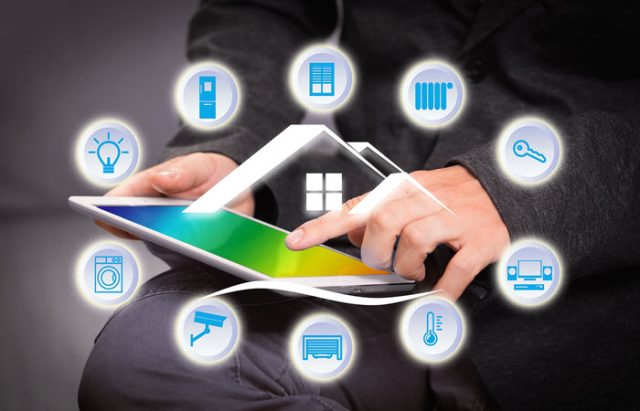 Today's latest innovations can provide a significant impact on your daily life. One of them is home automation. Utilizing this technological advancement can make your life easier and more convenient considering today's fast-paced lifestyle. It's also a great way to make your smart home more tech savvy.
Home automation is the electronic and automatic control of your home's appliances, activity, and features. It allows you to access them remotely or locally using your favorite device. It can also make your life more convenient and secure while spending less on your energy bills.
As such, here are the top benefits of a home automation system.
Secures Your Home Through Automated Door Locks
One of the best reasons why you must automate your home is the security brought by your automated door locks. By utilizing home automation, you can lock your doors automatically with a few taps of your fingers.
Automated door locks are also beneficial for you whenever you leave your house in a rush and you forgot to lock your doors. They allow you to access your doors remotely by pressing the button on your device. Such devices can also help you monitor who is accessing your house at any time of the day.
See Also: 7 Common Mistakes Making Your Home Prone to Burglary
Increases Your Convenience Through Temperature Adjustment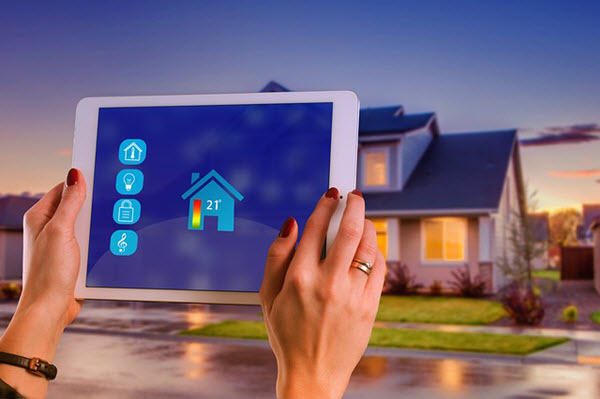 Adjusting the temperature on your cooling and heating systems is necessary to help accommodate your comfort at home. As a homeowner, you may sometimes forget to access these systems when you leave your home. As a result, the temperature in your home will become too cold or too hot when you return.
Fortunately, you can now adjust your home temperature remotely using home automation systems. Doing so is a cost-effective way to save and conserve your home's energy. You'll be able to adjust your home's temperature to ensure your comfort when you come back home.
Saves You Time
With a very busy schedule, you may sometimes forget to turn off your lights, lock your doors, and turn off your appliances when not using them or when leaving your home.
In this case, a high-tech home automation system can save you time, allowing you to focus on more important things.
Adds Safety Through Your Lighting and Appliance Control
As a homeowner, one of your priorities is to ensure safety for both your family and home. One of the significant advantages of utilizing a home automation system is the ability to control your lighting and appliances on your favorite devices, such as your mobile phone.
Home automation will also help you save electricity and money. The system can provide you with access to automatically turn off your lights when not using them. It can also allow you to schedule your lights.
Increases Awareness Through Security Cameras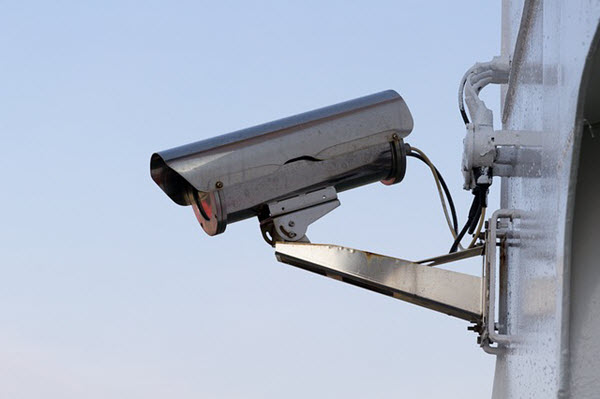 As a homeowner, home security is one of your concerns, especially when there is an increase in the crime rate in your neighborhood. The use of home automation can help increase awareness and security in your house. You can easily monitor your property from time to time using security cameras.
Installing security cameras around your house can help easily monitor if there are unwanted guests trying to access your home. These cameras can record clips when they detect movements or during specific times of the day.
Takeaway
Home automation can make your living environments safer and more convenient. It allows you to remotely access and control your lighting, cooling and heating systems, and home appliances. Indeed, home automation can help make your life more convenient and secure.
See Also: How To Turn Your Home Into A Smart Home Of The Future
Like this Article? Subscribe to Our Feed!
Psalm Papio is an enthusiastic freelance writer and blogger. He likes to write anything about advanced technologies and today's latest innovations. Just like Astral Energy and other clean and reliable energy companies, Psalm also supports eco-friendly practices which intend to protect the environment.