Top 5 Beauty Essentials Everyone Should Have in Their Collection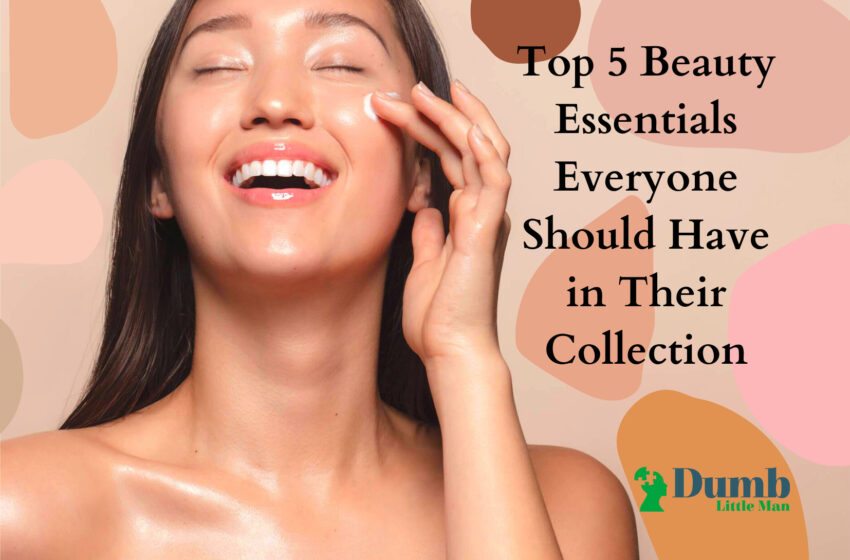 A plethora of beauty products have flooded us — quite aptly, just the sheer variety is mind-boggling!
To begin with, let's understand this — beauty products can be categorized into two: ones that turn you into a glamor goddess and those that are functional and round out your routine. But which of them should you unquestionably invest in? Whether you're a makeup novice or a beginner, it is overwhelming. But fret not — a bit of research can give you a good start.
If you're a beauty enthusiast (or not) looking for a list of must-haves, we've rounded up the essential beauty products anyone should stash in their vanity — a collection of five essentials that need to be your staples. Without a doubt! Keep reading to know what these are:
1. Moisturizer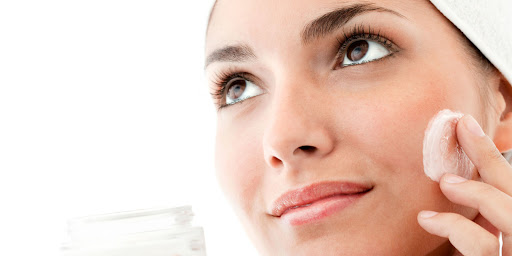 You could have the best makeup products ever discovered by humankind, but it's all a waste unless you ace your base. That said, a good moisturizer is indispensable. With your skin goals in mind, choose a moisturizer that can easily penetrate your skin to keep it plump and replenished — one that won't be dry, creased, or flaky. Adopt moisturizing formulas that soothe your skin and leave you feeling fresh as a daisy! It'll not only infuse a subtle hint of glow but also give you an even and long-lasting canvas for your makeup masterpiece. Now, isn't that a win-win?
P.S. If the idea of heavy makeup is a strict no-no for you, leave it on its own. Top it with a hydrating mist, and you're good to go!
2. Concealer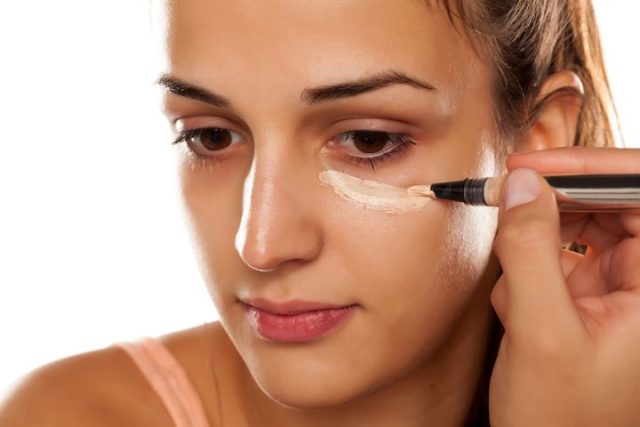 A high-quality concealer will turn around even the worst of your mornings (no kidding!). How many of us have the time to try those "magical hacks" for rejuvenating tired and baggy eyes? We doubt the number. While some of us love flaunting our blemishes and freckles, some shy away from it. Many believe that a full-face glam look is unachievable (almost) without a killer concealer. Wondering what you should look for in a concealer? Check if it's sweat, water, or crease-proof and, most importantly, transfer-resistant. That said, the choice of your concealer will depend on its formula (matte or dewy), coverage (full or sheer), color shade, and also the wear time (some last up to 24 hours!).
Truth be told, even with the best efforts, looking for the perfect shade of concealer could seem like a lifelong quest, but you'll eventually figure out your perfect fit! The good news is, a concealer makes you look flawless and fresh, straight out of the silver screen (well, conditions apply!). Also, if minor imperfections are your only concern but you like keeping the overall appearance minimalistic, a concealer is your best friend.
3. Liquid Highlighter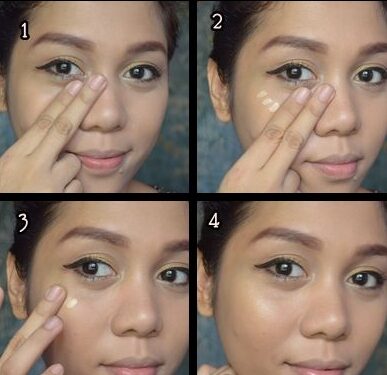 In the age of selfies and filters, a highlighter is a must to refine a dull complexion. It'll effortlessly help you achieve beautiful glowing skin that enhances your best facial features. While highly pigmented powdery highlighters do get you there, a liquid highlighter is relatively versatile.
It can be mixed with your moisturizer or foundation for that dewy finish or simply dabbed on the high points of your face like cheekbones, browbones, the bridge and tip of your nose, and of course, your cupid's bow.
You could also mix a few drops of it with your body lotion for that instant glow-up all over, because why not?!
4. Kohl Liner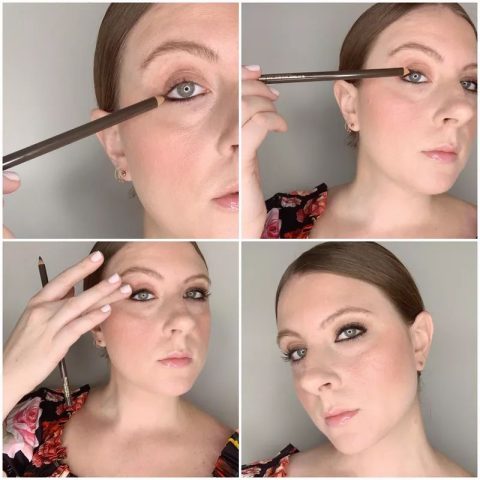 Framing your eyes can make them look bigger and wide awake. Your makeup is incomplete without a killer eyeliner. A kohl or kajal eyeliner (pen or gel-based) with a creamy formula is your ultimate savior: it satisfyingly glides across the waterline and doesn't offend your eyes.
However, since your eyes are sensitive, it would be good to switch to something organic that they won't mind wearing throughout the day.
Highly pigmented and smudge-resistant kohl liners will add that extra dash of intensity, drama, and intrigue to your eyes. Choose a finish that suits your style (metallic, matte, or glitter) and colors ranging from emerald green, electric blue to the iconic black!
5. Natural Lip Tint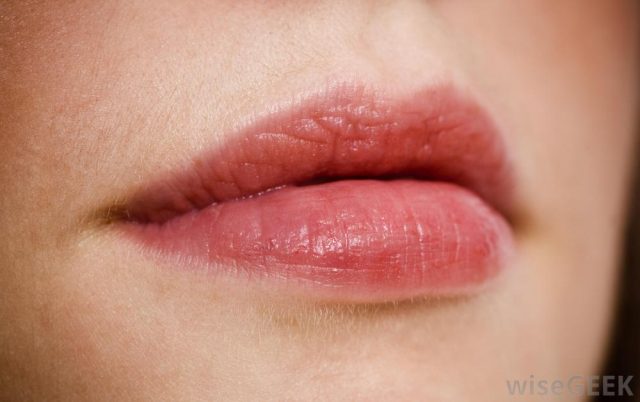 While an occasional stroke of that bold red shade on your lips looks legit hot, a swipe of sheer lip tint is wearable every day (even when you are home lazing around in your loungewear!). Lip tints are ultra-nourishing as they are infused with hydrating ingredients like vitamin E, and shea, cocoa butter, coconut, or jojoba oil — so their benefits go beyond the aesthetics. For women who don't quite like the idea of being too makeup-y, a lip tint adds a subtle hint of color to the lips, imitating its natural hue.
A lip tint is essential for achieving that neutral face makeup. It'll drench your lips in a subtle wash of color, and the creamy formula will hydrate and leave them smooth and silky. Now, doesn't that sound kiss-ready? What's more — you can also use them as eyeshadow (those with peachy, pinkish, or reddish pigments) or blush (for that great flush of color on your cheeks).
P.S. Since you'll often find yourself licking that lip tint off, go for an organic variety that's also cruelty-free — in case that matters to you!
So, there you have it — the five essential beauty products you should have in your collection. Yes, essential beauty picks are a personal choice, but this list should give you some clarity as you begin your makeup journey or when you stock up on those that you genuinely need. Whatever you choose, ensure that it is what your skin deserves (or a bit of extra TLC it has always craved for). What beauty essentials are your ride-or-die? Let us know in the comments below!
Like this Article? Subscribe to Our Feed!
Sowjanya is an expert blogger and contributes in-depth articles about a range of different topics, such as beauty, health and wellness, and everything that may interest women. Her way of writing is easy to understand and informative at the same time. She is a regular contributor to StyleCraze.com and some other websites.