Tips To Look Younger: How To Pick The Best Makeup For Older Women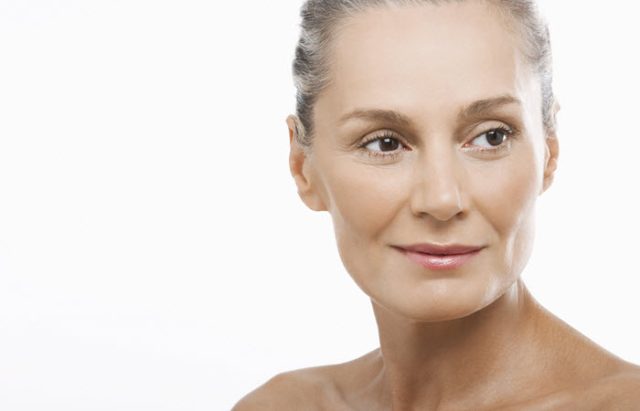 The fact that your skin is the largest organ of your body makes it crucial that you give it the attention it deserves. After all, your skin tells a lot about your youthfulness and health.
There are a number of ways you can keep your skin looking radiant and healthy. If you are considering using the best makeup for older women to achieve that, here's a quick guide you can rely on.
Liquid Concealer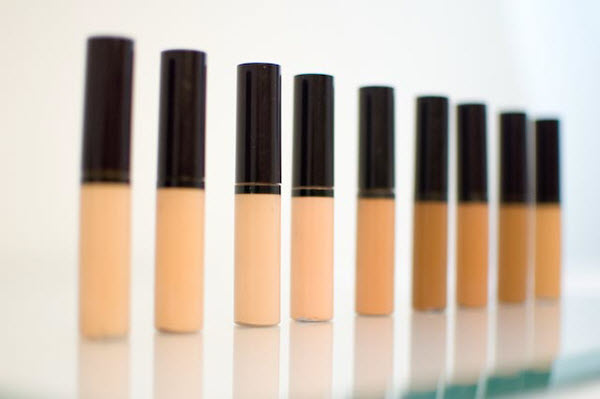 As you continue to age, there will be more blemishes and marks you'll want to cover up. This makes it essential that you pick a concealer that offers good coverage, but won't draw more attention to your wrinkles and fine lines.
This is where a liquid concealer fits in. It will allow you to hide circles, acne marks, and redness without making your problem areas more noticeable. Liquid concealers won't seep into your fine lines like cream concealers do.
Foundation
For the best makeup for older women, you shouldn't miss on investing in a good foundation. Pick one with a yellow undertone as that can give your skin a warmer look, making you appear more radiant and youthful. This applies to women with black and Asian skin tones.
Face powder
When doing your make up, go for a light diffusing or translucent powder. You should avoid tinted face powders as they can make you look ridiculous.
Before applying, make sure there's enough light in your room. Go with natural lighting as that can give you a clearer idea of how a product looks on your skin. It will also give you a better view.
Tweezing
The more you continue to age, the more your face becomes asymmetrical in shape. Don't try to solve the issue by constantly reshaping the eyebrows. Regular tweezing will only make the brows thinner.
For those who pluck, consider doing a clean-up of just the most obvious stubborn hairs. If you require more shaping, then you should consider seeing a professional.
Lashes
Aging can leave your eyelashes straighter, making your eyes less lively and awake. So, if you are over 35 years old, make sure to curl your lashes regularly. Invest in an eyelash curler that fits your eye shape, so you can really lift every strand.
You can choose not to use mascara, but if you really want to open up those eyes, apply a light coat.
Lightweight mascara
Since aging makes lashes thinner, you should avoid using thickening mascaras as they will only make your lashes look flatter. As a substitute, find a lightweight mascara that has a thin wand. It will help you coat each strand of your lashes precisely.
Nude Lips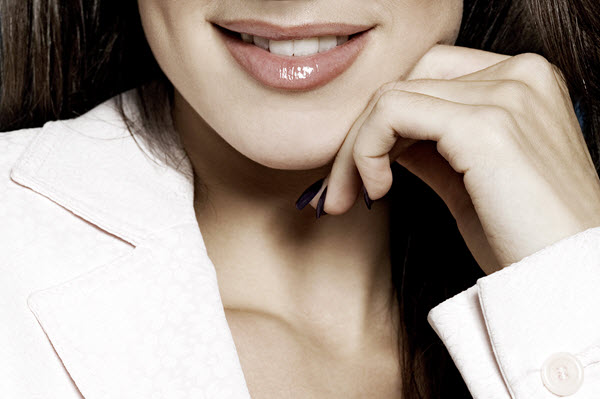 Lips get smaller as you age, so it's best to stick with shades that bring out the best of your natural lip color. Do not go for a creamy lipstick and instead find one that has a staining effect. This type of lip product will prevent the colors from bleeding. You can top it up with a clear gloss if you want hydrated and fuller lips.
Eye-shadow base
Patting some amount of primer or eye-shadow base on your lids ensures that your eyeshadow stays in place. This is crucial if your lids have wrinkles since fine lines can aggravate creasing.
In choosing the right product, avoid those with cream formulas as they will only make your eye makeup bleed and become a mess.
Conclusion
This list of the best make up for older women can help you keep a youthful complexion despite your age. Although they are guaranteed to work on your aging skin, you have to make sure that you only use products that are compatible with your skin type and needs.
You can ask your friends or family members about what products they trust. Their personal experience can give you a clearer idea on which ones to try. Of course, to ensure safety, always do a patch test to know how your skin will react.
Remember, a product that works well on another person might not offer the same benefits to you.
Like this Article? Subscribe to Our Feed!
I am a Fashion & Beauty expert, completed M.A in Literature I live in Los Angeles and have written article's for various websites in this niche.I work for https://www.thebeautyinsiders.com/