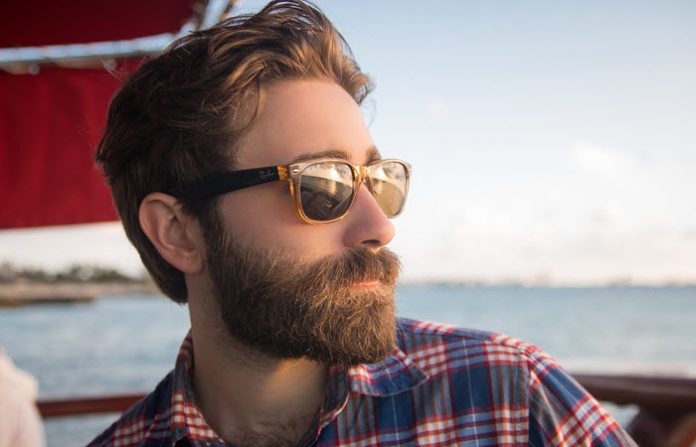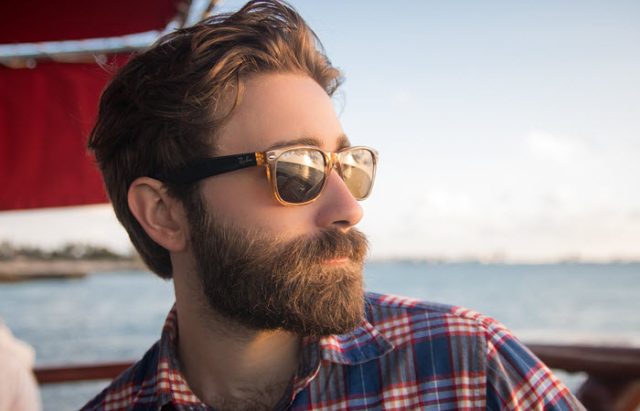 Beards have made a comeback lately and they're the ultimate fashion fad. The wail of those who cannot grow one can be heard from light-years away but sadly, there is no cure in sight as of yet.
Those who can easily grow a beard have their own problems: the difficulties that arise in choosing the perfect beard style. While any style can do as long as you are happy with it, your beard must complement the shape of your face.
Here is a brief guide to help you pick the right beard style for your face shape.