6 Tips for Finding Your Partner for Life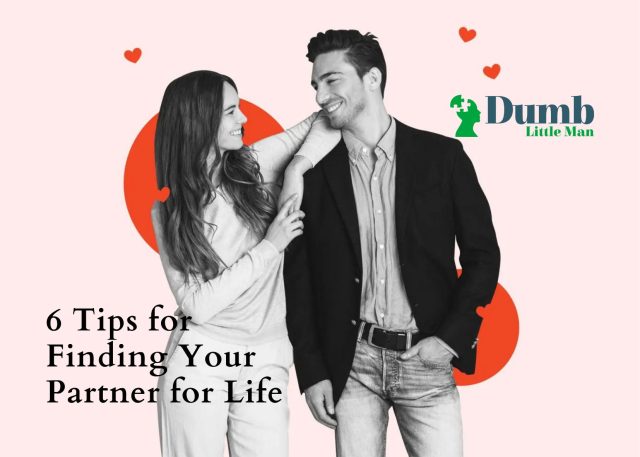 For many people, finding a life partner goes beyond gaining financial security and intimacy. Unlike finding a date or getting married just because you feel you have to, searching for a lifetime partner is about sharing yourself with someone who gives genuine affection.
There's a lot you need to consider finding someone who can be with you in the long run. It's easy to get a casual date, but when it comes to a life partner, you will need to spend time and effort picking the person you can connect with socially, emotionally, and spiritually. While there is no guide or course to help you make the right decision, there are a few things you can do to identify and connect with your life partner:
1. Define your idea of a life partner
It's important to know how you define your life partner. Not everyone has the same criteria for one, so look within yourself and find out what the right person looks, thinks, and behaves like. You don't have to base your life partner on a celebrity or someone who embodies perfection. It's important to realize that your idea of a life partner starts with your needs.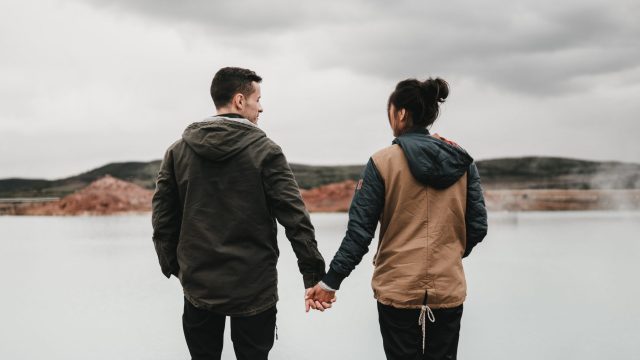 There is no fixed definition of who your life partner should be, but you must spend your life with someone who gives a sense of comfort and respects you for who you are. By knowing who your ideal life partner should be, you won't have to look far and wide for someone who has everything you need.
2. Don't set your standards too high
Having standards for a life partner doesn't mean coming up with a set of standards that are too high for anyone to reach. Not everyone is perfect, so don't focus too much on finding the perfect person. Instead, use your standards as a reference for finding the best person for you. 
3. Look within your social circle
Your life partner could be anyone from a close friend to someone you just met on the subway. Don't settle for the idea that you will find your life partner outside your social circle. That person could be closer than you think, so check your list of friends and colleagues. Find out which person has been active in giving you valuable life advice, a shoulder to cry on, and peace of mind.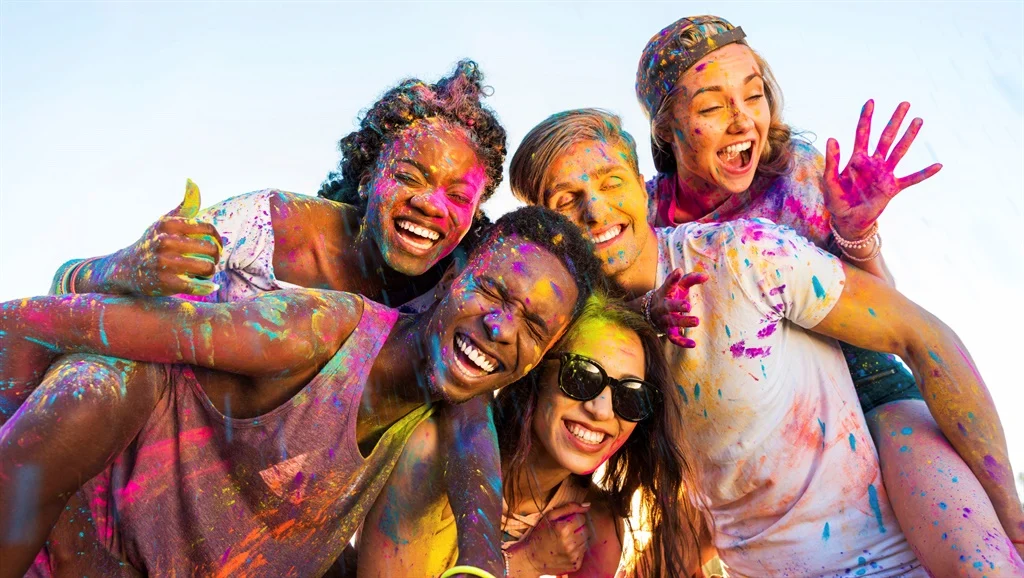 Whether they have provided emotional comfort at a time when you are grieving or celebrated your triumphs when no one else seemed to care, that person cares genuinely for you. Make every effort to nurture your relationship and find out if they are worth having by your side in the years to come.
4. Open yourself up
If you are going to meet new people, make the effort to leave your comfort zone and let others know that you are ready to share your life with them. Whether or not you describe yourself as naturally introverted, it pays to know that connections only happen when you step outside your shell. If you are German, you might as well be wondering if you need advice from Online-Dating Experten that can also connect you with other singles in your area.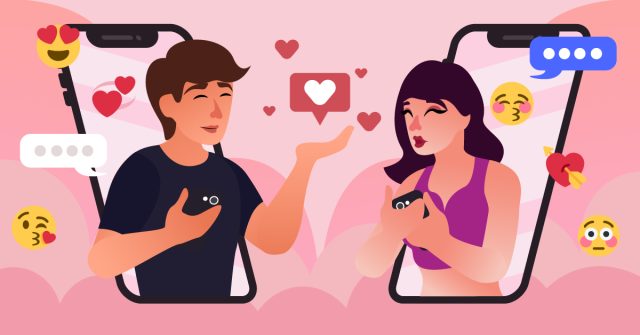 Make it a habit to have small talk with people or share a glimpse of your life with them. Having spontaneous conversations allows you to reveal your life partner. You also get to learn more about the other person and start building an emotional connection from there. Honesty is also an important ingredient here. Instead of bottling up your feelings, try expressing them in a healthy way to the other person. That way, you build empathy toward each other and learn how you can deal with each other's personalities. 
5. Spend time together
Once you have found the person you think qualifies as your life partner, make the effort to spend quality time together. If you are both movie buffs, spend some time browsing Netflix for films that fall within your favorite genres. You can also take part in each other's hobbies. If the person loves to bake, then ask them if they could teach you a thing or two about it.
Once you have built enough intimacy with the person, you can take your relationship to the next level by asking them to go on a date. You just need to pick a place where you can have more personal conversations in a more romantic atmosphere. It doesn't have to be a fancy restaurant; any place is ideal for having intimate conversations so long as it gives you optimal privacy. You can spend time at each other's homes, have coffee at your favorite cafe, or go for a walk in a nearby park. 
6. Pick the right moment for letting them know
After you have spent enough time with the person, you might feel the need to let them know why they're the perfect partner for you. This could be challenging, but as long as you have nurtured a connection with the person, you are likely to get a positive response from them.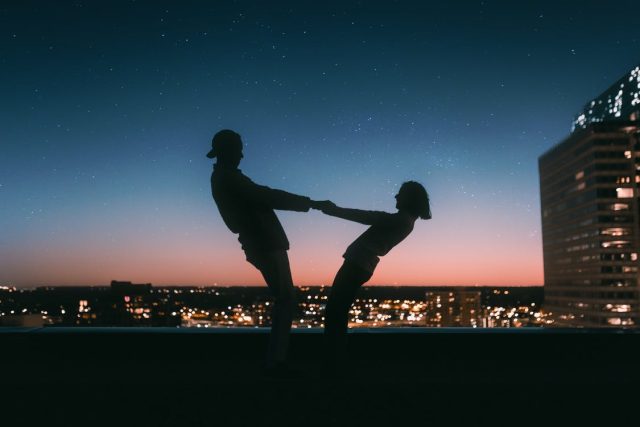 Be patient and look for the perfect opportunity to tell them how much they mean to you. From this, you can decide whether to get married or just take your relationship slow. Either way, you may have found your life partner if the other person shows genuine affection for you as you spend time together.
It takes effort and time to find your life partner, but don't be disheartened. You will find yours so long as you keep yourself open to new people and new experiences.