5 Top Tech Entrepreneurs You Must Follow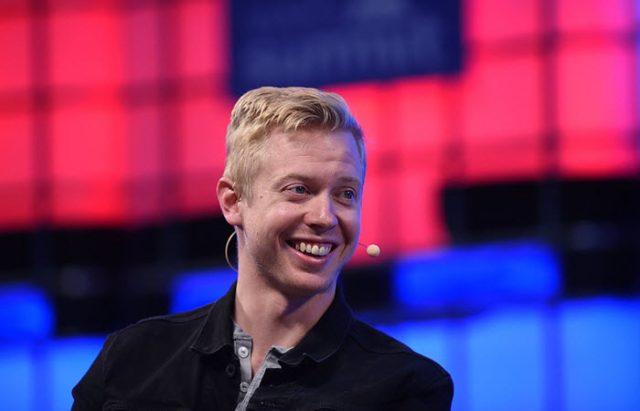 Everyone wants to be an entrepreneur nowadays.
People get motivated by the stories of some of the successful entrepreneurs who have become millionaires with their unique ideas. Unfortunately, it is not easy to do so.
Some of today's successful entrepreneurs are fortunate enough to come from wealthy and influential families. Others, however, need to put in a lot of hard work and determination before they can be successful.
Below are the top tech entrepreneurs who worked really hard to get to where they are today.
Evan Spiegel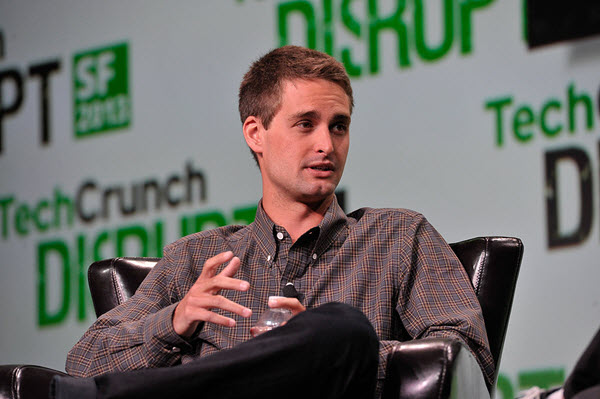 Evan Spiegel is an American entrepreneur who co-founded Famous Snapchat Application along with Bobby Murphy and Reggie Brown. He is the acting CEO of the Snapchat Inc.
Snapchat is an image messaging and multimedia mobile application, which was initially released in September 2011.
Evan Spiegel was born into a wealthy family and was privileged. He studied at Stanford University along with Bobby Murphy and Reggie Brown. He was a product design major. With Brown, Spiegel started the prototype for Snapchat as a project for his classes.
Slowly, Spiegel became more enthusiastic in developing the prototype. Along the way,  he dropped out of school.
When he launched the app in 2011, it made him a billionaire. His defiance to settle for anything less than what he or his company deserves is what made him a successful entrepreneur.
Steve Huffman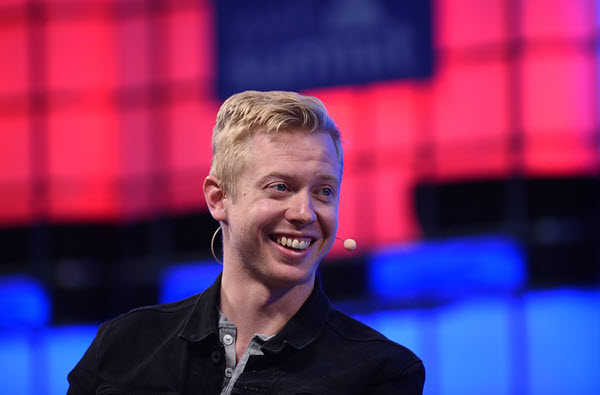 Steve Huffman is an American web developer, entrepreneur, CEO and the founder of the social news accumulation and discussion website Reddit. He co-founded the Reddit along with his college roommates Aaron Swartz and Alexis Ohanian.
He created the website along with Ohanian in 2005 and sold it for millions in 2006. In 2011, Reddit became an independent subsidiary of Conde Nast Publications.
Steve Huffman, along with author and software engineer Adam Goldstein, co-founded the Airfare search-engine website called Hipmunk.
Huffman is now one of the board of advisers for the Anti-Defamation League's Center for Technology and Society. A campaigner for net neutrality rules, he's also an instructor on web development for the E-learning platform Udacity.
Ma Huateng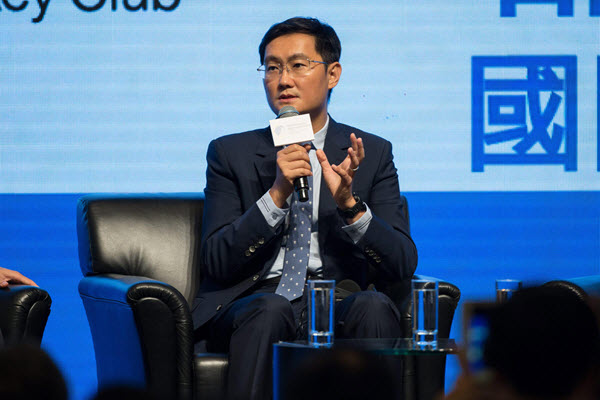 Ma Huateng is a Chinese business magnate, engineer, investor, philanthropist, and entrepreneur. He is the co-founder and the CEO of the gaming company Tencent. It's one of the enormous internet and technology companies in the world.
He graduated with a BS in Computer Science from Shenzen University and worked in some telecommunications companies as well. He established the Tencent in 1998, along with his college classmates.
In 1999, 'Tencent' launched 'QICQ', an instant messaging service which resulted in a huge success. Over the decade, 'Tencent' developed and enlarged its services in various departments, such as E-commerce, media and entertainment, gaming, online payments and digital advertisements. Ma Huateng was named one of the Time's '100 Most Influential People in the World' three times recently. As of now, he is the richest man in China and the 14th richest man in the world.
Brian Acton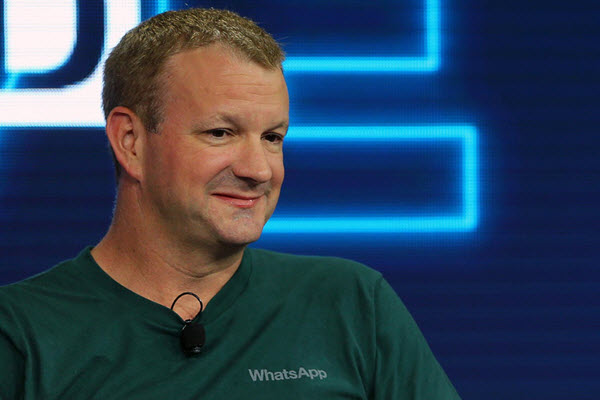 Brian Acton is an American internet entrepreneur and computer programmer and the co-founder of WhatsApp. He graduated from Stanford University with a computer science degree. He began his career as a system administrator for Rockwell International and further moved on to work with various companies like Apple, Adobe Systems, and Yahoo Inc.
Along with Jan Koum, Acton left Yahoo and gradually went on to develop the messaging application and sold the WhatsApp to Facebook in February 2014 for $19 billion. In September 2017, Acton departed Facebook-owned WhatsApp and started a new organization with American Computer Security researcher Moxie Marlinspike called 'Signal Foundation'. By far the largest acquisition of Facebook is purchasing WhatsApp and it is also the biggest one made by any venture.
Sergey Brin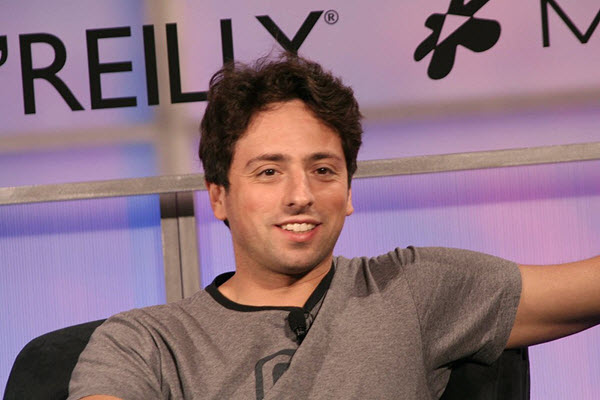 Sergey Brin is an American computer scientist, internet entrepreneur, and co-founder of Google Inc. He studied mathematics and computer science in college before pursuing a PhD in computer science from Stanford University. Brin was interested in the extraction of information from unstructured sources and search engines. Later on, he met a fellow research scholar, Larry Page. Together, they connected on their creativity level and started designing the new search engines in the university computers after dropping out of university.
At first, they called their project 'Backrub' and it was funded by the National Science Foundation. After that, they went on and created the PageRank algorithm which is used by Google to rank pages. Andy Bechtolsheim pitched in the initial funding to Google with a cheque for $100,000.
He was also the co-founder of Sun Microsystems and later, he incorporated their company Google Inc.
Many people have the dream of becoming a successful entrepreneur with education playing a very important role behind every successful business model.
Most of today's successful entrepreneurs are MBA holders. There are MBA specializations to make you a thorough professional in one field.
As Richard Branson (founder of Virgin Group) once said, " Business opportunities are like buses, there is always another one coming."
See Also: 10 Unstoppable Entrepreneurs Share Their Advice For Success
Like this Article? Subscribe to Our Feed!