Korean Valentine's Year: 12 Romantic Celebrations Every 14th of the Month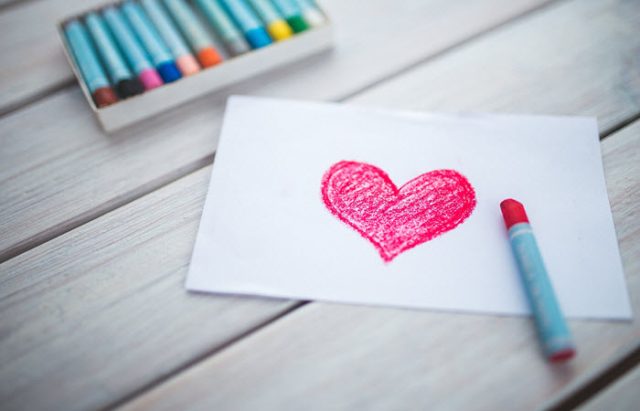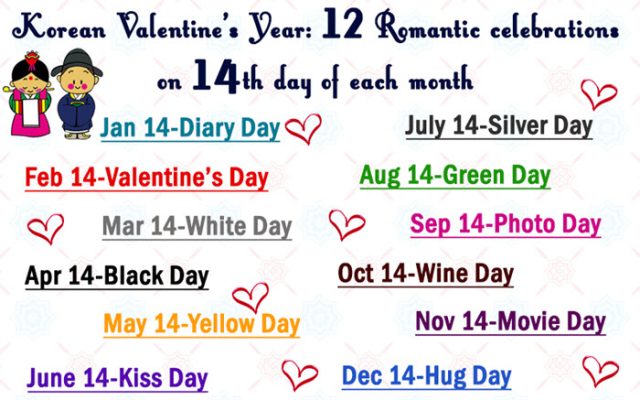 February 14 is a day for all lovers all across the globe. However, in Korea, the 14th of each month is very important for couples and lovers.
Let's find out all the special celebrations happening every 14th of the month and Korea's Valentine's Year.
Diary Day (14th January)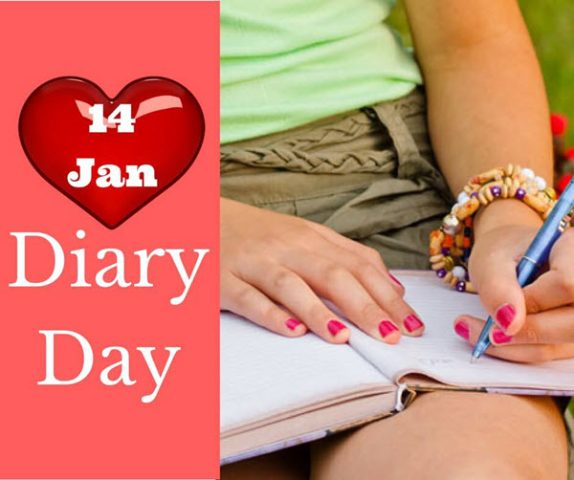 Januray 14 is known as a Diary day for Koreans. On this day, people exchange a blank diary with a loved one. If you receive one from your lover, you should write down your feelings and sentiments in its blank pages. You can also mention yearly goals, resolutions, and even annual tasks. Can you imagine reading your lover's diary?
Valentine's Day (14th February)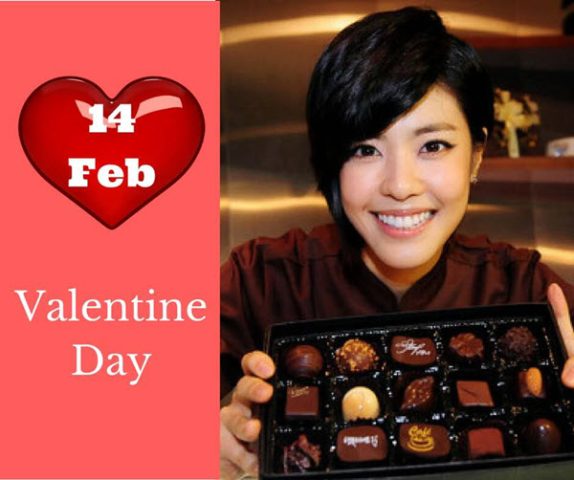 Valentine's Day is virtually the same in every country. In Korea, however, it's the women who buy gifts for the man. Women show their feelings by buying chocolates or roses.
White Day (14th March)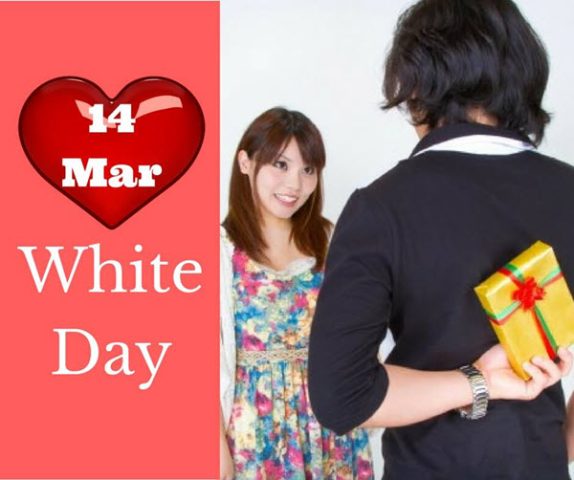 White day is celebrated in the 14th of March in Korea. This day is an opportunity for men to pay back their female gifters. Men usually buy costlier and more expensive gifts like chocolates, jewelry, and other gifts that their partner likes.
Black Day (14th April)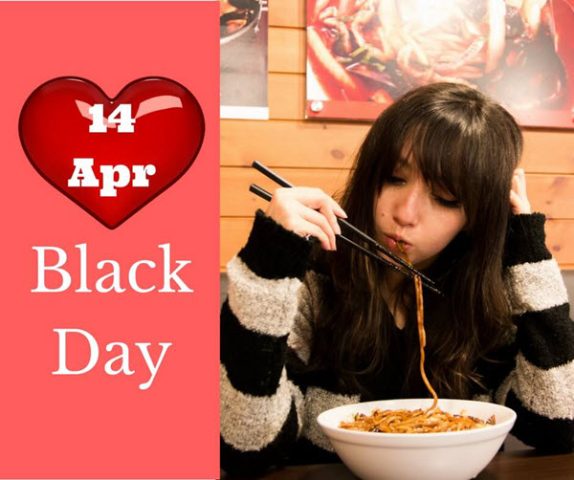 April 14 in Korea is known as Black day. This day is for single folks who aren't in a relationship. On this day, single people meet each other wearing black clothes. They eat a Chinese Korean dish called jajangmeyon. This dish is made of pork, vegetables and a very dark soyabean sauce. They celebrate this season as a disappointing day reminiscent of a funeral ceremony.
Yellow Day (14th May)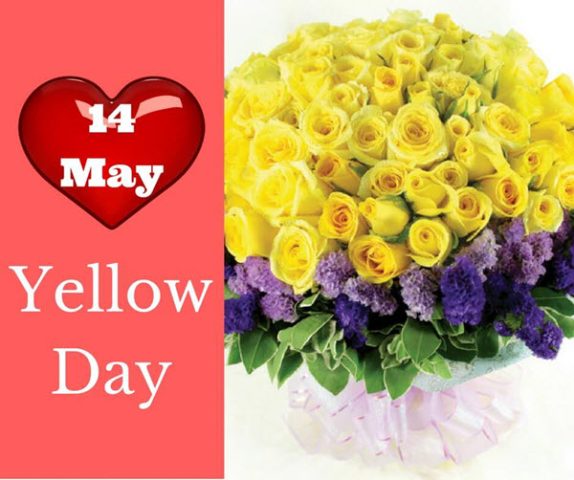 May 14 is Yellow Day. During yellow day, people exchange yellow roses or other roses with loved ones. Couples go to the cafe and restaurants and spend quality time with each other. It's also a good day to be with close friends and family.
Kiss Day (14th June)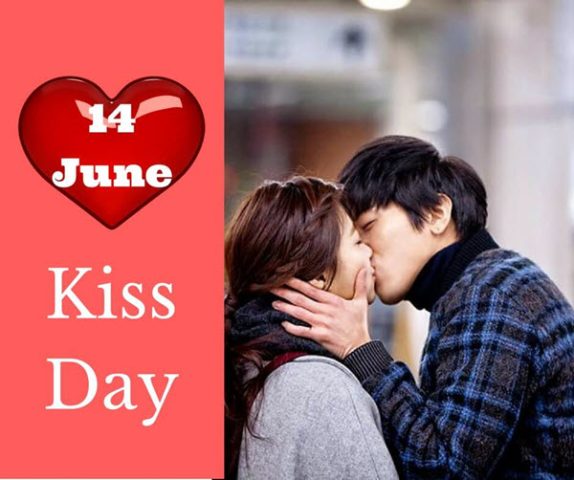 Kiss day is the favorite day of Koreans. It is the best way to express their deep love. Couples and lovers celebrate this day by kissing each other. Obviously it is the best day for the people who have deeply fallen in love. It is actually the best romantic day for couples.
Silver Day (14th July)
Silver Day has a kind of engagement ceremony. On July 14, lovers exchange matching couple rings with each other. These rings are also called promise rings as they signify their commitment to each other.
Green Day (14th August)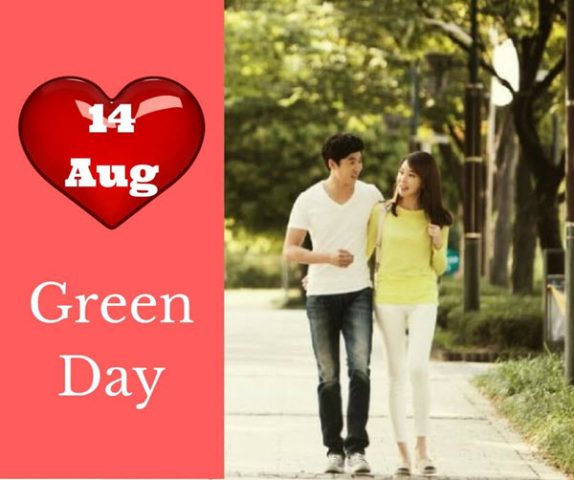 Green Day is Nature Day. People meet and go to beautiful lush places to celebrate this day.
Green Day is one of the best times to have a family get-together. Families meet, eat, or drink soju while possibly wearing some green clothes.
Photo Day (14th September)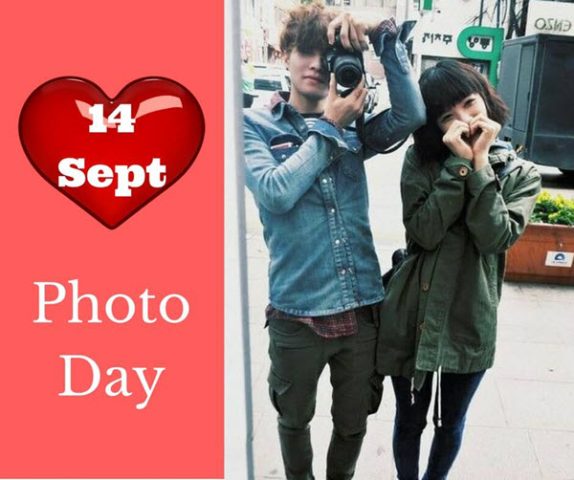 September 14 is Photo Day in Korea. As you can guess, it's a day for selfies and going to photo studios. Couples, in particular, have fun doing memorable photo shoots.
Families and friends go to photo booths or call professional photographers to capture these moments. Some go as far as having a photo shoot party. They prepare photo props and have their pictures taken.
Wine Day (14th October)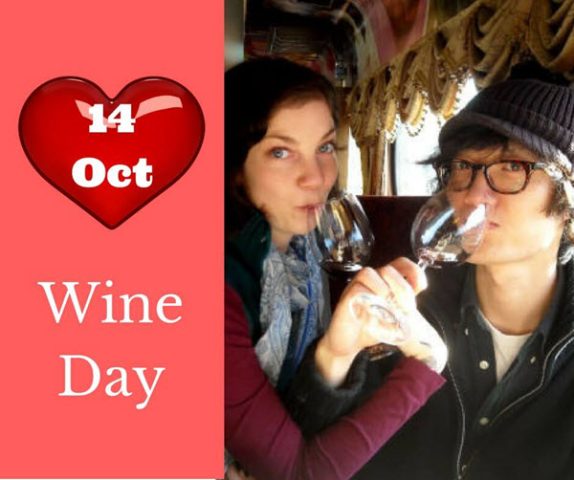 October 14 is a special day for drinkers. During this day, couples and lovers meet to have a romantic wine party. They drink in public events or local bars.
Families and friends also get connected on Wine Day. They give a warm hug to the closest family members on this day.
Movie Day (14th November)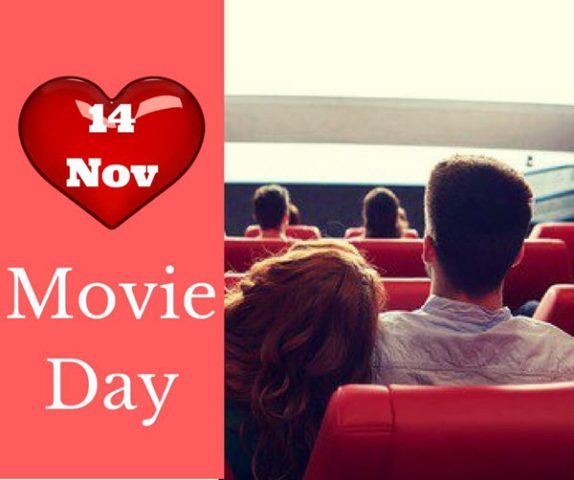 November 14 is popular and one of the Koreans' favorite days. Koreans celebrate this day by meeting each other at the cinema and watching movies. Some people stay at home, rent DVDs and pop their own popcorn.
Hug Day (14th December)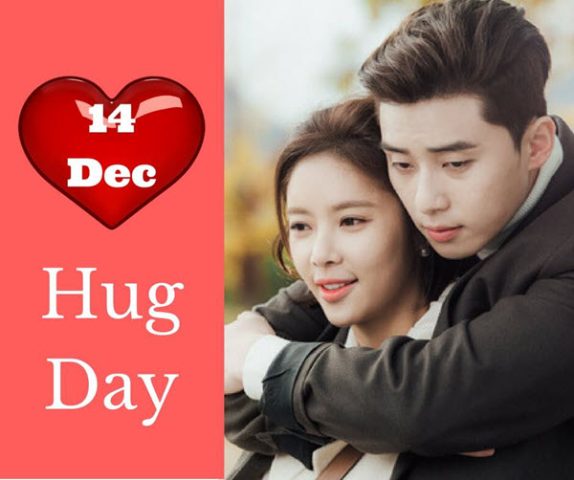 We end the year with a Hug Day. As you can guess, Korean people embrace the person they love. Couples meet to give each other hugs. Single people are not left out though and give their warm hugs to each other or to friends and families.
Do you have something similar in your countries, too?
Like this Article? Subscribe to Our Feed!
lauren is a traveler , short story author, and Gift Ideas Lover. She works in Giftblooms.com