How to Write a Powerful One-Page Resume That Stands Out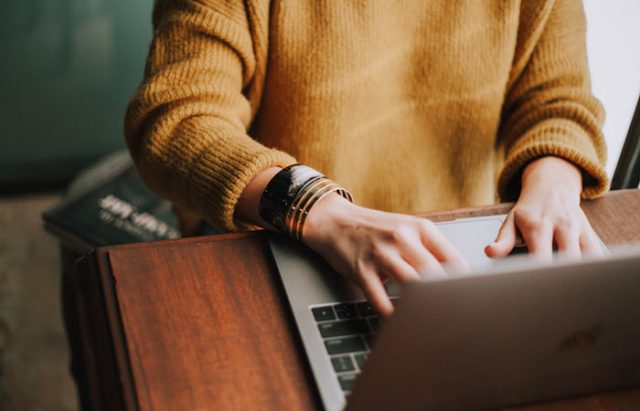 The common consensus regarding resumes is this: It doesn't have to be too long!
Resumes that don't seem to end are disastrous. They do nothing to advance your job application. And the worst part?
It probably never gets read either!
Most recruiters prefer short and concise one-page resumes over long boring resumes that seem to eat its own tail.
Given below is a step-by-step guide to help you in writing a one-page resume.
Step 1: Compile all your information in one place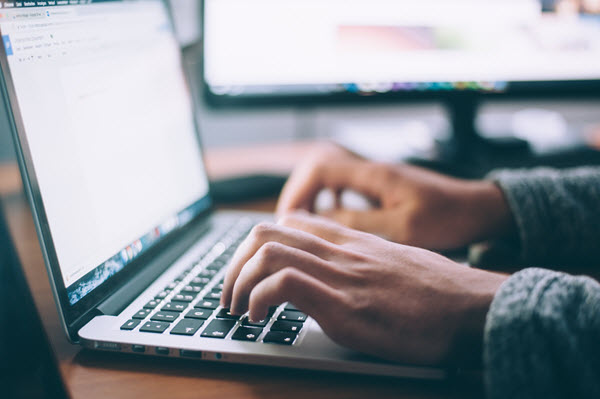 The first step to writing a one-page resume is to compile all your information in one place. This ensures that you have all the information that you need at your disposal. You won't have to explicitly look for information.
All you have to do now is pick the points that are relevant to your target job. By doing this, you are weeding out the points that are not relevant to your job application. This ensures that your resume is not unnecessarily stretched or longer than it should be.
For example:
If you are applying for an advocate's job and you have multiple internships as a legal intern and a content writer, you should retain only those internships in your resume. They need to be advocate-specific.
This means that you should only discuss relevant internships that will help you advance your legal career. Moreover, leaving out your content-specific internships keeps your resume short and crisp, allowing you to trim down your resume into a one-page document.
Step 2: Do not use paragraphs
When it comes to writing resumes, there are two types of people:
Type 1: People who use paragraphs
Type 2: People who use one-liner points
Now, the problem with using paragraphs is that it makes your resume unnecessarily long and cluttered. When you use paragraphs, your resume becomes hard to read and harder to comprehend.
On the contrary, using one-liner bulleted points sees to it that your resume is concise and to the point. It also makes your resume easy to read and drastically helps reduce its length.
This is a win-win scenario.
Step 3: Organize your resume using bucketing and bolding
The goal in writing a one-page resume is to make it short and powerful. How do you do that?
Bucketing and bolding!
Grouping similar points under unique subheadings is called bucketing while highlighting your key achievements under each point is called bolding.
By looking at the unique subheadings, the recruiter can easily identify your roles and responsibilities in one glance. On the other hand, using bolding helps you direct the recruiter's attention to the key highlights of your career.
This tactic helps your resume stand out and helps you create a maximum impact.
Step 4: Make a separate "key skills" section
According to an eye-tracking study published by Ladders, a recruiter spends just 6 seconds on a resume before they decide if it's even worth evaluating it.
6 seconds – that's all the time you have to make an impact with your resume!
This means that you need to play it smart. Making a separate "key skills" section can help.
When you make a separate section that is exclusively devoted to your skills, you are able to talk about your skills without coming across as too strong (or self-centred). Moreover, doing this helps the recruiter identify your potential in one glance.
If your areas of expertise, as demonstrated by your key skills, match the skills that the recruiter is looking for in the ideal candidate, the recruiter is more likely to take a step ahead to further evaluate your resume in its entirety.
Step 5: Organically incorporate keywords in your resume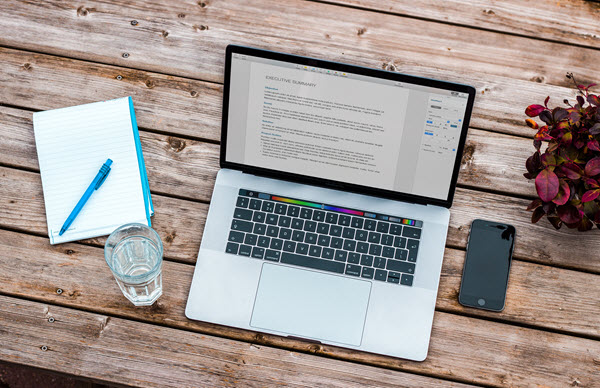 Before we discuss this, let us first discuss what a "keyword" is in the first place.
When a recruiter posts a job on a job board, he mentions a list of skills that a job applicant is expected to have. In simple words, keywords are particular skill sets that an organization looks for in the ideal candidate.
You can identify these keywords by analyzing your target job posting.
For example, the keywords for a content manager job will most likely have the following keywords:
Working knowledge of SEO and SEM
Should be good at WordPress
Should have a history of successfully managing social media campaigns
Efficient at making ad copies
Good at proofreading and editing content
Experience at managing a team
Now that you have a rough idea of how to identify the keywords, all you have to do now is organically incorporate them in your resume.
The trick here is to avoid blatantly replicating these keywords in your resume but to incorporate only those keywords that you can justify using in your resume. This means that you should only use those keywords that you have actual expertise in.
Conclusion
Here's a quick analysis of this post:
Follow steps 1 and 2 to condense your resume into a one-page document. Following these steps will help you weed out unnecessary points by retaining only those points that are relevant to your target job.
Follow steps 3, 4 and 5 to maximize the relevance and effectiveness of your resume.
The steps that we have discussed in this blog will help you write a one-page resume that is both short and effective in the way it communicates information. Follow these steps to secure your dream job.