How to Avoid Common Errors When Writing A Dissertation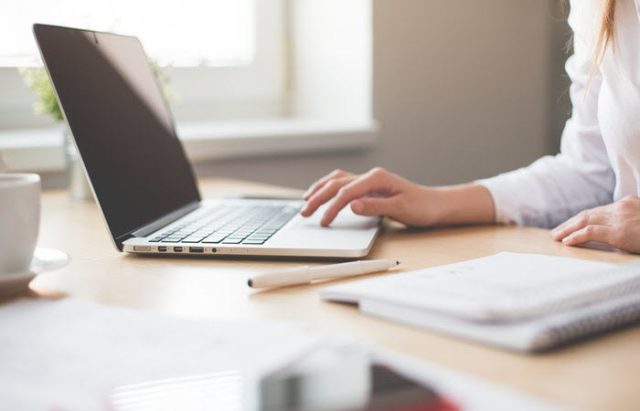 Writing a dissertation is a crucial step in the journey of your higher education. Your dissertation paper showcases your research skills and your capacity to work independently. You are expected to produce original content that is of value to the academic and scientific community across the world.
Typically, students write dissertations at the end of their undergrad or graduate programs and also at their Ph.D. levels. If you are about to start with yours, here are some of the most common errors you need to watch out for:
Not Choosing the Right Dissertation Topic
Dissertation topics may distress you if:
Dissertation writing is different than writing essays at the high school or undergrad level. Research questions that are too narrow, shallow or trivial will not allow you to present an in-depth discussion on a topic. This may mean fewer scores for you. Questions that are extremely broad or wide are impossible to answer, too.
The dissertation topic you choose should have a clearly-worded defining question. It should be focused, clear, straightforward, and evaluative.
Writing a dissertation is a long, tedious process. If you choose a topic that you are not interested in, you won't feel like doing the research work or writing the paper.
Lack of enthusiasm shown in your writing style will turn off the readers almost immediately.
Marie, a seasoned dissertation help provider in the UK shares, "For a college student, writing is a non-negotiable part of his or her routine. If you want to write your dissertation within the deadline, you'll undoubtedly have to sit for long uninterrupted sessions for days on end. You can do things like doing research work, putting bibliography together, and formatting the dissertation in shorter spurts of 25-minute sessions with 5-minute breaks but when it comes to doing the writing work, you must have the zeal to go on until you finish a chapter."
So, choose your topic wisely or you may feel stuck and stressed.
Failure to Make a Good Dissertation Writing Plan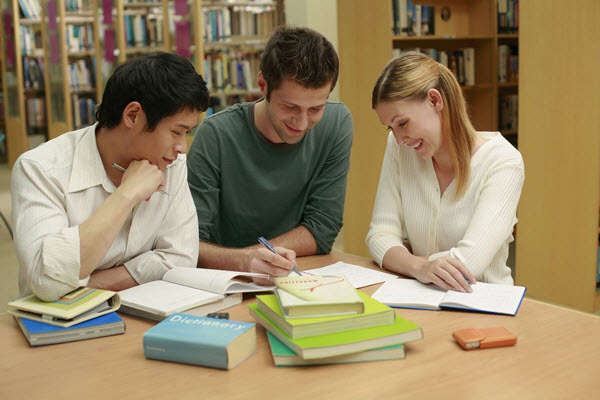 Most scholars are prone to procrastination. This often emerges from the lack of proper planning or the inability to stick to the academic schedule they planned. They only wake up when the submission deadline looms near.
It is crucial that you remain in touch with your mentors as well as the committee members as they'll be able to keep you on your toes.
Dissertation experts suggest that you should plan your research and writing process well and follow it through. You must also take into account the extra time you may need in case of emergencies.
Lack of Focus and Structure
An excellent dissertation has a tight-knit writing style. Dissertation papers are long and include background and contextual information.
With that, edit out anything that seems non-essential and keep only what is directly relevant to your discussion.
Similarly, try and understand the scope of each chapter you include in your dissertation. Use ample sub-headings to make sure you present your ideas in a clear, logical, and meaningful manner.
Overlooking the Latest Academia Trends
A professional scholar makes sure that he or she follows all the systematic referencing style sheets and ancillary devices present in other dissertations presented earlier. It means that they will include all the chapters diligently, including Acknowledgements and Appendices as expected.
Poor sentence structure, overuse of jargon, and use of colloquial language can quickly erode a researcher's credibility. Smallest errors in referencing and attribution of the ideas you present can be counted as plagiarism.
There are advanced software tools and apps that can help you rate your paper. But if you are not sure about your language skills, you may look for professional dissertation editing services online.
Pages Out of Order
In the first few pages of your dissertation, you present the title page, table of contents, and lists of abbreviations and illustrations. These pages set the tone of your entire dissertation. Missing pages, incomplete pages, or pages placed in appropriate order can damage your impression as soon as someone reviews your work.
Hence, follow the dissertation template and make sure every page is formatted correctly and appears in the correct position.
Long Abstracts
Most UK schools and universities require you to write a summary or an abstract that is no longer than one page. Make sure that you adhere to the specified guidelines.
You may also want to check that you adhere to the margin and indent specifications, citation style your university prefers, and that page numbering is in order.
Straying from the Proposal
It is not uncommon that as your dissertation progresses, it evolves in a way that you had not envisioned earlier. However, as a research scholar, you need to ensure that your dissertation is still related to what you proposed earlier.
Using words from your proposal throughout your dissertation is one way to establish a connection between the two and avoid objections.
Breaching the Code of Academic Integrity
At the end of your Master's program or the doctoral-level program, academic oversights can cost you an arm and a leg. Plagiarism, especially, can put all your hard work in jeopardy.
Plagiarism is not only copy-pasting someone else's work. Picking up ideas without proper citations is risky, too.
Limited Editing and Proofreading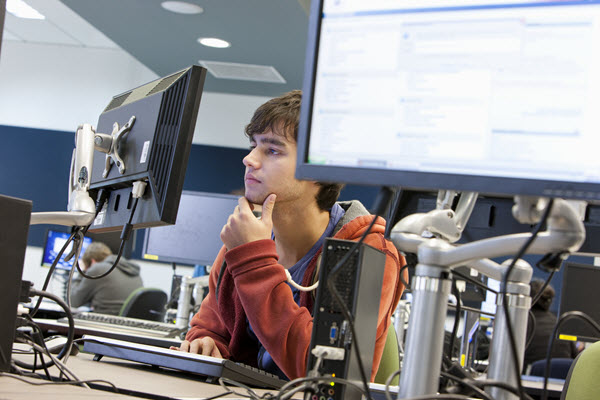 When it comes to editing dissertations, you have to do more than rectify spelling and grammatical mistakes and correct errors in texts and punctuation. You need to check the coherence of your ideas, flow and consistency of your writing style, proper structuring of your dissertation, and whether the tone of your paper is academic and formal or not.
You also have to check that you have written and formatted your citations correctly. Hence, you might want to take help from a senior, mentor or a professional editor who can guide you on how to improve your dissertation and score top grades.
See Also: How to Start a Proofreading Business At Home
Like this Article? Subscribe to Our Feed!
Alisah King is a blogger & academic dissertation help expert at Godissertationhelp. She writes for a wide variety of topics including Education, Health, Fitness and Technology.