5 Ways To Sharpen Up Your Would You Rather Game Questions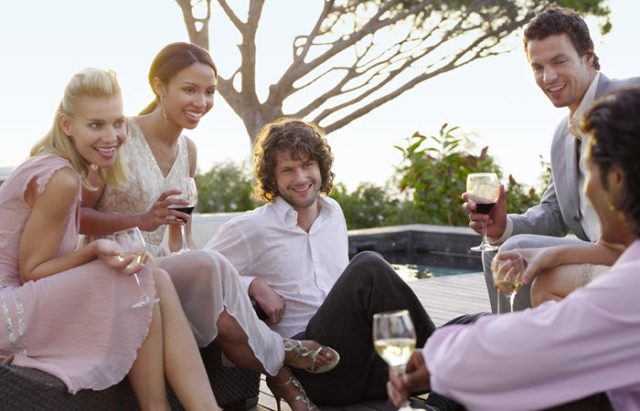 Would you rather is a classical social game that has stood the test of time and is among the most popular gather-around games in the world. Whoever says you can't learn a lot about your friends over this game has probably never played it right.
In reality, the game is hilarious, engaging and informative. However, for you to reveal your friend's deepest secrets with this game, you'll need sharper questions that promise better answers.
Just as articles are required for a blog to rank high on Google, you need to have good Would You Rather questions to have a fun time. While some people are born with the natural ability of asking good questions without any preparations, others have to develop it through practice.
If you belong to the last group, here are 5 easy, simple and effective ways to help sharpen up your Would You Rather questions.
Find the Right Attitude
One way to improve your Would You Rather questions is to find the right attitude. Without the right mindset and attitude, a lot of people will avoid playing with you.
To start, you must first determine what makes a bad player. For one, they don't take responsibility for their rude or inappropriate behaviors. They offend other players with big no-no questions and they curse and blame others for their own mistakes.
If you think you don't have these traits, then you're on the right path to improving your game.
Be Versatile
We, humans, have a tendency to keep hitting someone's weak spot as soon as we find it. However, for the sake of fun, you should refrain from asking Would You Rathers from one category only.
The key to making the most out of the game is to be diverse and ask both serious and funny questions from as many categories as possible. As long as your intentions are friendly, you can ask any sort of question you want.
Think Twice Before You Pose a Question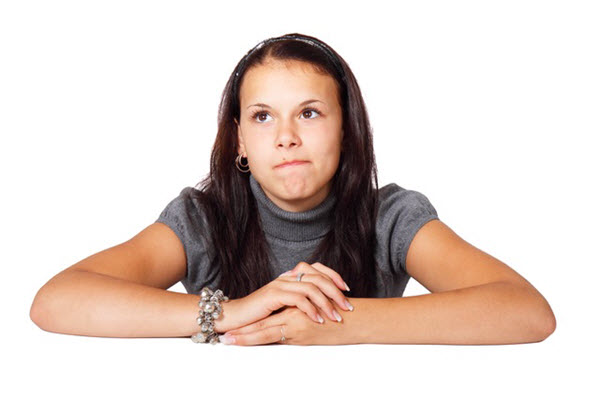 Although you can ask any question you like, that doesn't give you the right to be impolite, rude, and make others feel uncomfortable. To avoid an awkward situation, make sure you know enough things about the players, like their age, education level and personal preferences.
If you take the risk of asking a Would You Rather question without considering your friend, you may not only offend them and kill the mood, but you may lose them from your life for good. Before you start, make sure you know which questions are good to ask and to which players.
Practice Makes Perfect
As with any other games, practice is a crucial part of becoming a good player in a game of Would You Rather. There are a plenty of questions online that are conveniently sorted into different categories. You can just look them up if you want to get inspired or improve your skills.
It may be obvious that reading questions online can help you sharpen up your questions. However, it won't be able to help you get better at creating your own. Crafting your own questions require more effort, but it is a much more effective way of getting better questions.
Prepare Yourself by Making a List Beforehand
Last, but certainly not the least, is to prepare a list of Would You Rather questions before you even set a game date. This is a better strategy than throwing random questions when you're already in the middle of the game. Apart from letting you know more about your opponents, it will also give you more time to analyze them carefully.
See Also: 5 Sports From Fiction You Can Try And How You Can Play Them
Like this Article? Subscribe to Our Feed!
All words have super powers, but the way you mix them defines your creative hour. I am fueled by wide-eyed interest in any topic, laser beam phrases and style most simple, yet enigmatic.