Working Hard With No Results? 5 Simple Steps To Re-motivate Yourself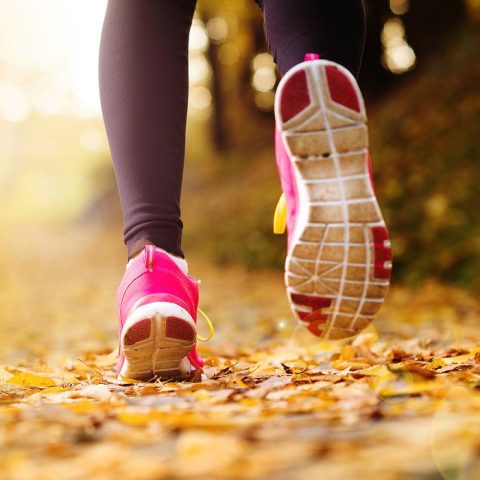 You've spent a lot of time, energy, effort and money to achieve your goal.
You've even sacrificed your favorite TV shows, shopping, dating, and your sleep. You utterly, wholeheartedly want to succeed.
And yet your results seem insignificant.
It's frustrating, isn't it?
But remember this: "Giving up on your goal because of one setback is like slashing your other three tires because you got a flat."
It's not the time to give up yet.
Here are 5 simple steps to revive your motivation and keep going.
1) Rest
"When all else fails, take a vacation." – Betty Williams
You have been striving hard for so long. If you feel you can't go any further, stop, rest, and travel. Detach yourself from seeking for solutions, forget those miseries, and just have fun. Besides refreshing yourself, you may even gain new insights and inspirations.
2) Revise
"Efforts and courage are not enough without purpose and direction." – John F. Kennedy
Of course you have a target. But it's easy to lose focus when you're too busy working on your plans. Revise again – What's the reason that you want to reach the goal? Write and rewrite it on papers. Then imagine the excitement and contentment when you finally succeed. Keep that fire and march on.
3) Change
"Be stubborn about your goals, and flexible about your methods." – Unknown
Don't just work hard without reflection, you are not a cow. If things don't turn out well, dwell on other possibilities. You can observe others' strategies or ask your friends for suggestions. Most importantly, dare to make changes, reflect, and improve again. Continuous trying brings progress.
4) Believe
"If a goal or dream is slow in coming, envision it on a delivery truck, just a wee bit stuck in traffic, but still headed toward you." – Karen Salmansohn
If you start to doubt your abilities, you have lost half of the battle. This is because you will tend to put less effort, passion, and love to your work. To gain confidence, praise yourself for managing to come this far. You're halfway there. Don't worry about failure; just do your best.
5) Patience
"The key to everything is patience. You get the chicken by hatching the egg, not by smashing it." – Arnold H. Glasgow
Understand that great things take time. After all, an oyster needs around 7 years to make a pearl. So don't feel sorry for yourself, and avoid comparing yourself to other people's achievements. The truth is that there's no overnight success. You need to go through this journey filled with challenges, trials, and errors to become smarter and better. Just carry on, persist!
You see, sometimes what you need is just a change of attitude and approach to help you get over the hump and be ready to keep fighting for your goal.
Do you have other tips to pick yourself up? Please share with us in the comments.