WordPress Holiday Plugin: Top Picks You Can Use This Season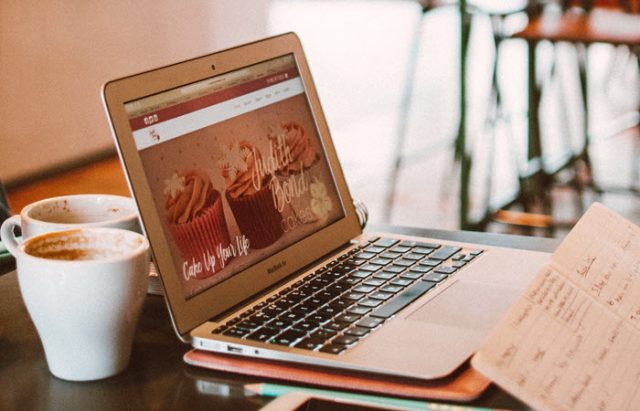 Although it's the holidays, your business should still be up and running to accommodate your customers. Being online and responsive is vital if you want to boost your sales this season.
But what can you do?
Similar to how you put accessories to your physical store, you need to  decorate your site to attract customers and stay on top of the competition. You can do that by using a WordPress holiday plugin.
Let's delve deeper to know more about them: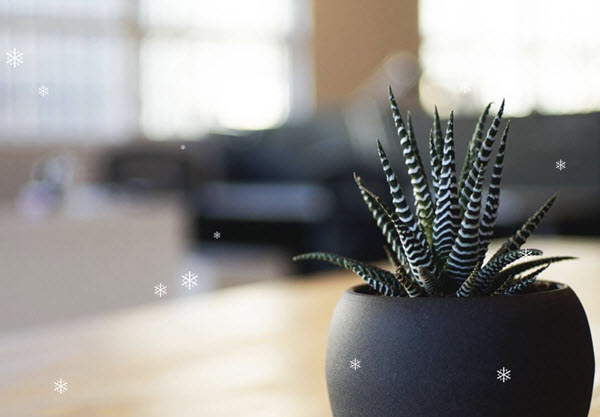 This plugin offers snowfall animation to keep your customers entertained. It uses Snow jQuery plugin instead of no images files. With that, the plugin is able to run without affecting the load speed of your site.
The WordPress web development team updates it regularly. This minimizes compatibility issues. Plus, it also has the maximum number of downloads among the list of WordPress plugins.
Christmas Panda is a popular WordPress plugin that you can opt for your website this festive season. It comes with winter-related decorations which you can modify according to what your site needs.
With this plugin, you can decorate your site with Santa, Christmas trees, or a pop-up that shows inspiring holiday messages. All these elements are perfect to add a holiday look to your site.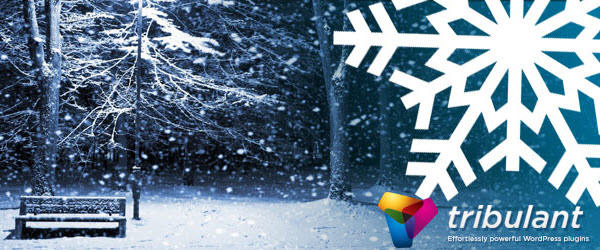 Another WordPress plugin you can consider is the Tribulant Snow Storm. It offers excellent customer support and regular updates. Plus, you will get various customization options to decorate your site.
This plugin is a good option if your business sells products with discounts. With a shortcode, you can copy and paste the widget to any page in your website.
The Santa graphic utilizes a transparent background that makes it compatible with any WordPress theme.
With how people find music amusing, it's best to take advantage of it. Entertain them with Christmas music such as Kevin Macleod's Jingle Bells. It'll uplift your customers' mood for sure.
WP Christmas Class
During Christmas, site owners switch their background image to something more festive. With WP Christmas Class, you can add a custom CSS class to your body tag that you can activate within two particular dates. This aids in configuring your holiday branding well before in advance.
Since you can specify the date ranges, it is easy to change the site's styling at a different time of the year like Halloween, Thanksgiving, Christmas, etc.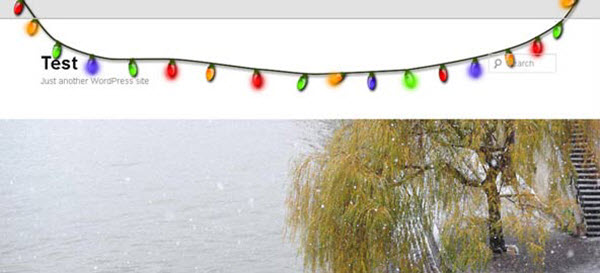 If you want to bring a Christmas effect to your site but you're bored of the snowfall, then you should use the Xmas Lights plugin. With the help of this plugin, you can include colorful, hanging Christmas lights at the site's top part.
It is a jQuery script that allows you to put appealing and responsive countdown clocks on any WordPress site. You can do this by adding a simple script and you will get detailed documentation if you get stuck somewhere.
This plugin comes with a different set of features and options.
One of the nice things about this plugin is that the snow doesn't totally cover the content of your site. Readers will still be able to read the information without any hassle. For snow customization, there are 7 flake types available that you can choose for your site.
What makes this plugin different from others is that the snowflakes can be turned into links. Also, there are effects available that can melt and rotate the snow.
Using this theme, you can schedule a different theme to display for a certain date range. Anyone who will pay a visit to your site between these dates will see a different theme.
Final Thoughts
That's all for the top Wordpress holiday plugins that you can use on your website!
These plugins don't take a lot of time to install. Plus, they are wonderful in changing the overall look of your site for the holiday season.
If you aren't confident enough with your skills in changing your site's theme, you can hire someone else to do it for you. Just make sure that you pick a Wordpress holiday plugin that suits the needs of your business.
See Also: Be More Creative: How To Make a Good Eye-Catching Design For Your Website