How Come There Are Fewer Women than Men in Tech?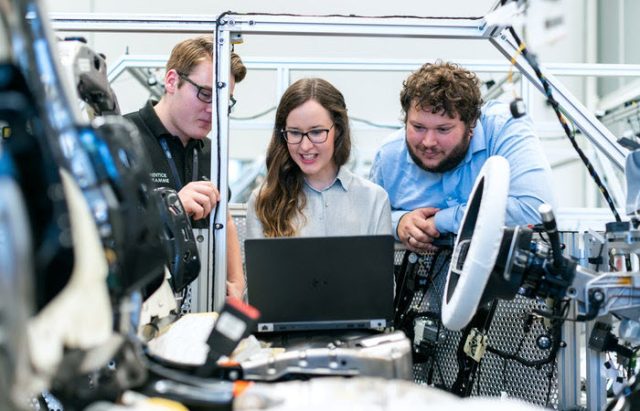 Women have made huge strides in every field, yet tech is one industry where they are still underrepresented. Even though many women are responsible for shaping the tech world the way it is today, they are not being given their due. In software development companies, women are often misunderstood, underpaid, and repeatedly passed on for promotions.
Despite there being more women in tech than ever before, it is still not enough to make a mark. Problems like sexism, hostility, and harassment are rampant in many companies. There are companies like Alphabet, Facebook, and BairesDev that focus on hiring the most deserving candidate based on their skills. However, there are still many out there who will blatantly refuse to even interview women for a tech role.
According to a report, recruiters are 13% less likely to open a woman profile, even though she may have all the skills required for the job. So what are the reasons why people think women are not suitable for tech jobs?
Discrimination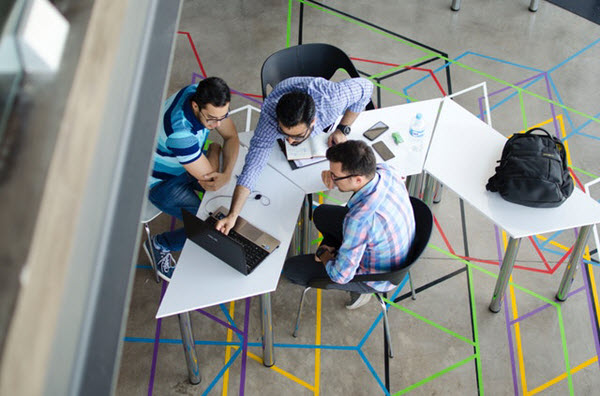 Most people won't believe it but women are still discriminated against in many organizations. Many software companies don't give women responsibilities or influential positions just because they are not considered as authoritative as men.
People think women to be less technically sound than men. Most of the time, it's the conscious bias, rather than the unconscious one, that generates this perception. Most companies have a patriarchal structure, which causes them to have even fewer women in higher positions.
According to a report, 19% of women are at the entry-level at technical companies. At the executive level, only 10% of women remain. Even the ones that remain are paid less than their male colleagues. The gender pay gap is rampant in almost all industries, but in tech, it's quite high. For instance, there is a pay gap of 5.4% between men and women in the US.
Harassment
There have been many cases of female harassment in software companies, with a few of them getting quite a bit of coverage. The Tesla case was the one that opened everyone's eyes about the harassment women have to face every day in these companies. Most people are not even aware of acceptable behavior and professional ethics in the office.
Social conditioning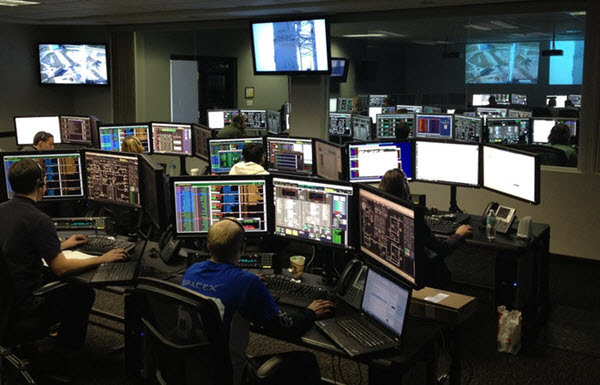 Most women do not consider a job in application development when thinking about their futures mainly due to social conditioning. Women are not suggested to follow a career in tech, even if they show caliber for it. Also, they don't have many strong role models to guide them.
According to PWC UK, only 3% of women would think about getting into tech, with only 30% of them studying a related subject in their university. The fact is that, even when they can get a job in the tech industry, 56% of women leave it at the most crucial points in their careers.
Funding discrimination
Women are typically not given grants and scholarships for tech projects/higher education. Also, VCs don't fund their startups. There are a couple of reasons for that, such as women not being considered as competent as men. According to a study, women-led startups are 63% less likely to be funded than men-led startups. As per entrepreneur, the biggest VC funding to a women-driven startup was $165 million. This is in contrast to the $3 billion given to a man-driven startup. It also said that 98% of the VCs funding goes to men's startups.
The problem is multidimensional and hard to address. Fortunately, there are a couple of measures that companies could take:
Scholarships: Many scholarships are being given to women to encourage them to take up STEM fields at undergraduate and graduate levels. Scholarships such as Amelia Earhart scholarships, IBM research internship scholarships, etc. are making women's lives easier by helping them financially and emotionally. More of such scholarships should be offered to women. Organizations must give more internships and apprenticeship programs to women.
See Also: How Students Can Change The World With STEM Education
Increasing awareness about this issue: Women should have increased access to STEM careers. Tech should be shown as a viable and fulfilling option for women. Colleges should be told to encourage academically intelligent women towards STEM programs.
Sexual Harassment training: Most men don't know that women are facing problems in their jobs. The need of the hour is to educate men to avoid gender discrimination. Men should be given sexual harassment training and should be told about unacceptable behaviors and NSFW language. People should refrain from saying things like "Man's Job" or "Looks and brains."
See Also: How to Treat a Woman With Respect
Pay gap: Software companies should make more efforts to reduce the pay gap in the industry. There should be a level playing field for both men and women.
More female role models: There should be more female role models in the tech industry. Additionally, there should be higher visibility for the women that can already serve as models. There are many great female CEOs, for example, Ginni Rometty of IBM, and Youtube CEO, Susan Wojcicki. Such women should be shown as the perfect example of women that can thrive in the tech industry.
Conclusion
Even though women have done such a massive amount for the tech industry, they are still not given their due respect in the industry. And yes, in the coming years, this will change, but only if we take the required steps in the right direction.
Many countries and regions, such as Latin America and India, are taking huge steps for empowering women and making sure that their contribution to their field doesn't go unnoticed. But the thing that will give rise to the most effective outcome would be a change in the general mindset. Because the day people stop thinking a particular trade to be a "man's job" is the day women will get the recognition they deserve.