The Life-Changing Magic of Giving Up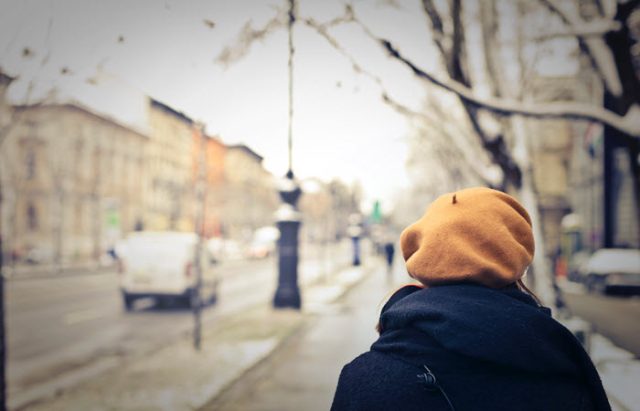 'Giving up' or 'quitting' on something has mixed connotations.
For one, giving up smoking is widely applauded.
Giving up on a marriage, on the other hand, well, it depends on who you speak to.
In my life, giving up has not been equated with praiseworthy behavior. To give up or to 'throw in the towel' is to be defeated.
I've seen myself and others be reprimanded for behavior like this. Giving up my ballet lessons, in favor of Saturday morning cartoons was my decision, age six. I thank my parents for having the grace to let me make the choice, but it was clear to me I'd made the wrong one in their eyes.
Despite the cloud of judgment that hangs over the realm of giving up, I've been an active quitter throughout my life. I feel like I've earned my stripes in the art of quitting, and now I'm on a mission to advocate for the life-changing magic of giving up.
My Best Quit Ever
My job, age 23.
I was in a position that any fresh graduate would be grateful for. I had landed a role as a junior designer in a digital agency, based in the heart of London's West End. My colleagues were pleasant, we were always allowed to leave on time, at the crack of 5 pm. On paper, I had nothing to complain about.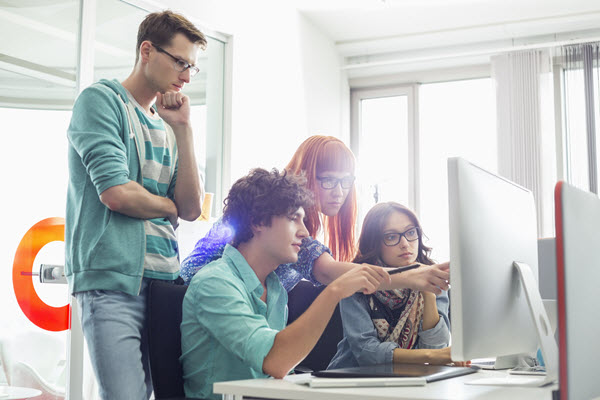 Inside, however, I was screaming. For some people, the open plan office environment with its bright lights and background drone isn't for them. The commute wore me out, and I wondered every day how everyone else seems to be coping just fine.
But are they? Or are those other poker-faced commuters also screaming inside? Do we all just agree to this lifestyle, just to pay the bills and live in an apartment within walking distance to the cool cafes and good public transport links?
The Courage to Quit
Maybe some people really don't mind it so much. But I did. So I quit.
I started freelancing, working from home and built my online business. The work was more challenging, the paychecks less predictable: but I was happy.
My most recent quit has been my home, I suppose. I traded that in for a nomadic lifestyle, taking my laptop and Aeropress on the road and gently stepping off the path that should, society tells us, lead to a happy home, 2.4 kids and a nice man to rub my feet.
Since then my eyes have been opened to the true generosity of many, many humans. I've seen first-hand the kind of incredible regeneration work is happening in the forests of Portugal. I've hiked in the Cascade Mountain range. And I've helped build a mini-golf course. Needless to say, I don't regret my decision one bit.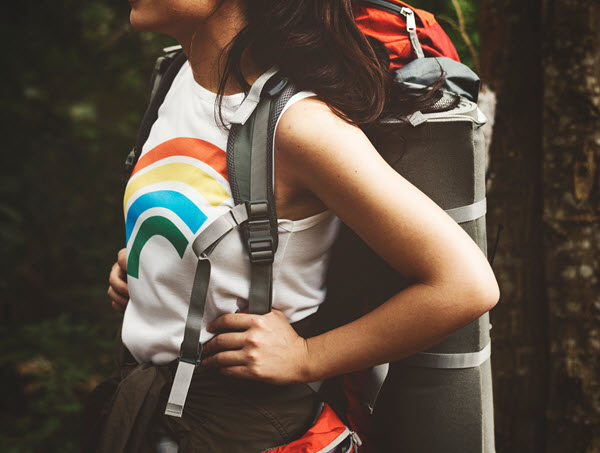 These decisions take courage. They are full of risk and uncertainty. When I quit my safe, well-paid agency job I didn't know what would happen next. I didn't know how to get my own clients or start an online business. I had to choose to trust myself to figure it out.
Now, I'm reminded of the bravery that takes. To say, 'yes' to uncertainty and to gather the strength to move forward into the unknown in spite of the risks, both financial and emotional.
The Stigma of Quitting
Quitting doesn't have to be applied to something as dramatic as a job or home; it could be quitting sugar or late nights or speaking to that grumpy neighbor. These little decisions we make to put our foot down and say, 'I quit', and stand by that even if we're scared; are life-changing.
If someone tells me they left their marriage of 35 years, I won't cast a judgmental eye. I know that the courage that must have taken is worth applauding alone, whether or not it was the 'right' decision. After all, who are we to judge whether something is the right decision? The best we can do is acknowledge what comes our way and learn from the events we wish had gone differently.
I wonder if dropping our judgment around giving up is something that would actually help more families stay together or more employees stick around for the long haul. If we strip away the stigma attached to quitting, maybe we could talk more openly about that pull we have to bolt.
The conversation can then open up. We can ask 'what can I do to help?' In some cases, maybe the decision can be turned around altogether, simply because the person on the edge of leaving is met with compassion and understanding.
In some cases, it won't. Giving up the past may be the best and only decision for many of us and the only path to a brighter future. Either way, I believe it's time we drop the judgment around giving up and maybe even celebrate its life-changing magic.
Is there something in your life you can give up?
Like this Article? Subscribe to Our Feed!