Which comes first, the Success or the Happiness?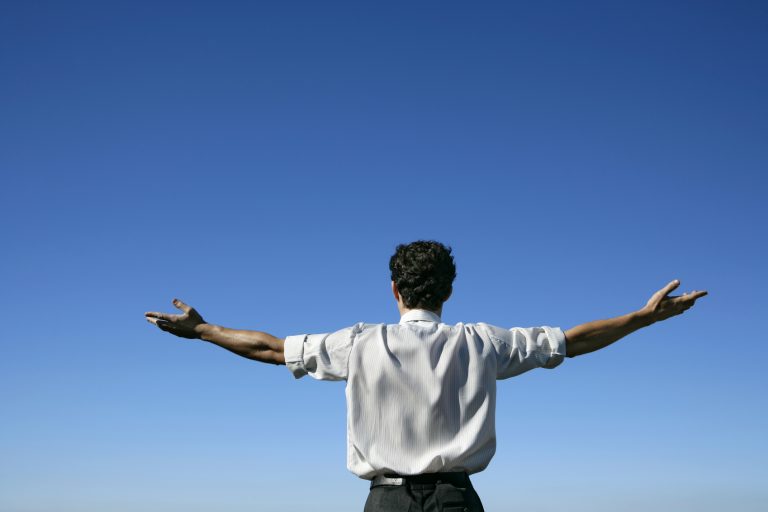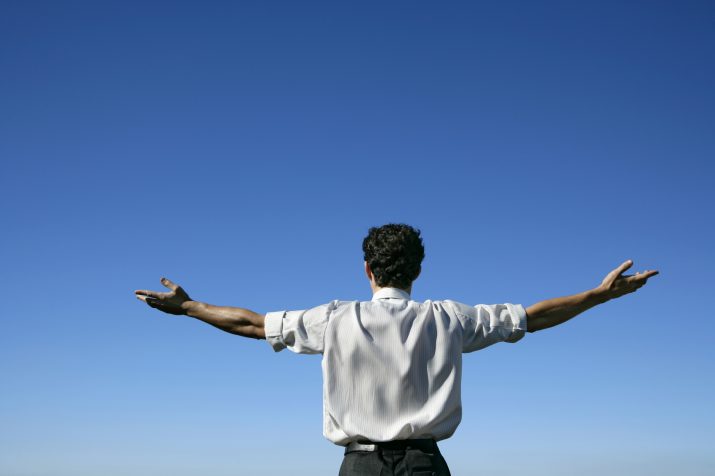 We've heard the classic expression, "which came first, the chicken or the egg?" Chickens hatch from the eggs, but eggs are laid by the chickens, arousing endless debate over each side of the arguments.
I've come up with an equally controversial expression to perturb your mind, "which comes first, the success or the happiness?" Before you jump the ropes, I wanted to warn you that arguments could be made to prove which gives rise to the other. Success comes from within, knowing the true worth of our human potential.
I have several profound reasons to prove that happiness leads to the success.
Positivity is the mother of success: We all know that positivity leads to attitude and unwavering faith to achieve success. In the history of the human race, no negative person has ever climbed the peaks of success; happiness is a virtue of positivity. Without happiness, positivity dies a horrible death.

 
It's all in my head: Success begins with self-affirmation. It's that staunch belief that when I love what I do, success has to come. When the mood is positive, we give rise to our self-esteem leading to relentless pursuit of success.

 
I succeed when others succeed: It is a known fact that success comes to those who invest in other people's success.

Being happy is a prerequisite to have a pro-social attitude leading to generosity with time and money.

 
I'm happy, so I am healthy: Happiness tends to instill positivity towards life goals including a healthy mind and healthy relationships. With the virtue of healthy mind, body and soul, I now am focused to achieve success.

 
Be confident: I've noticed that staying under sun energizes my mood and willingness to pursue my goals. Similarly, with happiness, I get an abundance of confidence in my skills and in my resilience towards temporary failures to achieve success.
Constancy of purpose: Success comes to those who have a definite purpose. Their relentless efforts towards definite purpose come from happiness within to affirm that victory is the only acceptable outcome.
Success holds no limits: Happiness leads to creative vision that seeks achievement without limits. My success is limited only to the limits I impose on my thoughts. With happiness, I take my self-esteem to unseen heights to achieve success beyond my wildest expectations.
In the moment: Enjoying every moment with focus of mind, body and soul leads to happiness that shows in the activity that we engage in. I tend to be at my best when my mind is neither engaged in the past failures nor in the future fantasies. I am giving all I have to the task at hand with unbound happiness. I am destined to arrive at success.

Happiness is when what you think, what you say, and what you do are in harmony.

– Mahatma Gandhi (1869-1948) Preeminent leader of Indian nationalism.
Our profound view towards success and happiness shapes our destiny. You may focus solely on success and sacrifice happiness with the belief that happiness will follow success. That may prove to be wrong; sharing laughter with family, helping others, being personable and establishing social relations are all forms of happiness, essential to the health of you success.
You may have arguments from the other side of the fence. If so, I'd love to hear why you think success gives rise to happiness?
-Shilpan