Where Do Disney World Cast Members Live?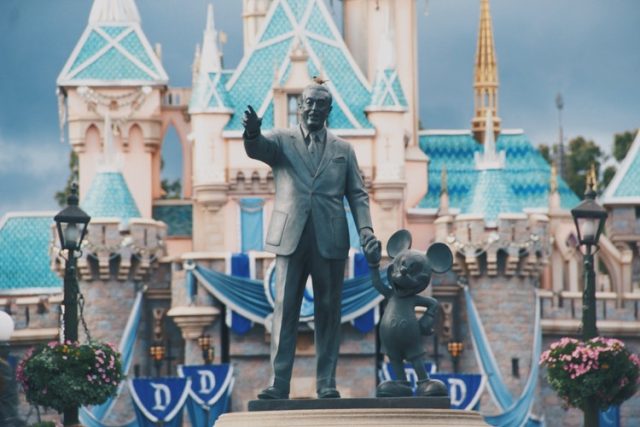 "Cast members" are Disney World employees whose duties involve facing the public and performing for the entertainment of park visitors. The living arrangements and other working conditions of Disney World cast members have been traditionally kept secret to a certain extent.
However, the advent of the Internet and the labor rights movement of recent years have brought to light many details about working for the Magic Kingdom.
Full-Time Employees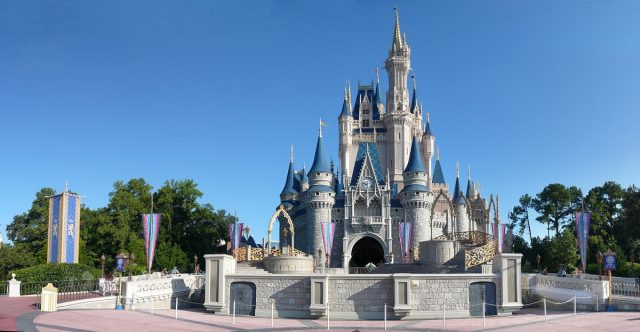 Most Disney World cast members who are full-time employees live in the counties that make up the Central Florida area. In fact, most of them live in the Orlando metropolitan area. The only exceptions to this hiring rule are those cast members who arrive at Disney World as interns from colleges, universities or from abroad.
Interns stay in dorm-like accommodations or small apartments at communities, such as Little Lake Bryan, Vista Lake, Chatham Square, and Lake Forest. These small neighborhoods are designed by Disney and offer maintenance-free living. Rent payments are automatically withdrawn from paychecks.
Depending on the conditions of their internship program, some cast members may choose to live "in the economy". This means that no funds are withdrawn from their paychecks and thus, they become responsible for their own living arrangements.
Quite a few of the front-line and service employees at Disney World live in the Poinciana subdivision. It's a working-class enclave that is home to cashiers, waiters, clerks, ride operators, groundskeepers, etc. Poinciana is not very close to the parks but many cast members live there because they can't afford the neighborhoods surrounding the main amusement centers.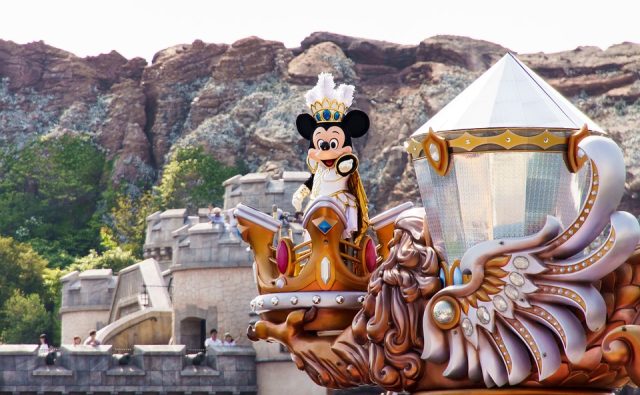 Managers and Engineers
Some cast members who work as managers and engineers live in Celebration. It's a community that was originally developed and managed by Disney. In terms of aesthetics, this is a very nice place to live.
The single-family homes are built in certain Americana style, complete with large porches and front yards. High-level managers and executives tend to live in the upscale Bay Hill and Windermere residential enclaves of Orlando.
Finally, depending on housing market conditions, Disney cast members may move out to areas that are farther away. In this regard, Kissimmee and Davenport come to mind.
See Also: 7 Life Changing Lessons Learned From Walt Disney
Like this Article? Subscribe to Our Feed!

I started Dumb Little Man so great authors, writers and bloggers could share their life "hacks" and tips for success with everyone. I hope you find something you like!