7 Signs You Need to Hire A Plumber ASAP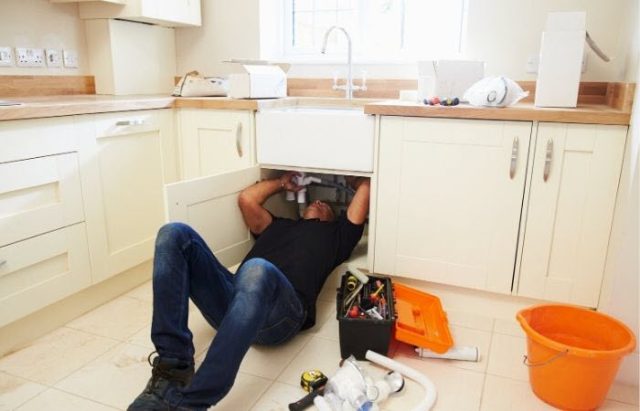 A house is like a working factory. It may not resemble one but if you look closely you can relate to it. There are so many systems working together to keep it a functional house.
Let us have a look in the kitchen.
There are several appliances for heating, cooling, and brewing your food and drinks. Most of these appliances are either connected to water pipes, gas lines, or electricity. Then there is a sink, plumbing fixtures, and its garbage disposal.
A lot of pipes and wires can be seen while others are fixed in the walls. The same is the case with your bathroom and other parts of your home.
It is easy to tell that the plumbing is the central system of your home. You can't imagine a happy and healthy day without a working plumbing system. If you want to keep your daily routine on its track, it is important to know the warnings signs.
Here is a list of 7 signs you need to hire a plumber as soon as possible.
Burst Or Leaky Pipes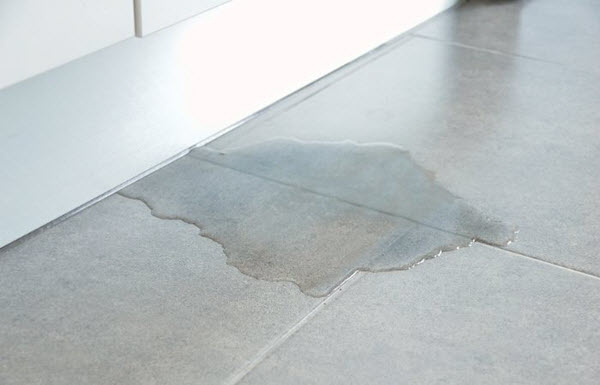 A burst pipe can flood your house within a few minutes. It can incur water damages worth thousands of dollars. The first step is to find the main water valve and shut it down. Once you have stopped the water flow successfully, it is best to call your nearest plumber to fix it. Smart homeowners understand the importance of immediate action in case of burst pipes or you will be dealing with a mold problem in your house very soon.
Failed Water Heater
Opening your tap to unwind under a hot shower is a moment of relaxation. What if you are hit with stone-cold water? This is a sign of water heater failure. Check the thermostat of the water heater. Is it adjusted at the right temperature setting? Is the water heater working? DIY repair of a water heater is a major risk. Hiring a professional plumber is the safest approach.
No Water In Your House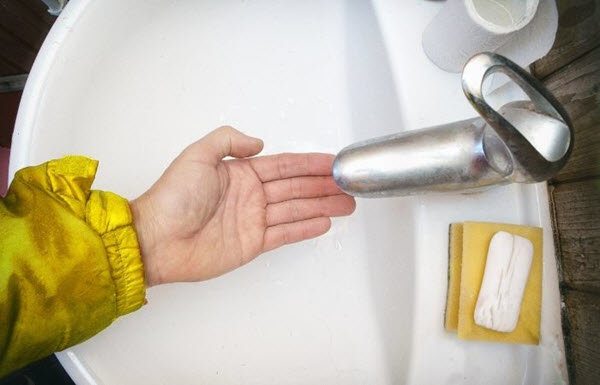 Well, having no water in your house is a little less annoying than water flooding your home but you can't continue to live like that. You have to hire a plumber to check the main water supply. You can check on your water utility for reporting the issue if the plumber is unable to fix the issue.
Water Pressure Is Non-Existent
Low or non-existent water pressure in your house indicates an underlying problem in your plumbing system. It may be a clogged or leaky pipe. If water pressure has declined in a single faucet, simple cleaning of the pipe can fix the issue. Most of the homeowners need professional assistance to fix the issue.
If you have pressure problems in all of your plumbing fixtures, it probably indicates a major leak or clogs. It is important to call your nearest plumber to fix it because clogs can often lead to burst pipes.
Slow Draining Sinks
The slow draining sink is one of the ugliest sights. You have to look at the toothpaste remains and soap bubbles in your sink long after you are done with brushing your teeth. It is gross.
Simple DIY drain cleaning tricks can be very helpful in removing the drain clogs but, at times, you need professional plumbers to get it running. Make sure to check the competence and reliability of a plumber before letting them in your house.
A Serious Back Flow Issue
Backflow issues are some of the worst plumbing issues. The water going down the drains is not that smelly but when it returns from the main drain, it can be pretty disgusting, not to mention the contamination.
The backflow can soak your investments on the floor furnishings within a few hours. Whether you have carpets, expensive hardwood, or both of them, water can ruin them. Hiring a plumber is the most efficient way to get it over with.
Soggy Basement
What if you find your basement a bit soggy on your last trip? The water in your basement is not something you should ignore. Hire the best plumbing services to get it checked.
Like this Article? Subscribe to Our Feed!